Teacher Training and Yoga Vacation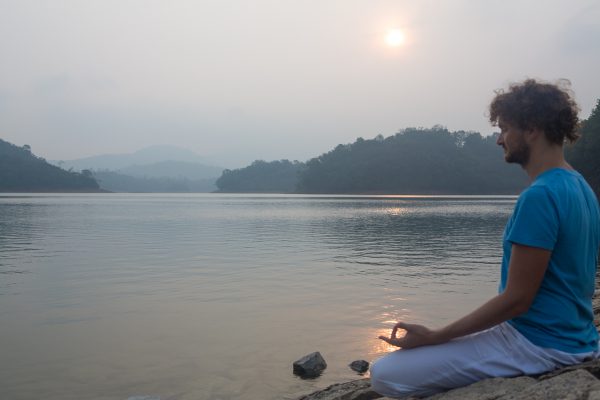 Available year-round, the Yoga Vacation programme at our Ashrams offers the chance to immerse yourself fully in the yogic lifestyle and to dive deep into the ancient teachings of India. A rare opportunity to relax, rejuvenate and deepen your experience of yoga. The daily schedule is based on the Five Points of Yoga of Swami Vishnudevananda. You will come home refreshed and revitalised, ready again to face the challenges of daily life.
Please contact the Centre for further information.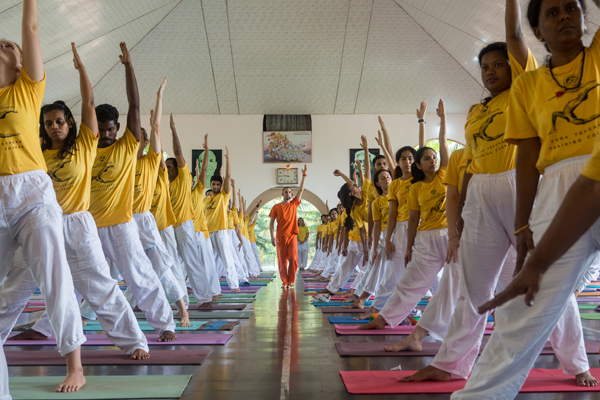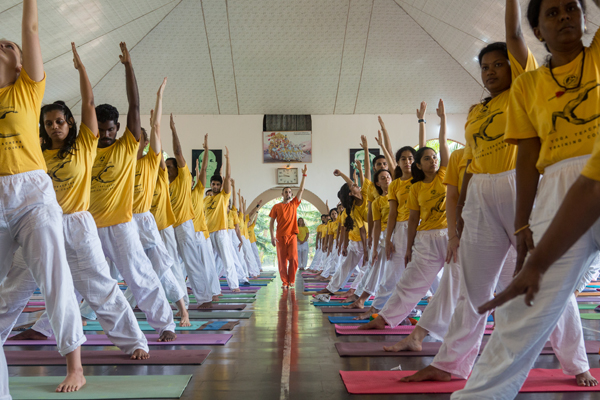 The world-renowned Sivananda Yoga Teachers' Training Course (TTC) is a four-week residential training held at the following locations in India:
Sivananda Yoga Vedanta Dhanwantari Ashram, Neyyar Dam, Trivandrum, Kerala
Sivananda Kutir, Uttarkashi, Himalayas
Sivananda Yoga Vedanta Meenakshi Ashram, Madurai,     Tamil Nadu
Please contact the respective Ashrams for information.