Online Yoga Courses & Classes
For questions related to Online Classes please contact: 044 – 245 11626 & + 91 761 06790  | [email protected]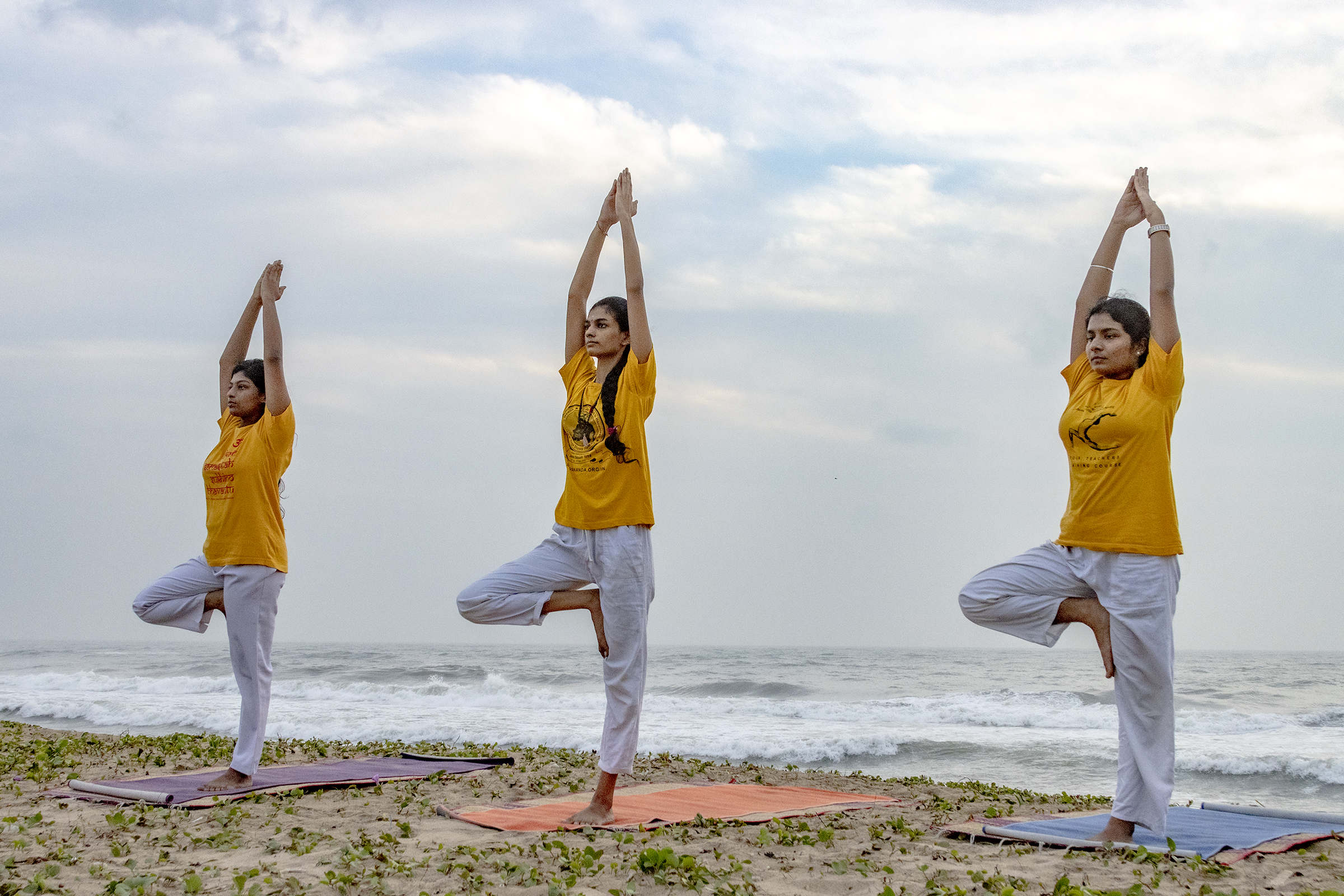 To help the busy people trying to balance between work & self, short duration 60minutes.
Sivananda sequence keeping energized building your immunity and strength.
Donation : INR 2000 (~ 27USD)
30 days validity from the date of joining.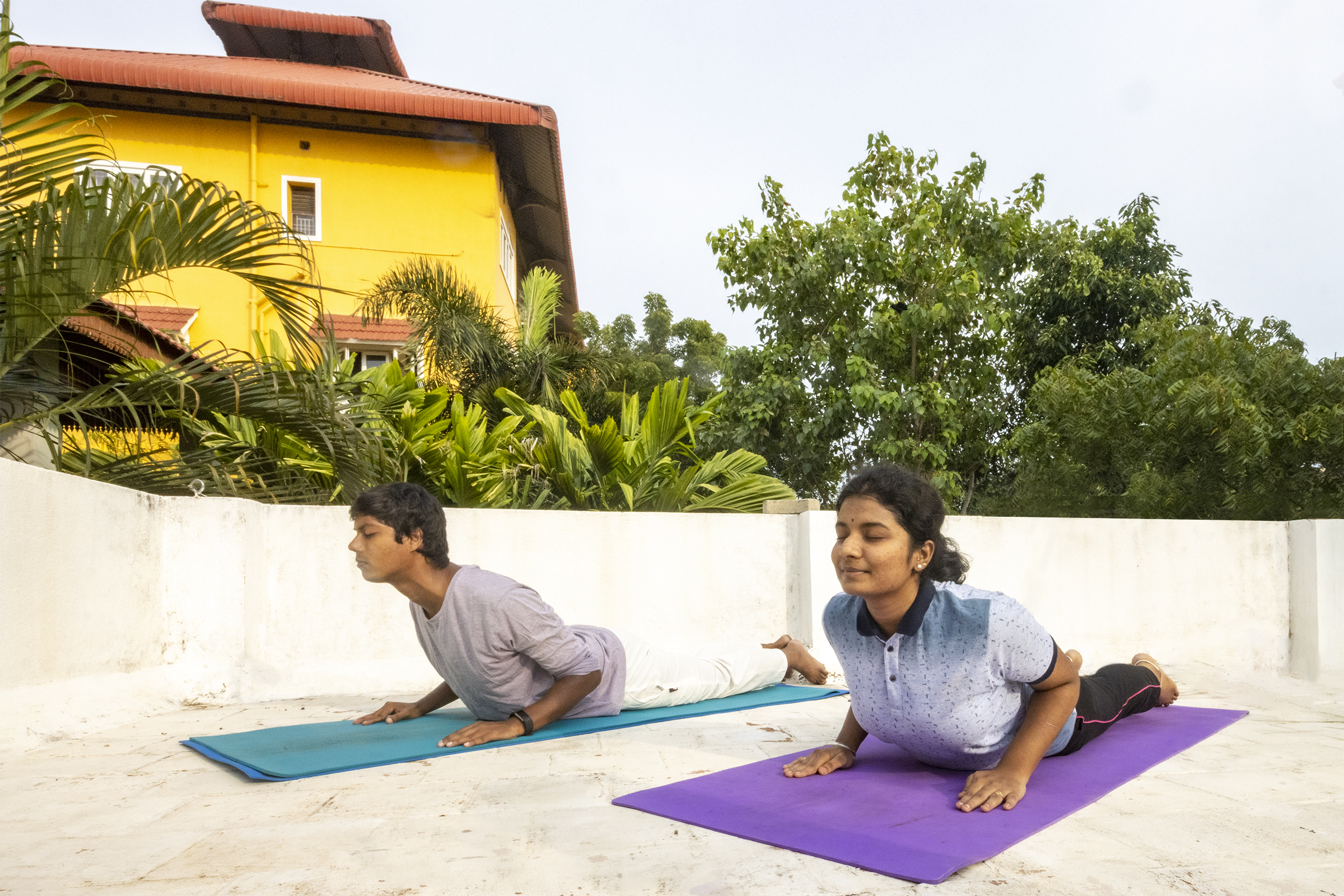 Evening Beginners'
The course takes a step-by-step approach to develop strength, flexibility, good breathing habits, concentration and relaxation. You will gain a firm foundation in yoga postures, breathing exercises pranayama, relaxation exercises, proper diet, positive thinking and meditation. The course prepares you for more advanced courses as well as enabling you to establish a regular practice at home.
Donation : INR 1500 (~ 20USD)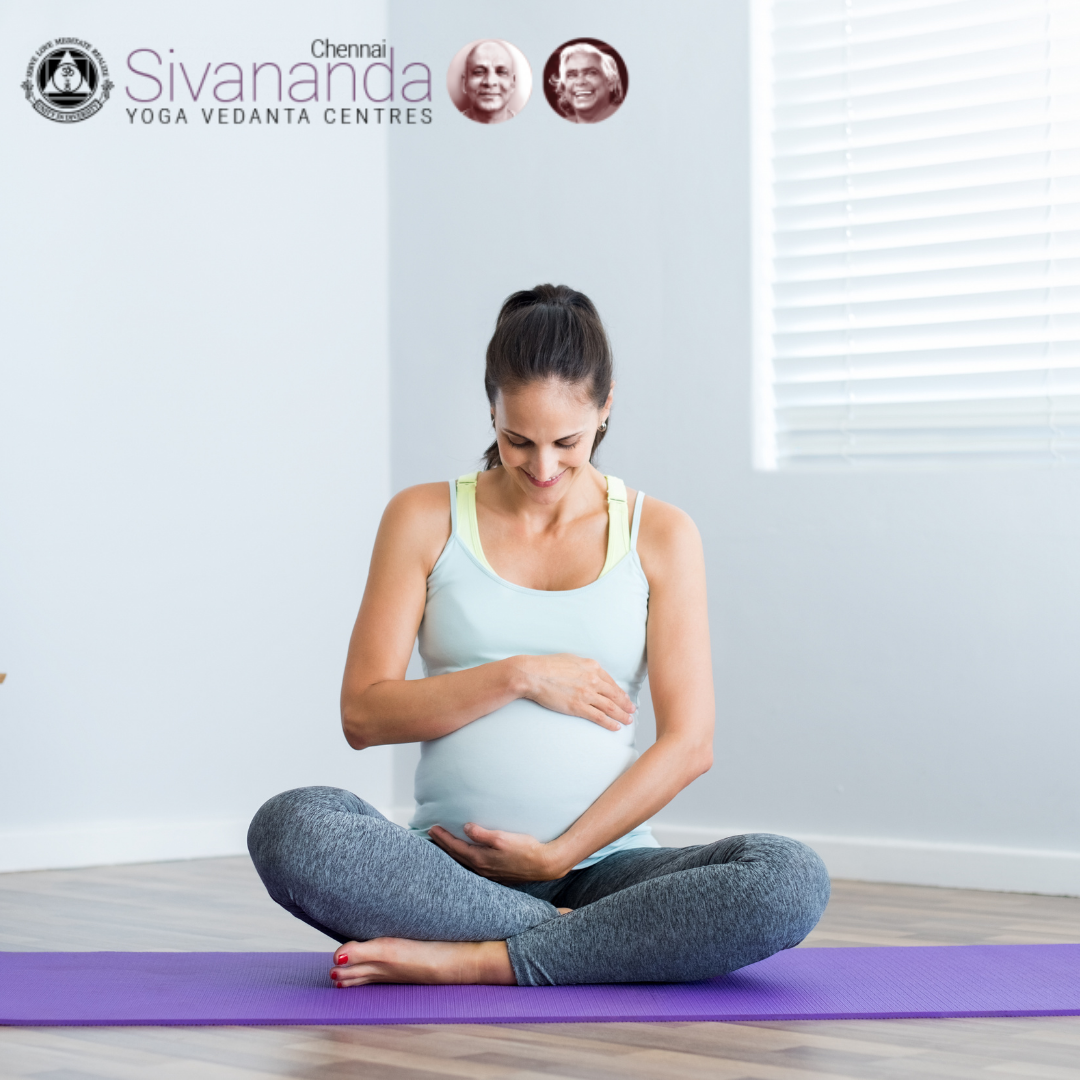 Prenatal Yoga

Pregnancy need not interrupt your regular yoga practice. Our experienced teachers teach you to breathe more, stretch more, revitalizing & re-energizing you and your baby safely.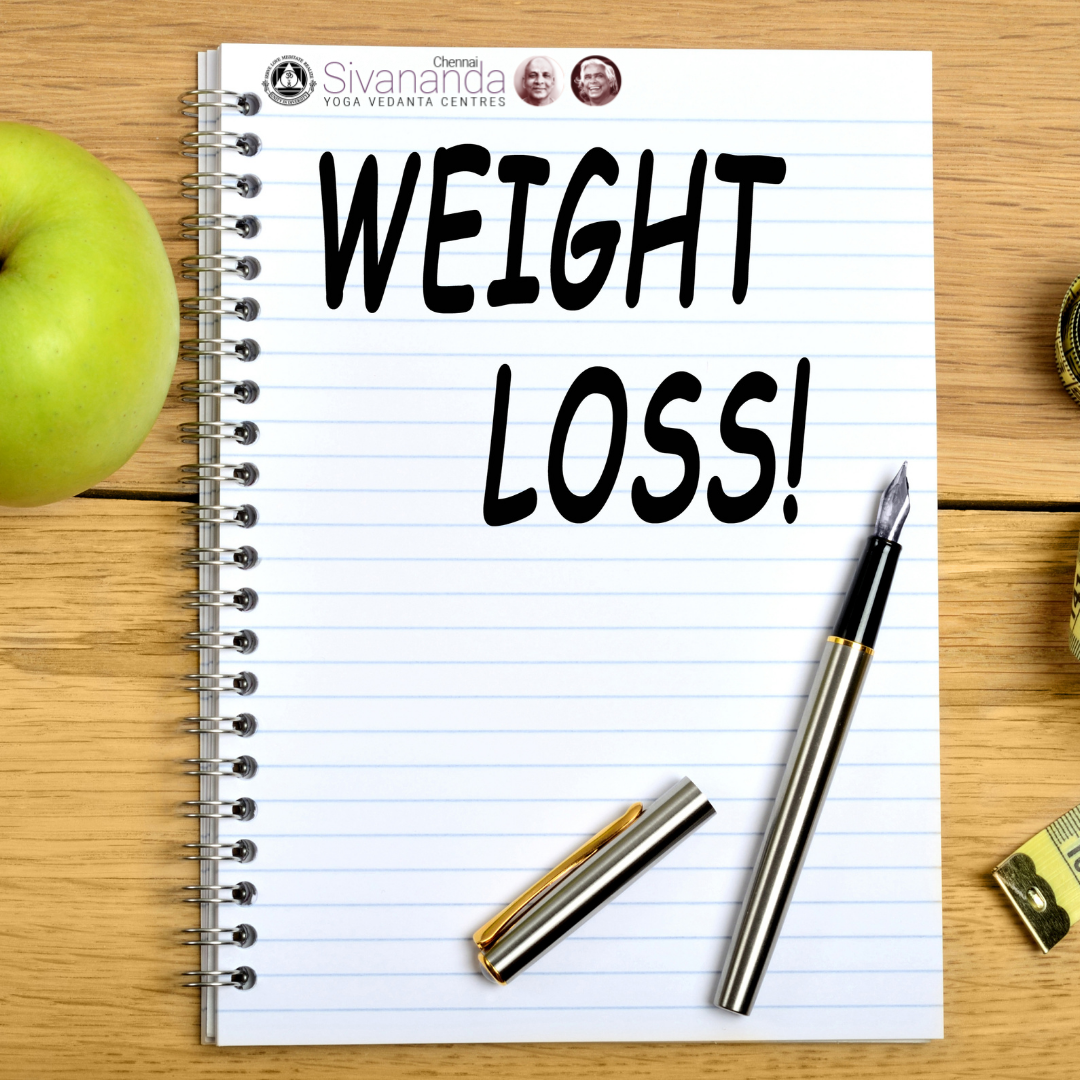 Weight Loss Beginners & Practice
Weight loss begins first in your head with the right decision. Anything more than need is a poison, including the fat giving rise to all problems. Let's learn to shed that extra fat working on pancha pranas, increasing our pranic energy to begin a healthy active life.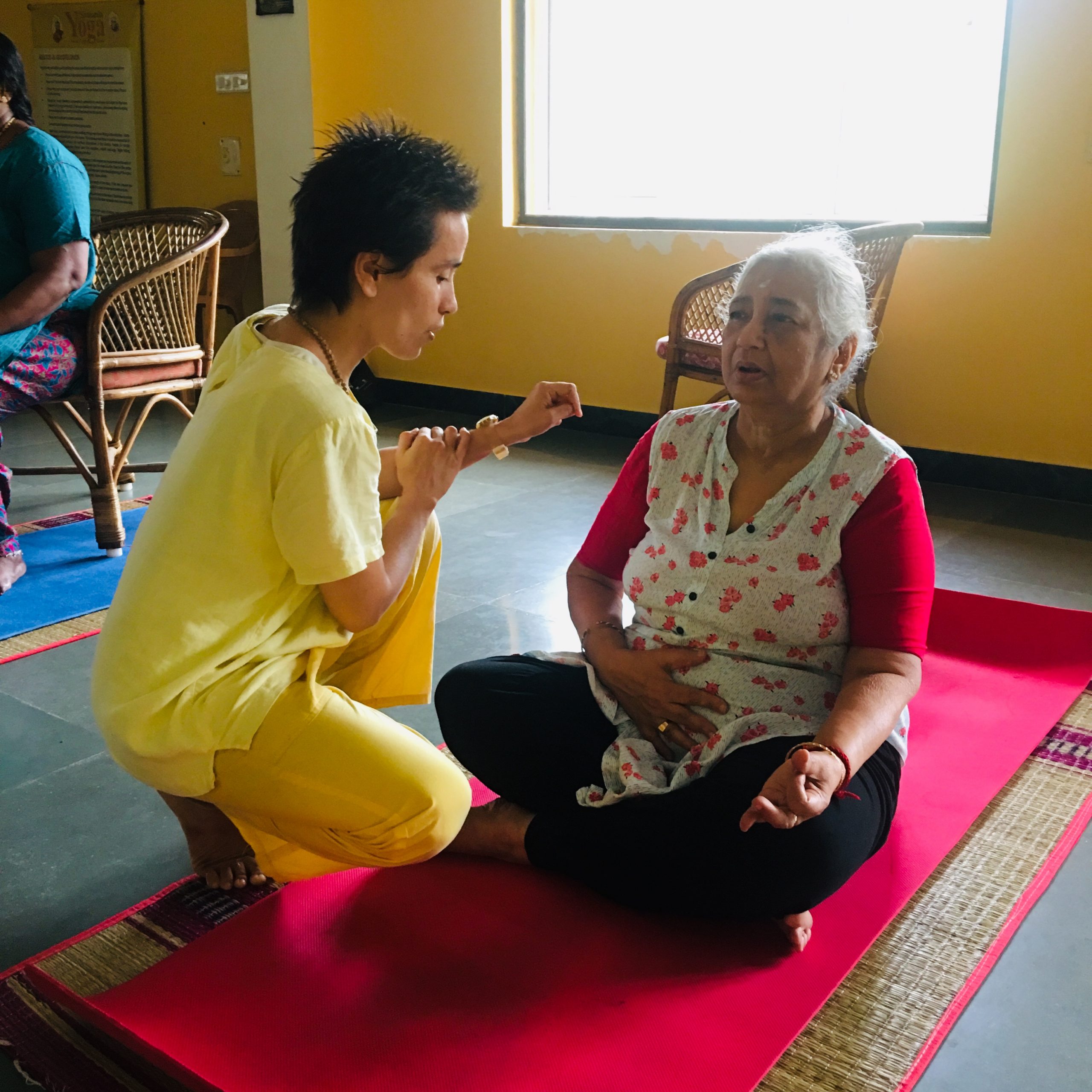 Gentle – Senior Yoga
Working internally to increase the strength, vigor, and functioning of different organs & systems in the body, preventing many ailments with gentle stretches.
Donation : INR 1000 (~ 13USD)