Online Yoga Courses & Classes
For questions related to Online Classes please contact: 044 – 245 11626 & + 91 91761 06790 | [email protected]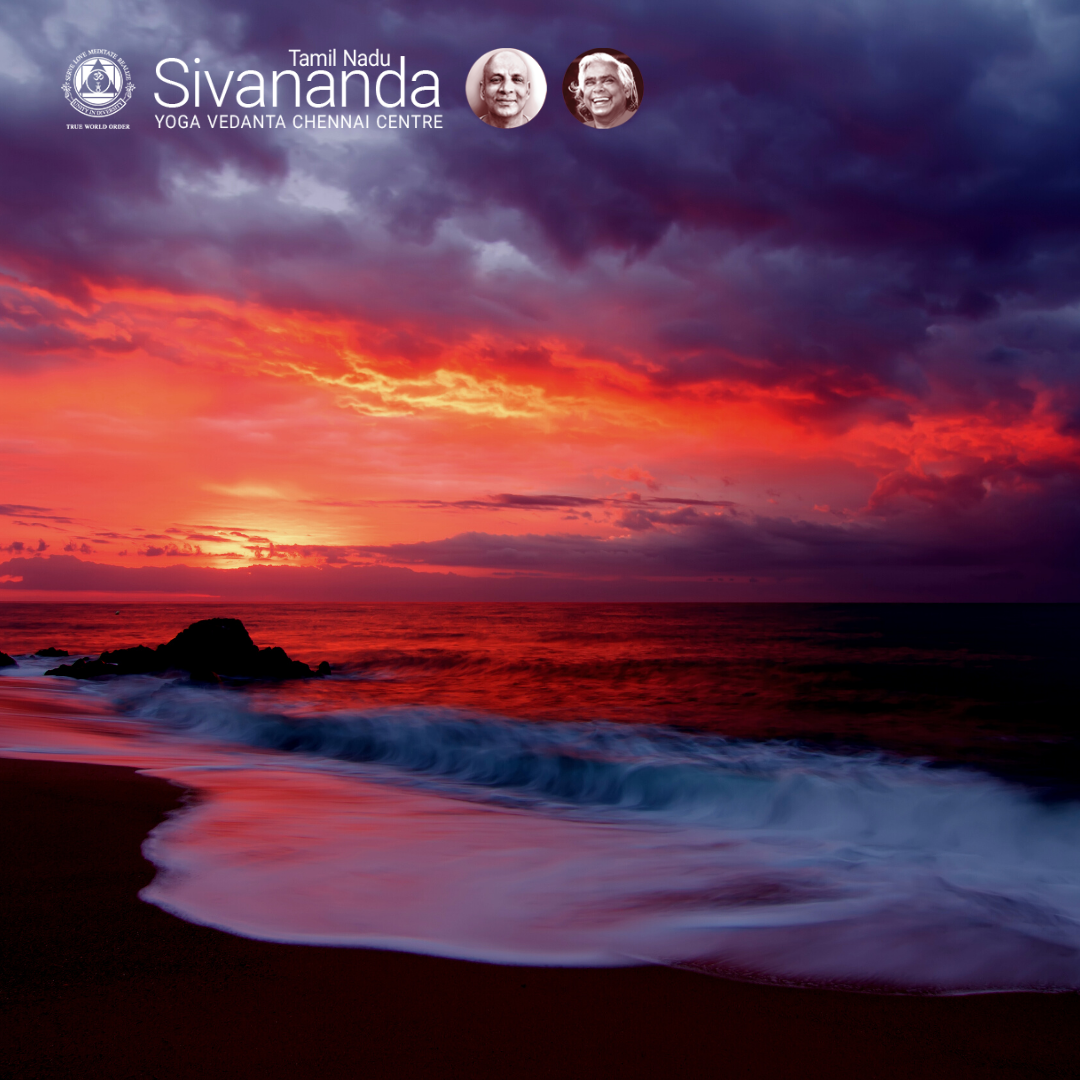 108 Surya Namaskar
Surya Namaskars revitalise your body and refresh your mind, leaving one feeling energetic throughout the day
108 is an auspicious number in the yogic tradition and performing 108 Surya Namaskar is beneficial on so many levels! The practice is both physically challenging and is spiritually uplifting.
Come join us and take up this challenge for your mind and body.
Note:It is advised that pregnant women and those suffering from hernia, high blood pressure & certain heart condition should avoid practicing this sequence.
Donation : Free
Saturday, 21st June 2022
06:00 to 08:00 am IST(GMT + 5.30 hrs)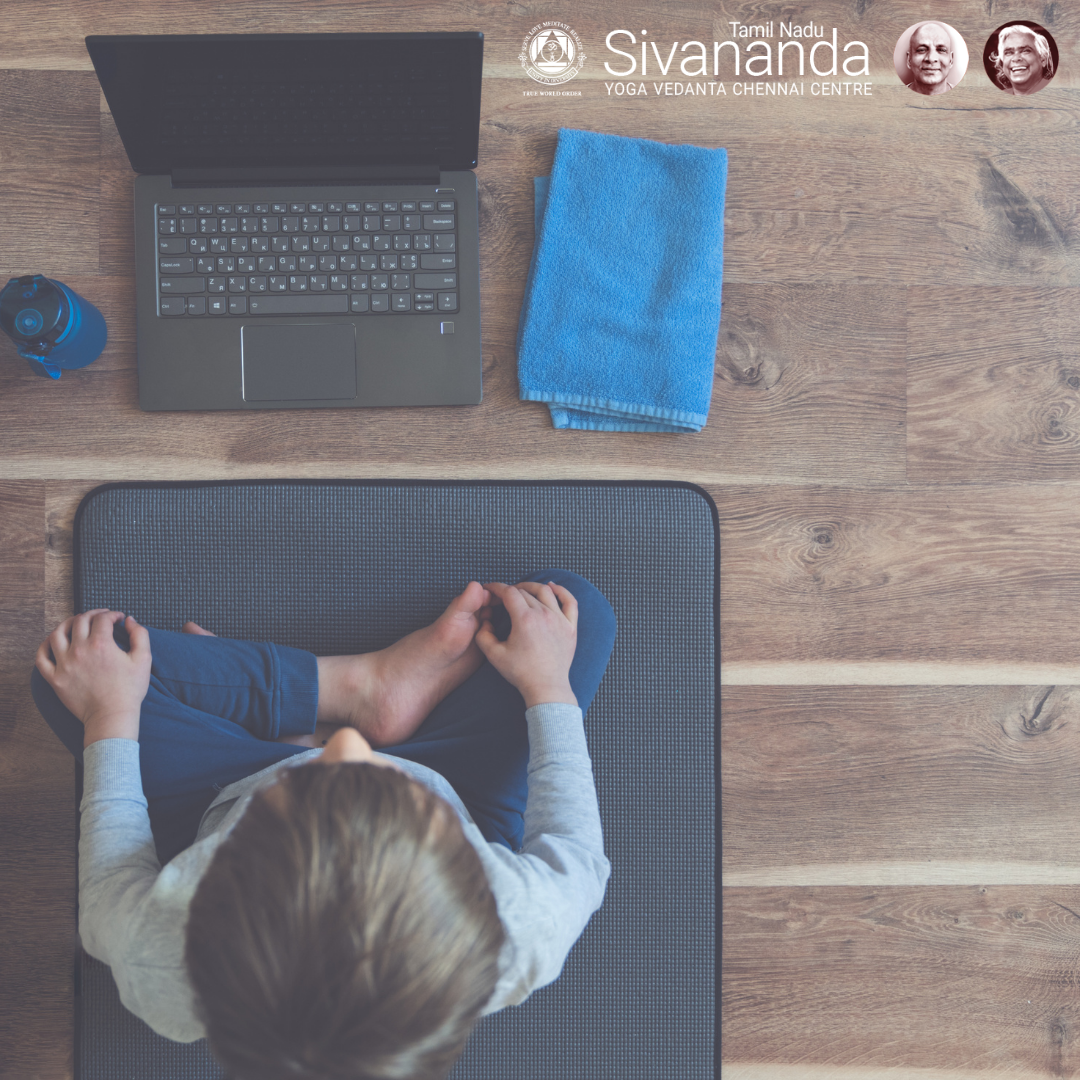 7 Day Open Class
The powerful sequence of traditional yoga includes pranayama, sun salutation, the 12 classical basic postures and deep relaxation.
Prerequisite: Beginners course or teacher approval
Donation : INR 700(~ 9 USD)
4th July to 10th July 2022
6:00 AM to 7:30 AM IST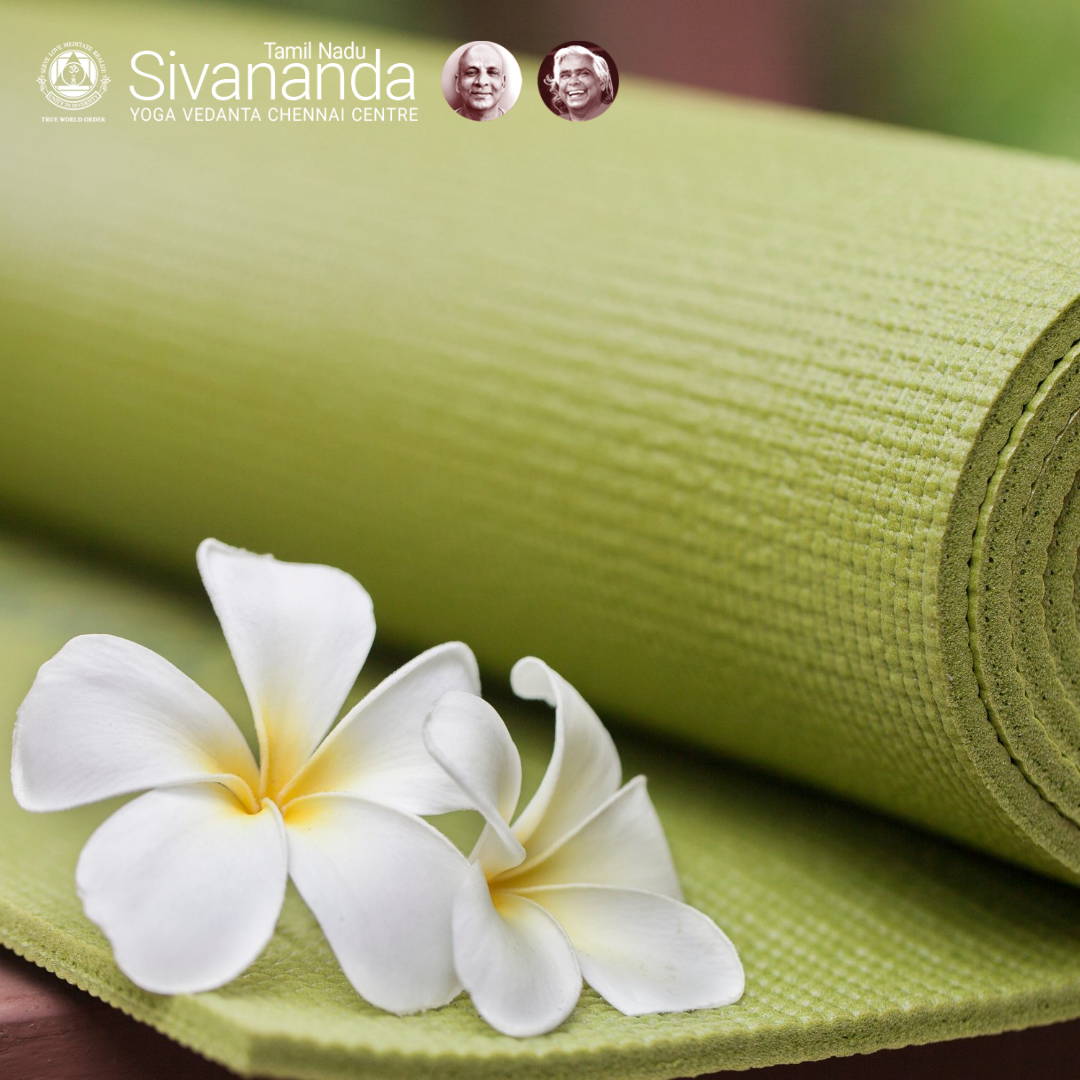 To help the busy people trying to balance between work & self, short duration 60minutes.
Sivananda sequence keeping energized building your immunity and strength.
Prerequisite: Beginners course or teacher approval
Donation : INR 500(~ 6 USD)
4th July to 9th July 2022
7:45am to 8:45am IST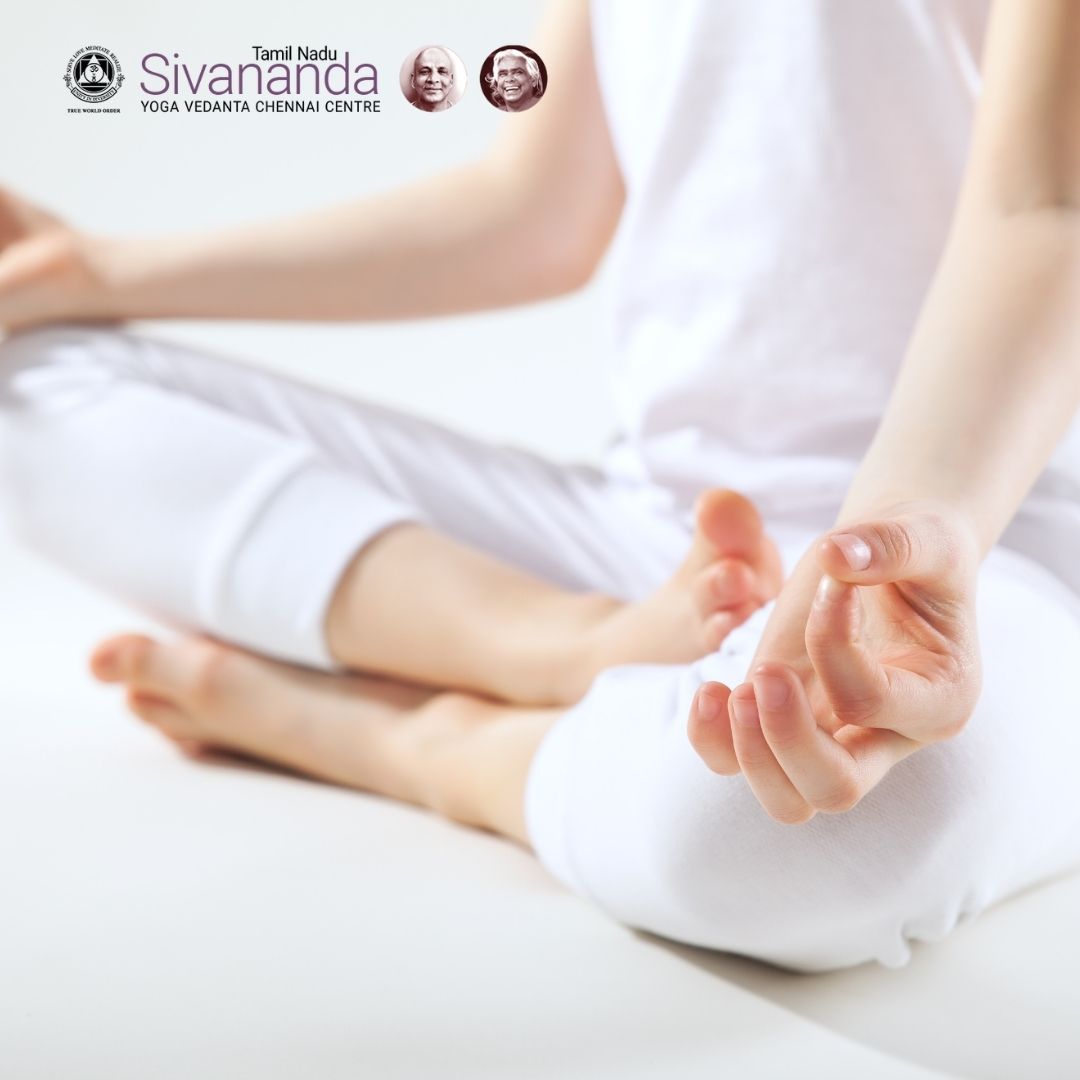 Introduction to Meditation
Learn ~
~How to set up your own meditation practice at home
~Breathing techniques – anuloma viloma and kapalabhati
~Concentration practices – tratak, mantra japa, likhita japa
~Maintaining a Spiritual Diary – to record your progress
~Guidance on continuing your practice beyond the course
~Expert Sivananda teachers who have guided hundreds of students both off and online.
Donation : INR 1500 (~ 15.69USD)
Date : 17th June to 19th June 2022
Time : 18:00pm to 19:00pm IST (GMT + 5.30 hrs)

Registration Link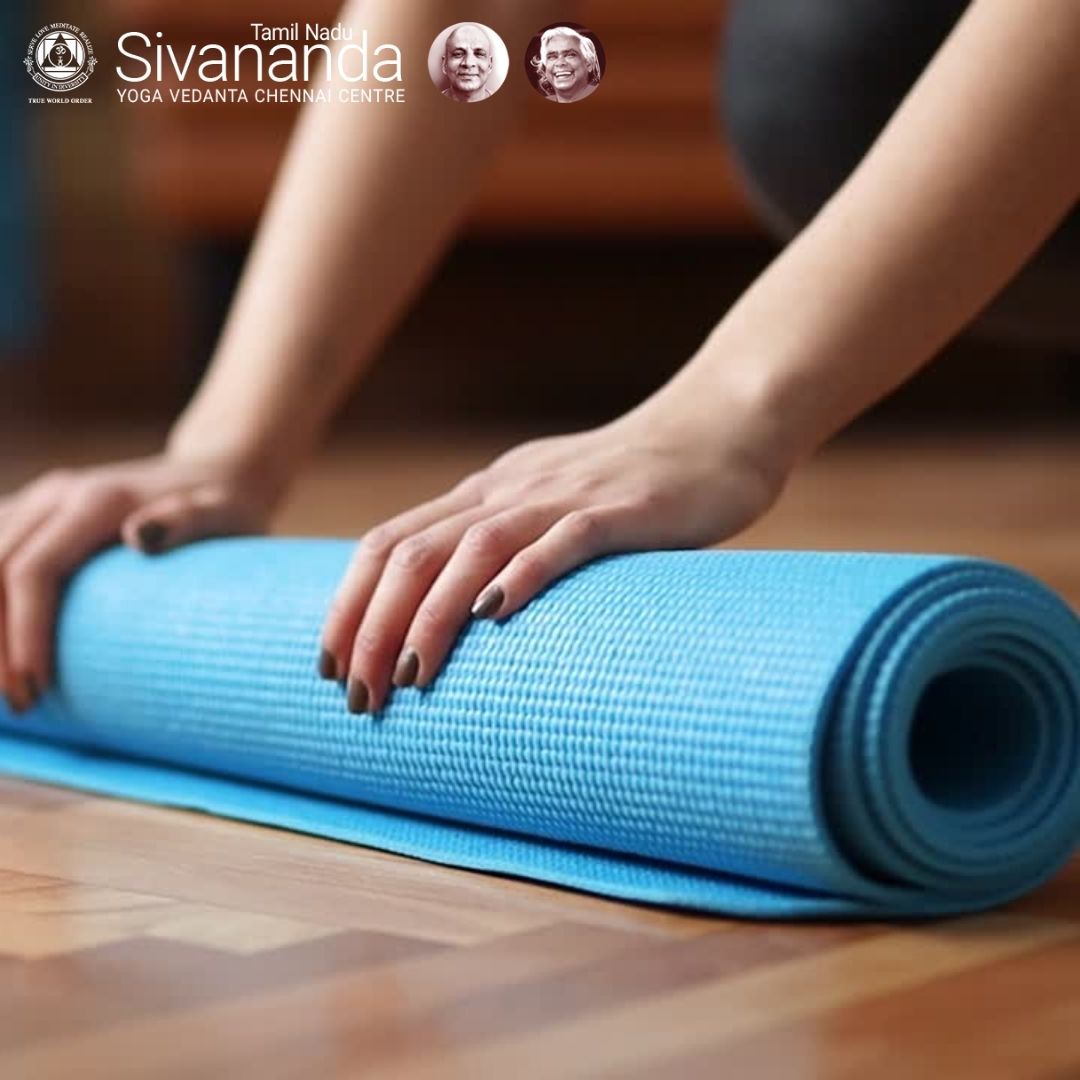 Yoga For Beginners'
Learn the basics of yoga in twelve days. Develop strength and flexibility, sharpen the mind and learn to relax deeply.
Learn 11 basic hatha yoga postures (asanas)
Practice breathing techniques (pranayama)
Step-by-step guidance building up gradually to the dynamic sun salutation
A dive deep into proper relaxation..
6 teaching classes in the first week, 90 mins each class (Mon – Sat)
6 practice classes in the 2nd week. (Mon – Sat)
Donation : INR 3000 (~ 39 USD)
4th July to 16th July 2022
12:30pm to 14:00 pm IST (GMT + 5.30 hrs)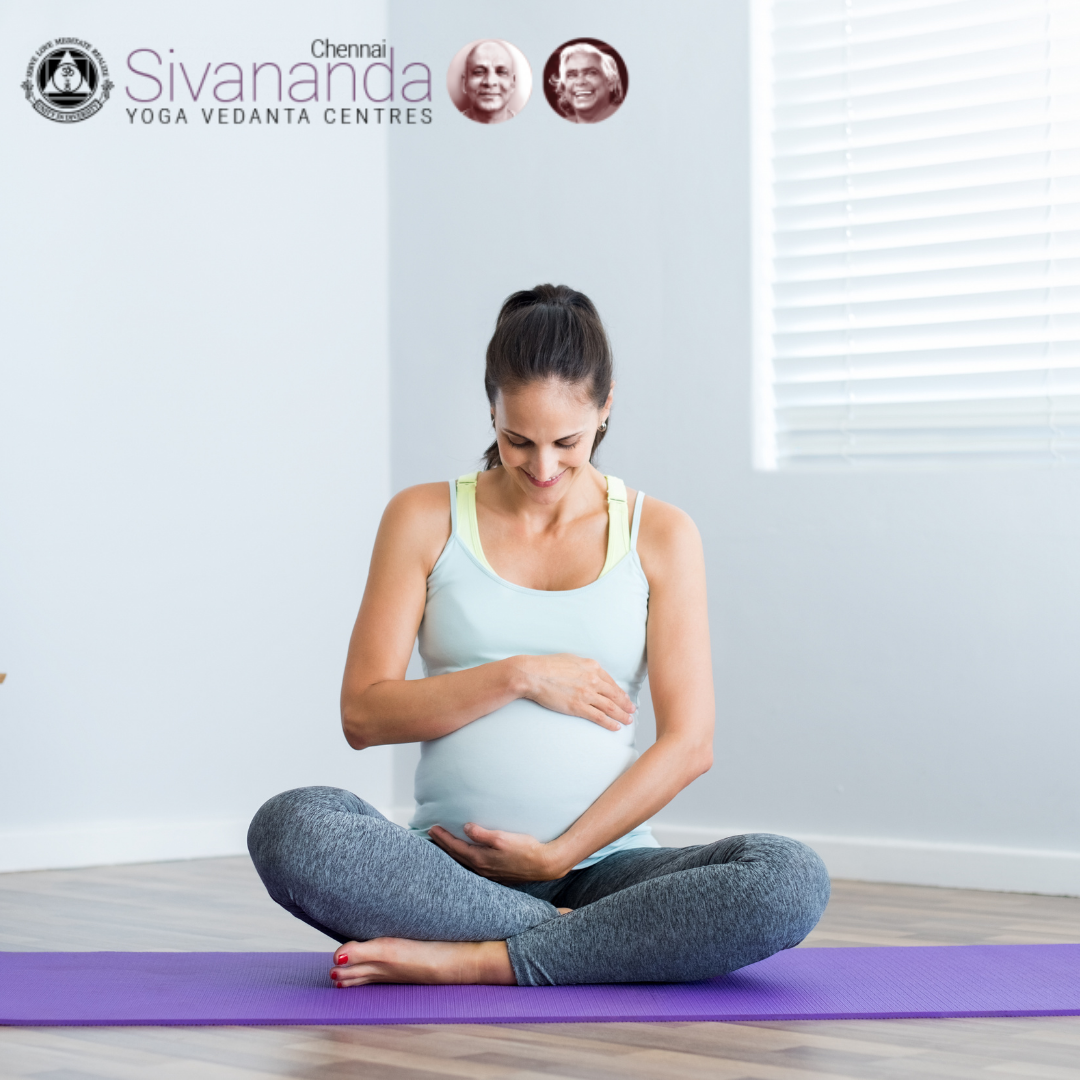 Prenatal Yoga (Private Sessions)
Pregnancy need not interrupt your regular yoga practice. Our experienced teachers teach you to breathe more, stretch more, revitalizing & re-energizing you and your baby safely.
Call us for more details + 91 91761 06790