Online Yoga Courses & Classes
For questions related to Online Classes please contact: 044 – 245 11626 & + 91 91761 06790 | [email protected]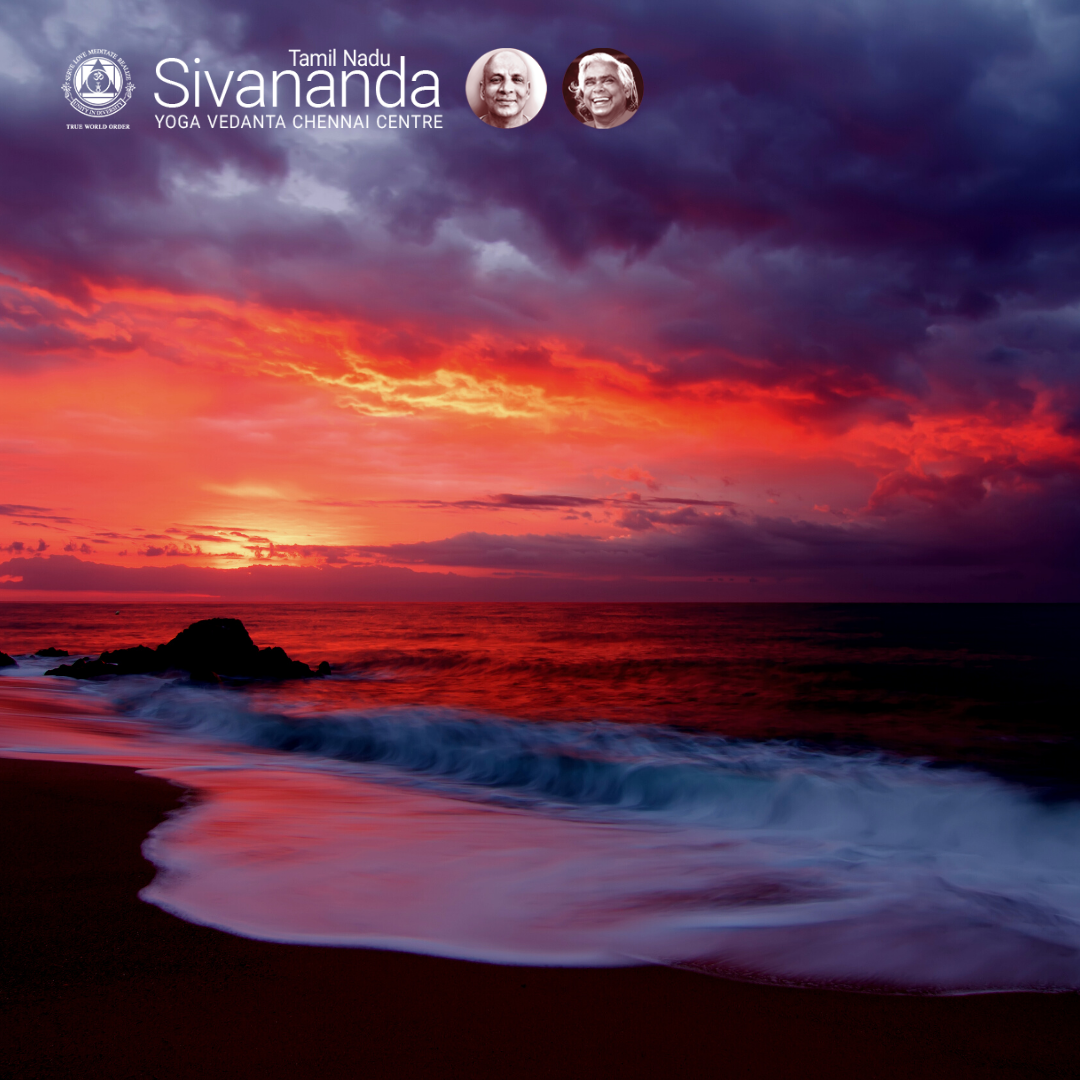 Pranayama &
[email protected]
We are doing it again !!
Practising Pranayama at Brahmamuhurta !! Pranayama is the most powerful hatha yoga practise to control the mind. Brahma muhurta is a period of two muhurtas , or about one and a half hours before dawn. In the Vedic tradition this period is considered as the ideal time for spiritual practices like prayer and meditation.
Join us for a 5 days practise of pranayama followed by meditation to cleanse and nourish.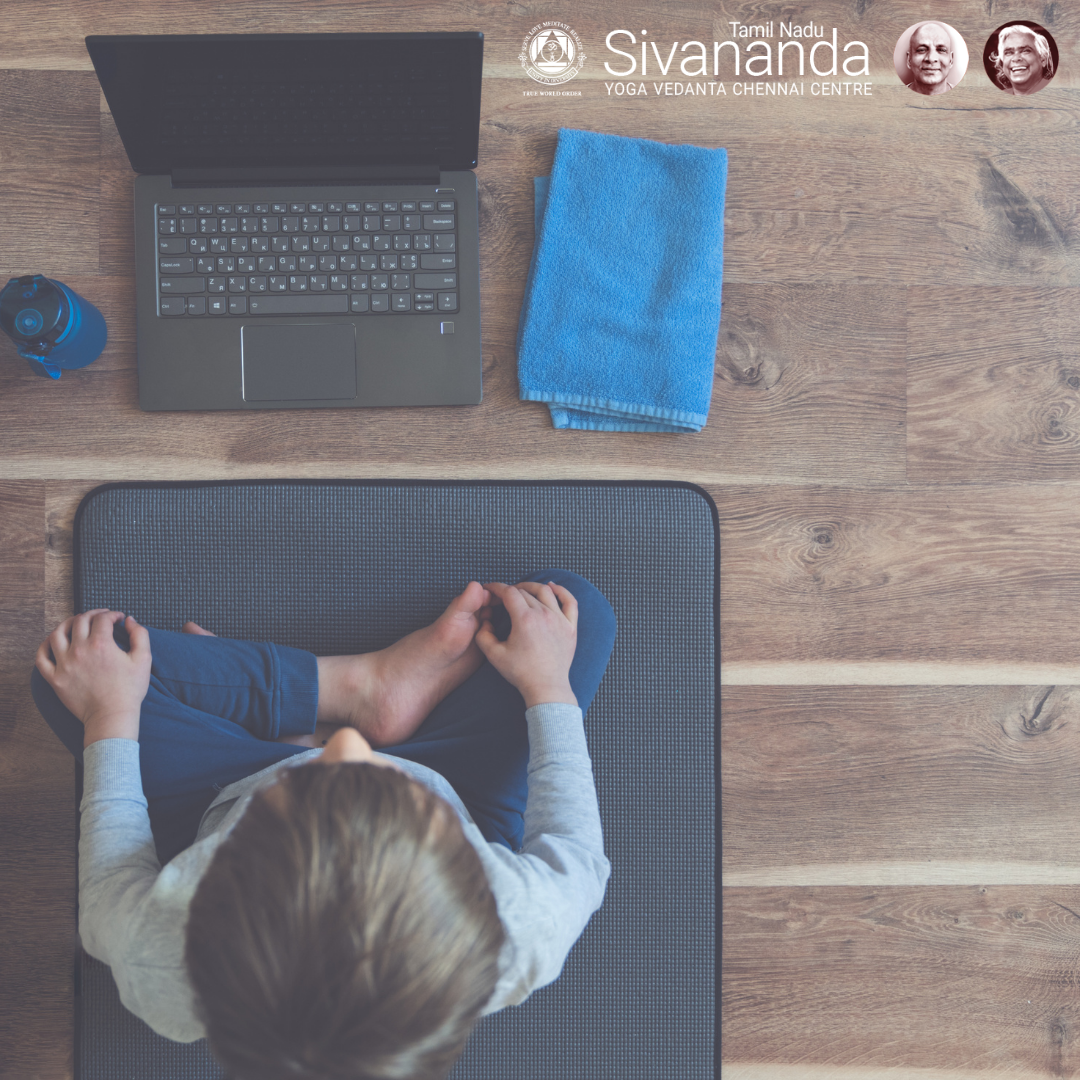 7 Day Open Class
The powerful sequence of traditional yoga includes pranayama, sun salutation, the 12 classical basic postures and deep relaxation.
Prerequisite: Beginners course or teacher approval
Donation : INR 700(~ 9 USD)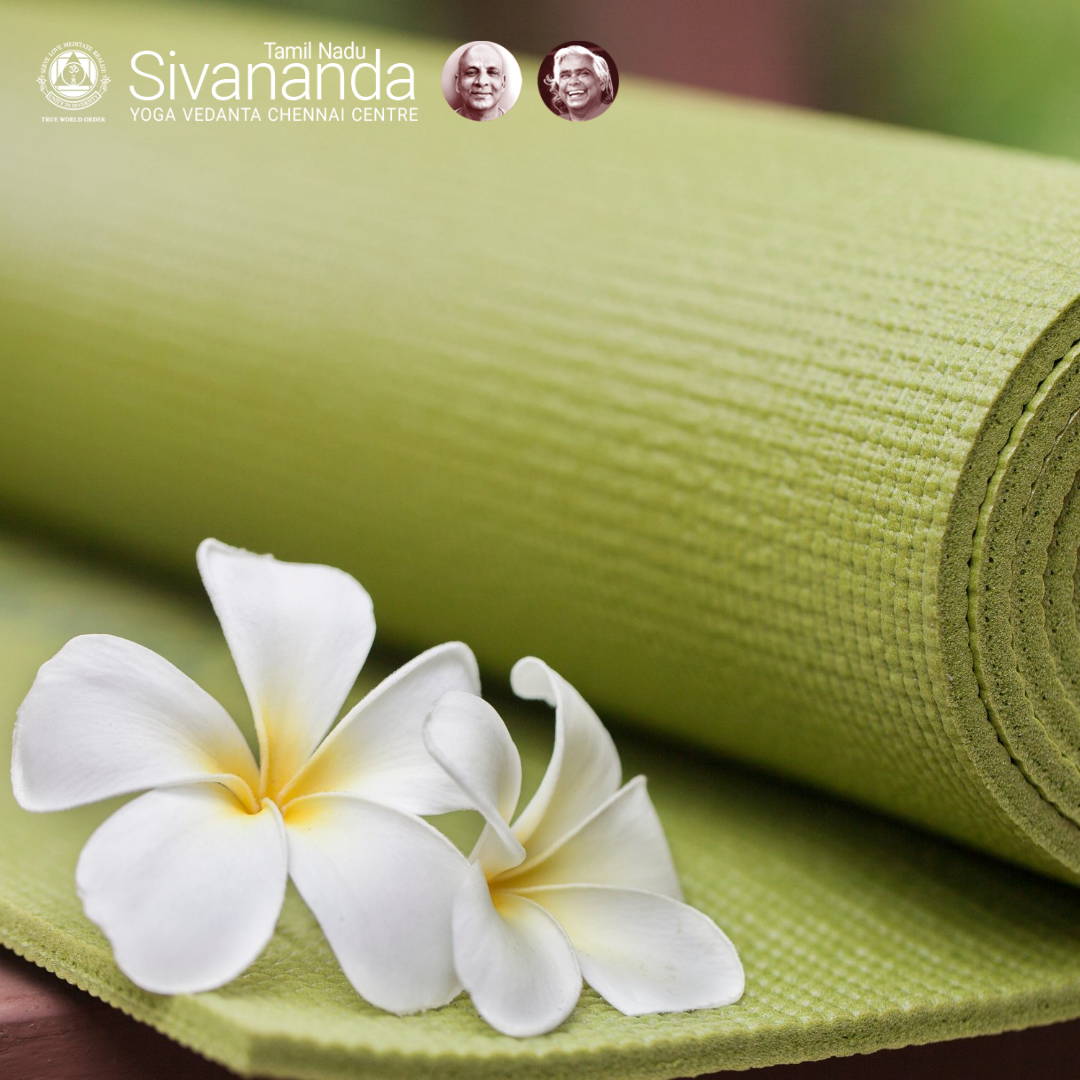 To help the busy people trying to balance between work & self, short duration 60minutes.
Sivananda sequence keeping energized building your immunity and strength.
Prerequisite: Beginners course or teacher approval
Donation : INR 500(~ 6 USD)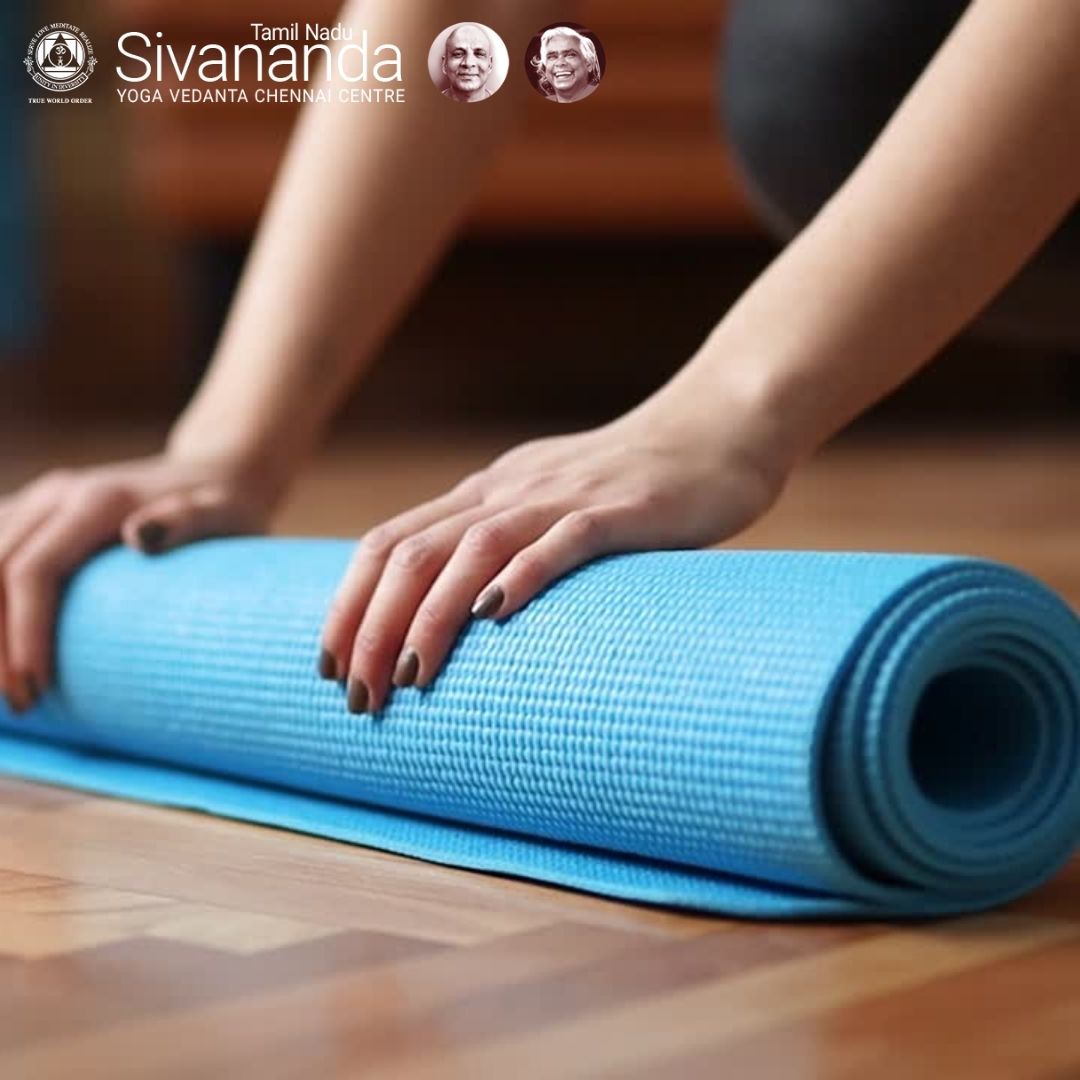 Complete Yoga Beginners'(Yoga 1 & 2)
Dive into the transformative power of yoga from the comfort of your own home with our Complete Beginners' Online Course: Yoga 1 & 2! This comprehensive 3-week course is perfect for those who are new to yoga or looking to renew their practice.
In Yoga 1, you'll learn the basics of yoga, including 12 postures, sun salutations, breathing techniques, meditation, and more, all from the convenience of your own space.
In Yoga 2, you'll build on the foundational knowledge from Yoga 1, exploring new variations and holding postures longer. Our experienced instructors will provide tailored guidance to meet your individual needs and help you reach your next level of growth on your yoga journey.
Join us for 6 live online sessions per week over 3 weeks and gain more comfort and confidence with the practices before moving on to Open Classes.
Donation : INR 8000 (~ 97 USD)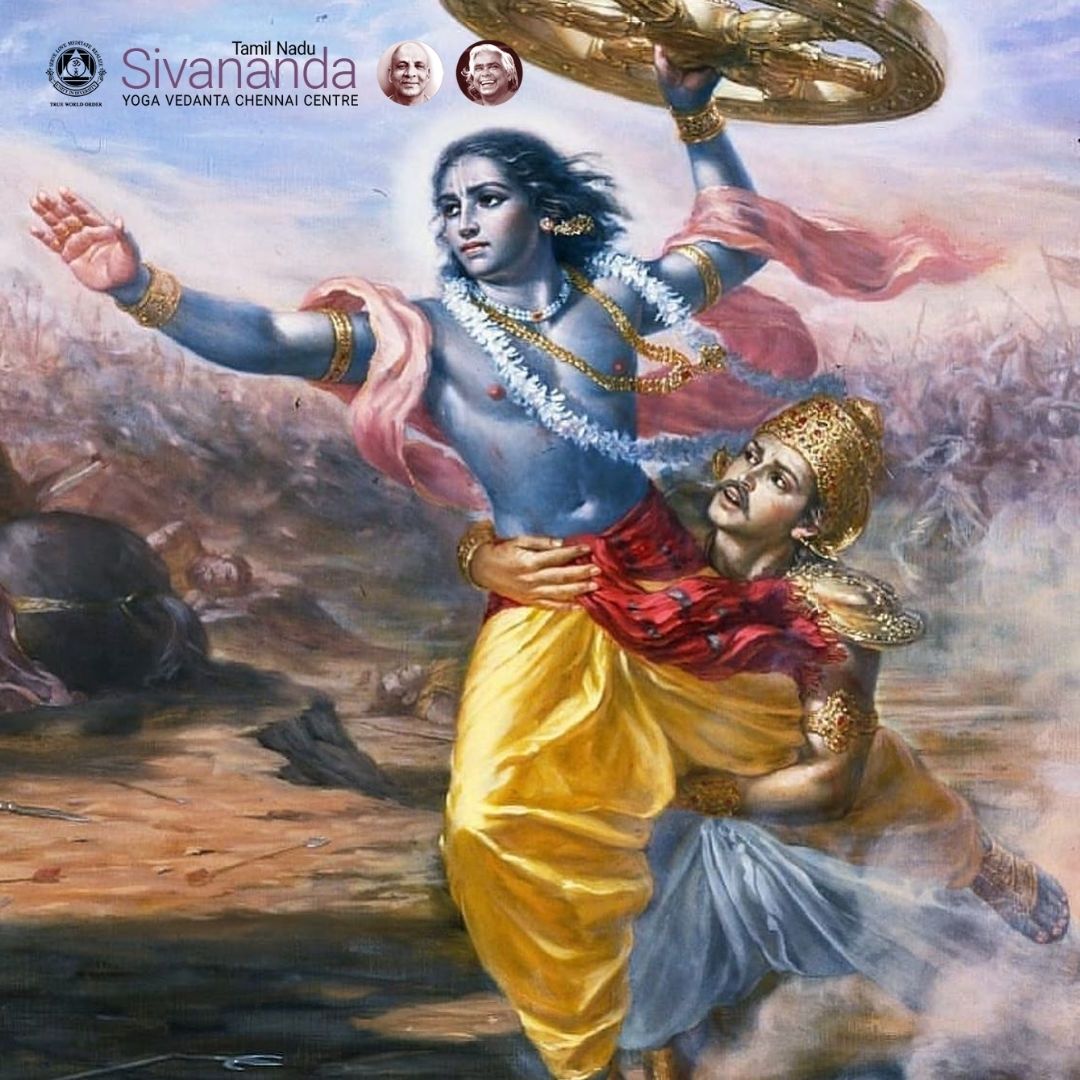 Bagavad Gita Chanting
Pick up your copy of this sacred book and join us on an uplifting daily thirty-minute journey into one of the most hallowed of all scriptures.
Donation : Free (~ 00USD)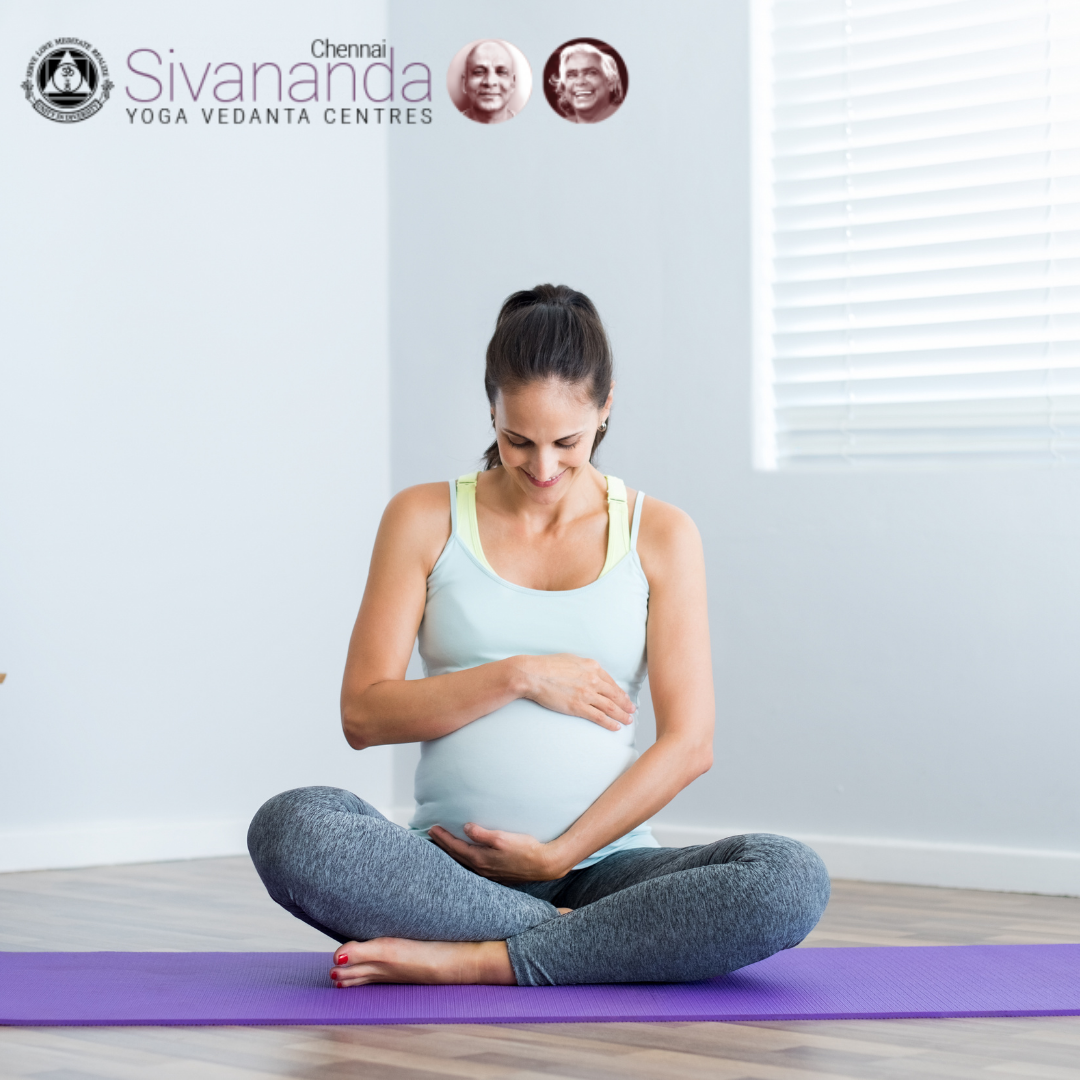 Prenatal Yoga (Private Sessions)
Pregnancy need not interrupt your regular yoga practice. Our experienced teachers teach you to breathe more, stretch more, revitalizing & re-energizing you and your baby safely.
Call us for more details + 91 91761 06790