Online Yoga Courses & Classes
For questions related to Online Classes please contact: 044 – 245 11626 & + 91 761 06790  | [email protected]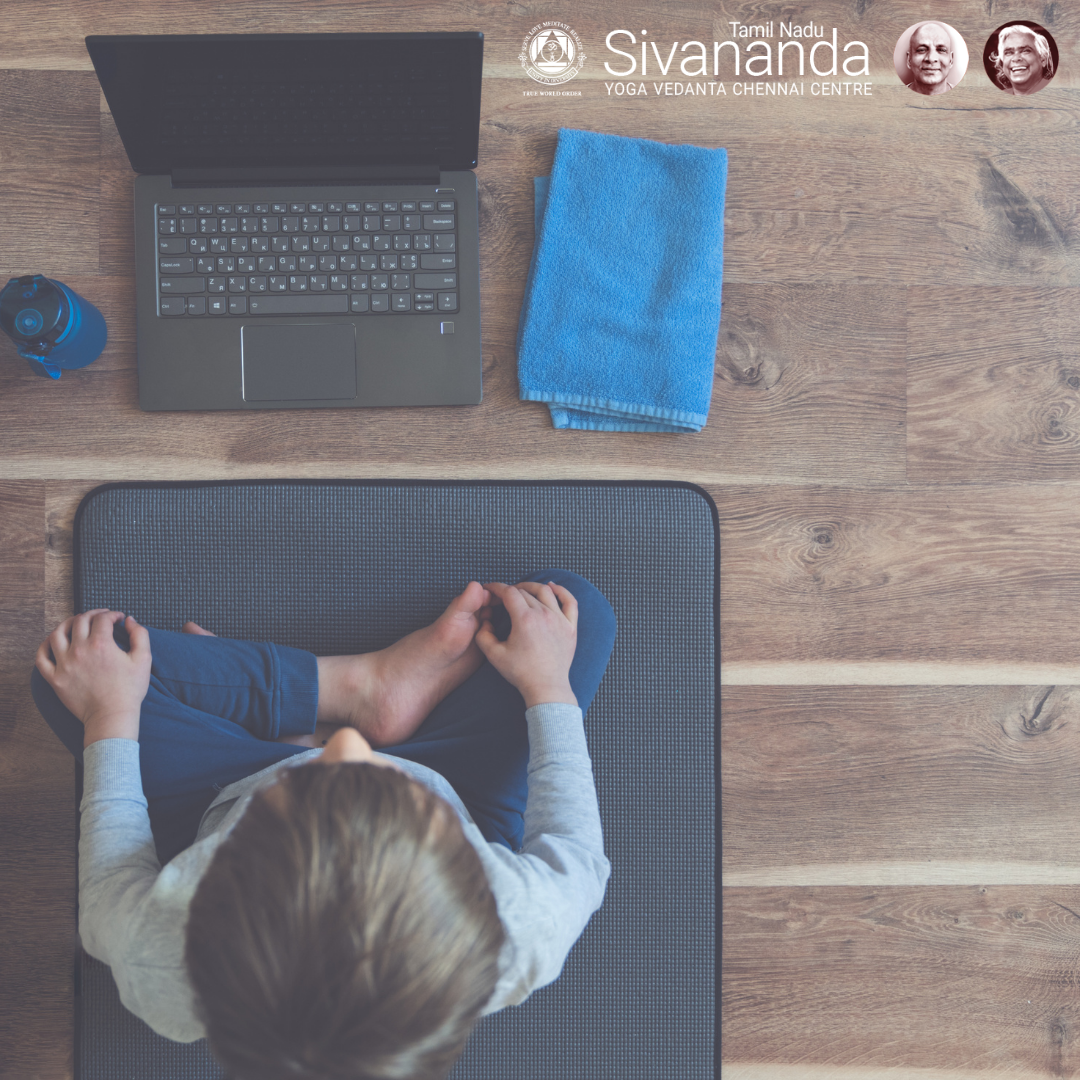 To help the busy people trying to balance between work & self, short duration 60minutes.
Sivananda sequence keeping energized building your immunity and strength.
Prerequisite: Beginners course or teacher approval
Donation : INR 500
14th June to 19th June 2021
8am to 9am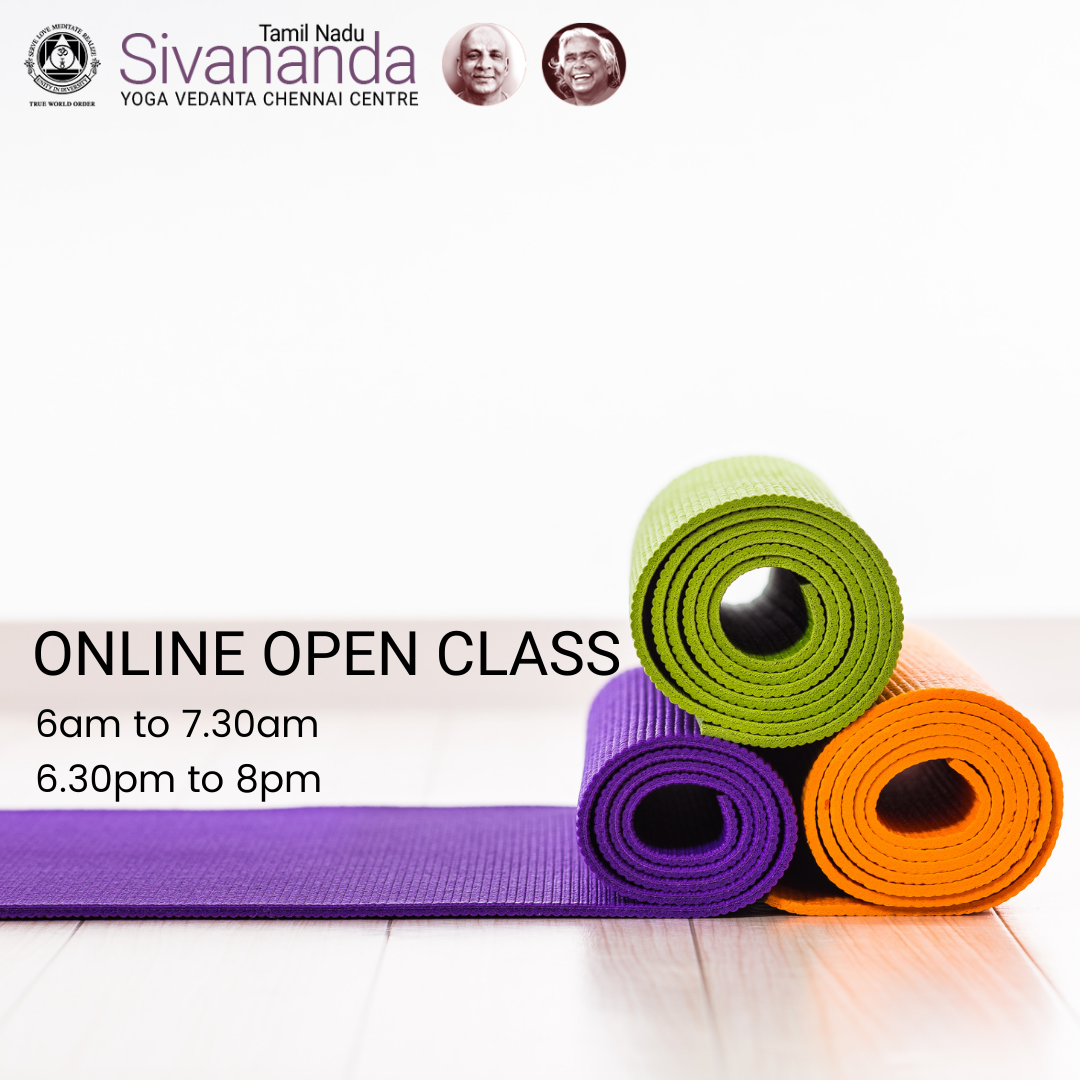 7 Days Open Class
The powerful sequence of traditional yoga includes pranayama, sun salutation, the 12 classical basic postures and deep relaxation.
Prerequisite: Beginners course or teacher approval
Donation : INR 700