Courses
Learn the basics of yoga or meditation from scratch systematically and safely with a small group in a friendly, relaxed setting with one of our Beginners' Yoga Courses or Meditation Courses. Taking a course is also a way to renew your practice after some time away or to strengthen the foundation of your existing practice. The courses combine practice, theory, and discussion of health and well-being to help you to integrate the techniques of yoga and meditation into your everyday life. The yoga practices are taught step-by-step, including: 12 basic yoga postures, the sun salutation (surya namaskar), proper breathing or pranayama, and relaxation techniques. For an experienced practitioner, our Advanced Courses offer an opportunity to deepen your practice with more challenging variations and a longer holding of asanas to build strength, flexibility, and a quiet mind.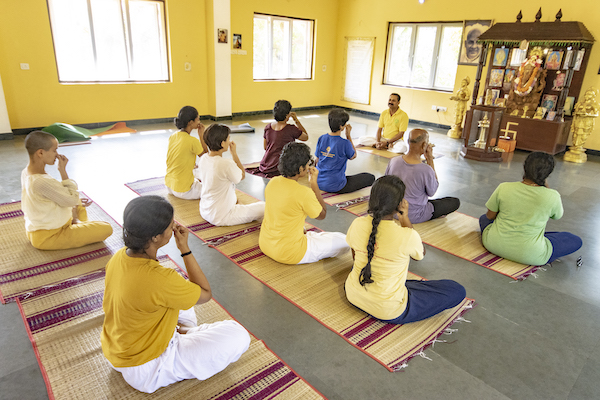 Yoga For Beginners
Complete Beginners' Course: [Yoga 1 & 2]
Start and Deepen Your Yoga Journey
This comprehensive course is designed for those who are new to yoga or looking to renew their practice. It covers the basics of yoga, as well as how to deepen your practice and take it to the next level.
In Beginners' Yoga 1, you will learn the 12 basic yoga postures, sun salutation (surya namaskar), proper breathing and pranayama, relaxation techniques, introduction to a yogic diet, positive thinking, and meditation, and Swami Vishnudevananda's Five Points of Yoga for health and inner peace.
In Beginners' Yoga 2, you'll build on the foundational knowledge from Yoga 1, working on holding postures longer, exploring new variations, and becoming confident in all aspects of yoga. Our experienced instructors will provide tailored guidance to meet your individual needs and help you reach your next level of growth on your yoga journey.
The course meets 3 times per week for 6 weeks, covering both Yoga 1(Monday/Wednesday/Friday) and Yoga2 (Tuesday/Thursday/Saturday) for a total of 18 sessions.
The 6 weeks duration allows you to gain more comfort and confidence with the practices before moving to attend Open Classes.
Do contact us if more information is required.
Suggested Donation INR 8000 (with a discount of 20%).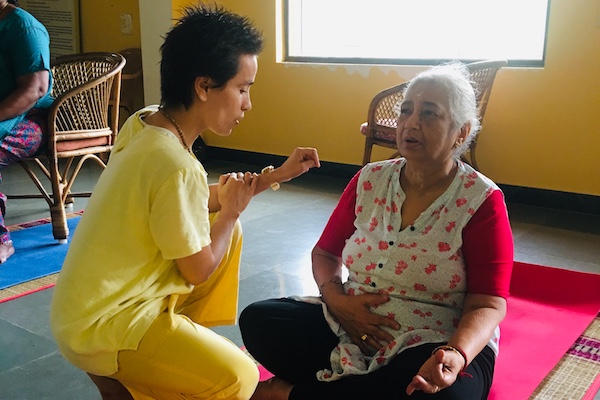 Introduction to Gentle Yoga
Transform Your Wellness Journey with Gentle Yoga 🌿
Unfold the art of Gentle Yoga, a soothing practice that embraces individuals of all levels and stages. Tailored for newcomers, those healing from injuries, or seeking a gentle approach, this course offers a serene pathway to well-being. With a compassionate touch, Gentle Yoga invites individuals of every age, flexibility, and fitness level to join.
Whether you're a novice or concerned about physical limitations, this course provides a nurturing space with posture modifications. Discover deep relaxation, enhanced flexibility, and strength through our carefully crafted Gentle Yoga sessions. All are welcome, including beginners, those with limited mobility, seniors looking to age gracefully, and returning yogis seeking a gentle reentry. Embrace guided warm-ups, calming breath exercises, and modifications that suit your comfort. As you progress, you'll gradually build strength and flexibility, unlocking a renewed sense of well-being.
The course meets 3 times per week for 3 weeks
(Mon- Wed – Fri) 9 Sessions
Do contact us if more information is required.
Promotional Offer INR 3000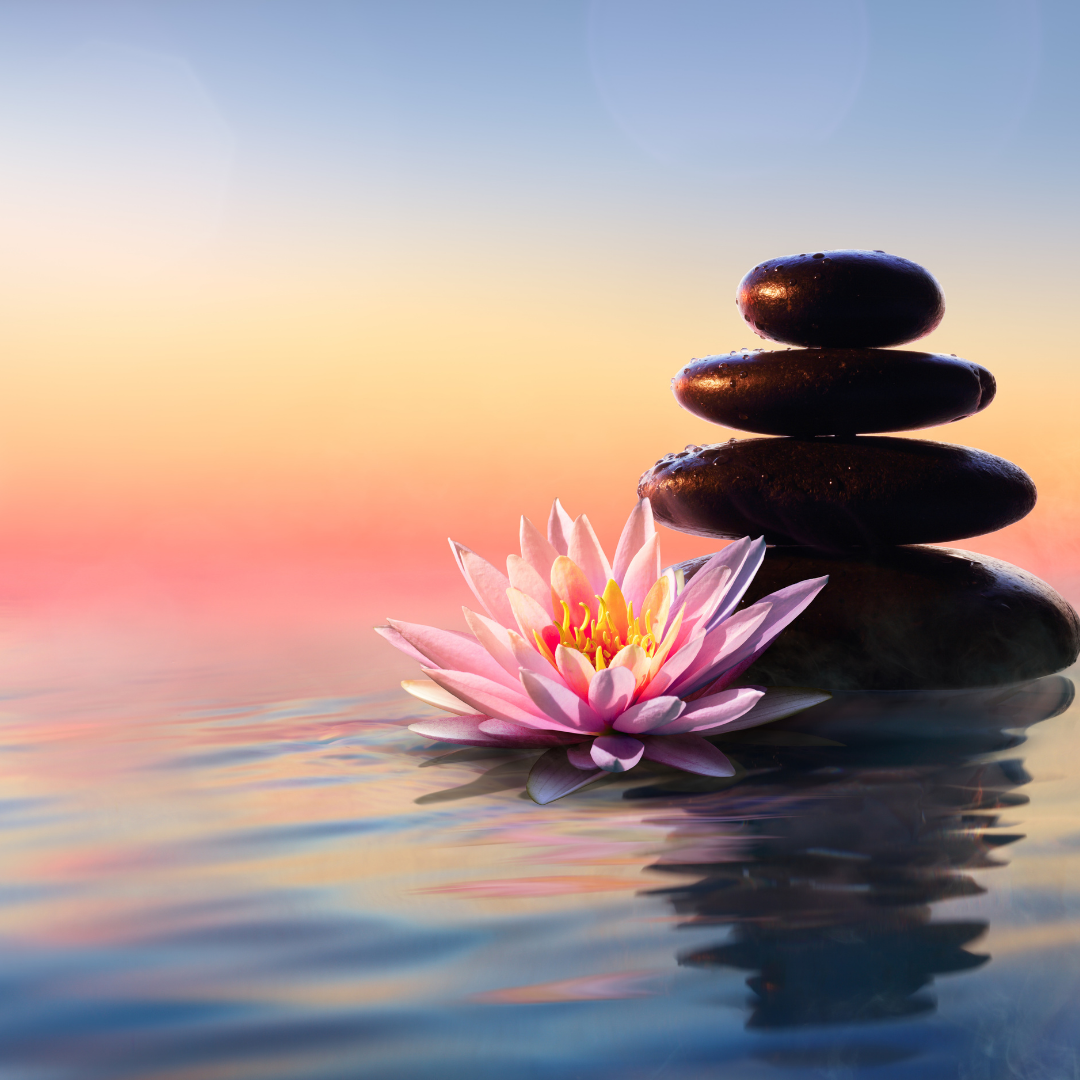 Introduction to Meditation[In-Person]
Our Introduction Course provides step to step guidance for starting a meditation practice. It is designed for students who are new to meditation, as well as those who would like to renew their commitment to this practice or ground their current practice on a solid foundation.
Topics covered include:
What is meditation and what are the benefits?
How to start a meditation practice: The three fundamentals.
Meditation for beginners and tips for those who are returning practitioners
Mechanics of the mind: How the mind works and how meditation helps
Mantras as tools for meditation
Following this Course, you will be able to:
Meditate comfortably
Slow down and calm your mind
Be more present, compassionate and joyful
Our Meditation 1 Course is conducted in small groups and is interactive. Participants are welcome to ask questions at any time.
Date : Yet to be confirmed*