Programmes
Expand your knowledge of the science of Yoga through workshops on many interesting and uplifting topics, from perfecting your headstand, to asana and pranayama, meditation, diet and vegetarian cooking, Ayurveda, philosophy and psychology, and more. These workshops offer the chance to explore brand new topics or dive deeper into a special area of interest in a comfortable environment and with experienced teachers.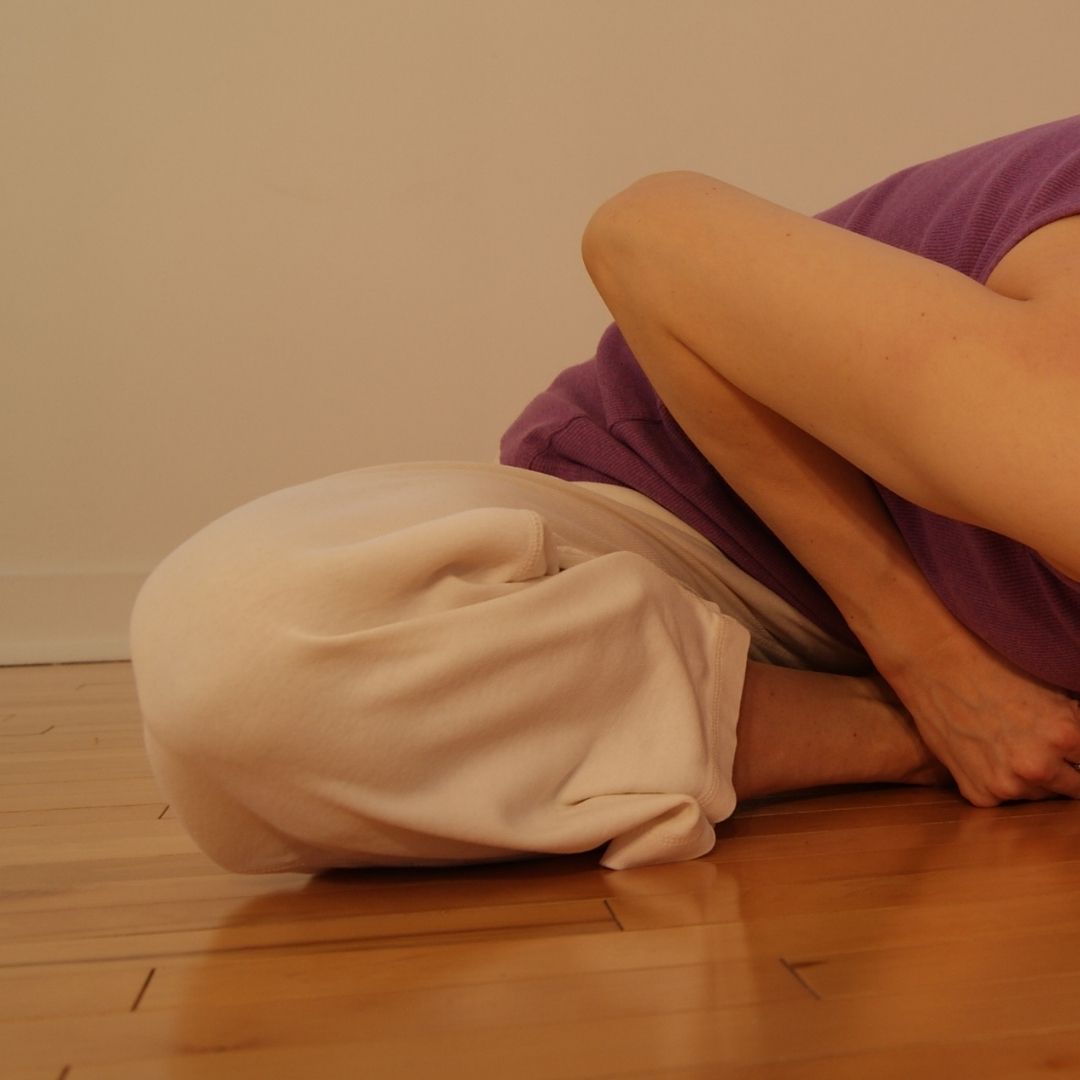 Micro Steps to Advanced Asanas
Practicing at home? Through a series of micro steps and exercises—aimed at developing flexibility, strength, and awareness—learn how to safely work at home on your own, step-by-step, preparing the body (and mind!) for several advanced asanas:
· Lotus – Padmasana
· Scorpion – Vrischikasana
· Locust – Salabhasana
· Pigeon – Kapothasana
· Handstand – Vriksasana
This is an intermediate class. Participants should attend all 5 sessions to receive feedback and guidance on their practice.
Donation : INR 1500 (~ 20USD)
Date- Aug 18 to 22, Wednesday to Sunday
Time – 12:30 to 14:00 pm