Programmes
Expand your knowledge of the science of Yoga through workshops on many interesting and uplifting topics, from perfecting your headstand, to asana and pranayama, meditation, diet and vegetarian cooking, Ayurveda, philosophy and psychology, and more. These workshops offer the chance to explore brand new topics or dive deeper into a special area of interest in a comfortable environment and with experienced teachers.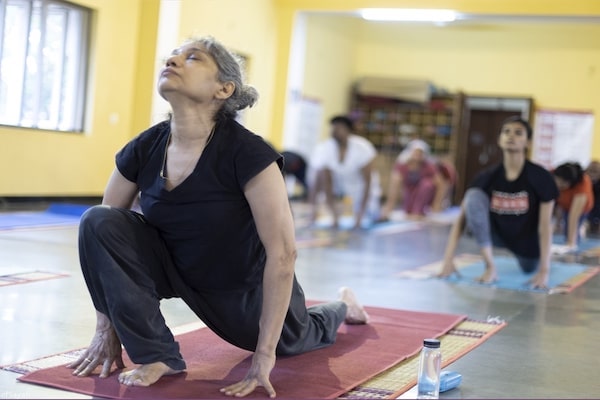 Womans' Day Free Trial
Being Born as a woman is a bliss says the entire Hindu scriptures. Honoring that woman by celebrating a day as "woman's day" is a modern trend. We at Sivananda value both the ancient scriptures and the modern trend. On this special day we would give free yoga class for all the women. Come and join us !!!!
Date: 8th March(Sun)
Timing: 10:30-12:00 pm
Free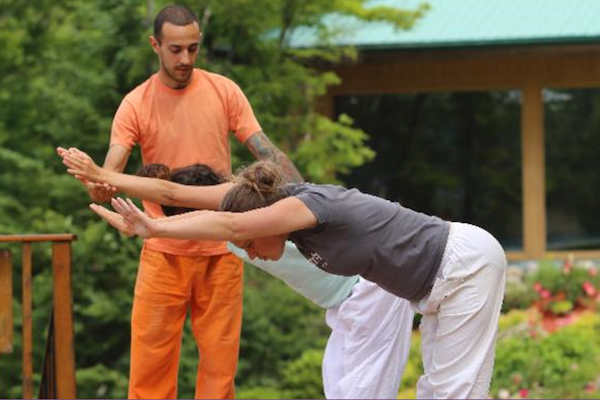 Yoga Class by Swami Sivabhaktananda
Swami Shivabhaktananda is a Director HQ, Canada and senior Hatha Yoga teacher. During this class while as yoga student you will be perfecting yourself more in yoga, as yoga teachers you can enrich and elevate your yoga skills and make difference in the lives of many of your students.
Date: 8th March (Sun)
Timing: 4:00-5:30 pm
Suggested Donation:  Members:Free | Non-members INR 500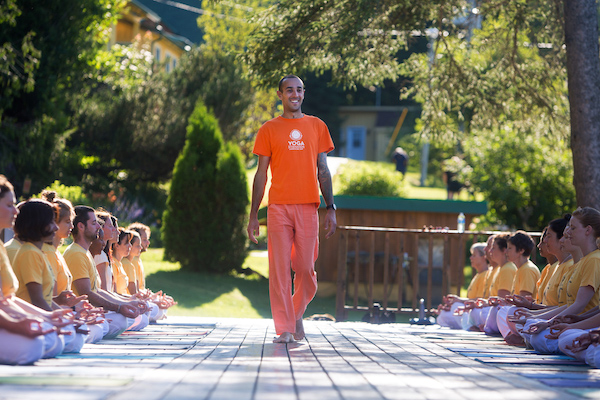 Satsang with Swami Sivabhaktananda
Enjoy the guided meditation with Swami Sivabakthananda followed by satsang
Date : 8th March (SUN)
Timing: 6:00-7:30 pm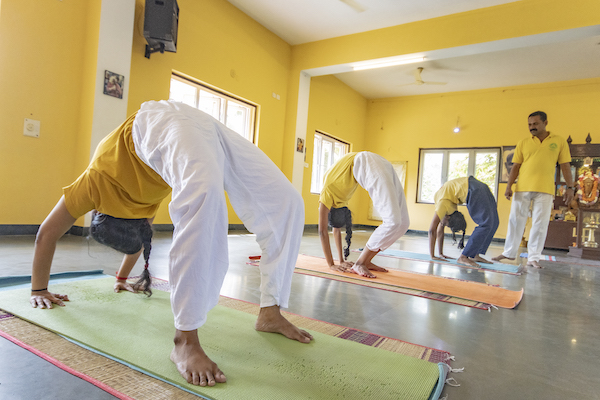 Advanced Class
Either you develop your yoga skills for teaching yoga classes or deepen your personal practice of yoga – Here is a session as a seeker to inspire and nourish your skills. The emphasis is on intense practice and extended Pranayama.
Date: 3days / 13th(Fri), 14th(Sat),15th(Sun) March
Timing: 4:00pm-6:00pm
Suggested Donation: Members/ INR 200, Non-members/INR 500
108 Sun Salutation
Improve your immunity system  with 108 Sun Salutation !!!
Date: 3days / 29th March (Sun)
Timing: 6:00am-8:00am
Free for All !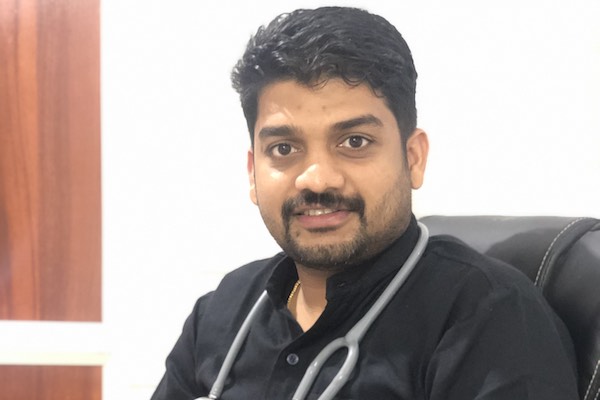 Importance of digestion by Dr. Vishnu
In this workshop we shall understand the preventive health practises for common illness like dehydration, digestion, etc. According to Ayurveda most health issues originate in the stomach. We shall discuss in this workshop the spices that can be used to improve the digestive fire, AGNI. Dr. Vishnu will share his expertise of three stages – preparatory, cleansing and post-cleansing. Do not miss this excellent opportunity. Join us and get the full benefit
Date: 29th(Sun) March 
Timing: 11:00-12:30pm
Suggested Donation: Members/ INR 500, Non-members/INR 500