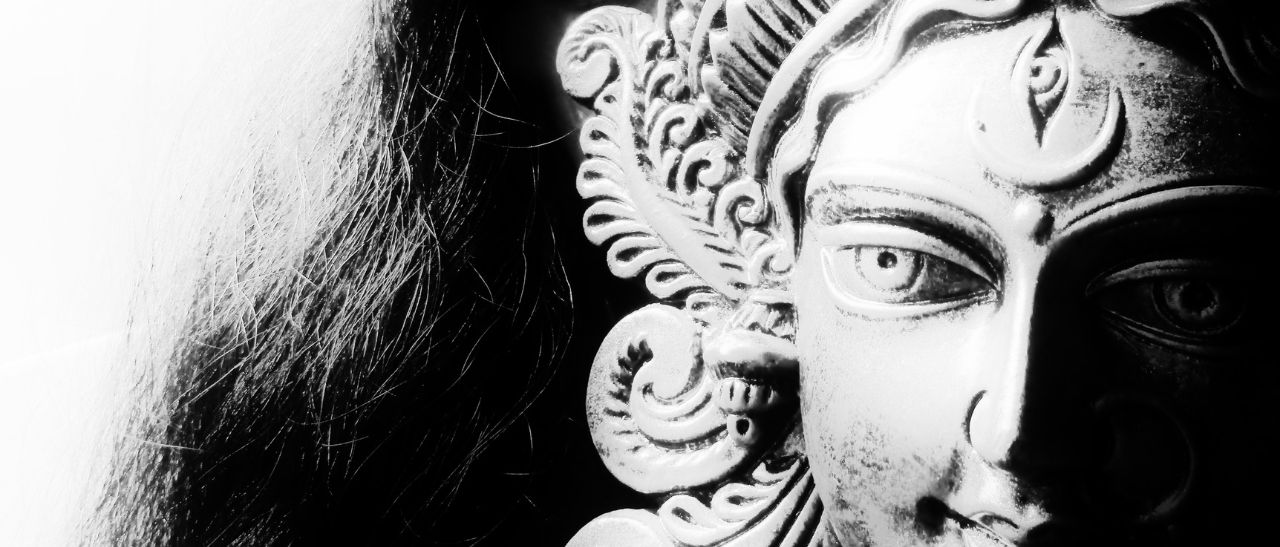 Shakti -Unleash the power within
Unleash your Shakti, embrace your power. Celebrate Women's Day every day.
Women's day is coming up and it is a special day to be celebrated. At sivananda chennai centre, we always want to celebrate in a grand manner. This time the entire month we would like to celebrate as women's day by helping them to unleash the inner power and elevate the Body, Mind and Soul !!! ? Each woman has deeper questions in their heart and the answers are deep within them.
A 6-day online weekend workshops on Yoga, Meditation, and Vedanta as they are the answer to your demands !
Join us and connect with like-minded women from around the world. Register now and let's unlock the power of Shakti within you.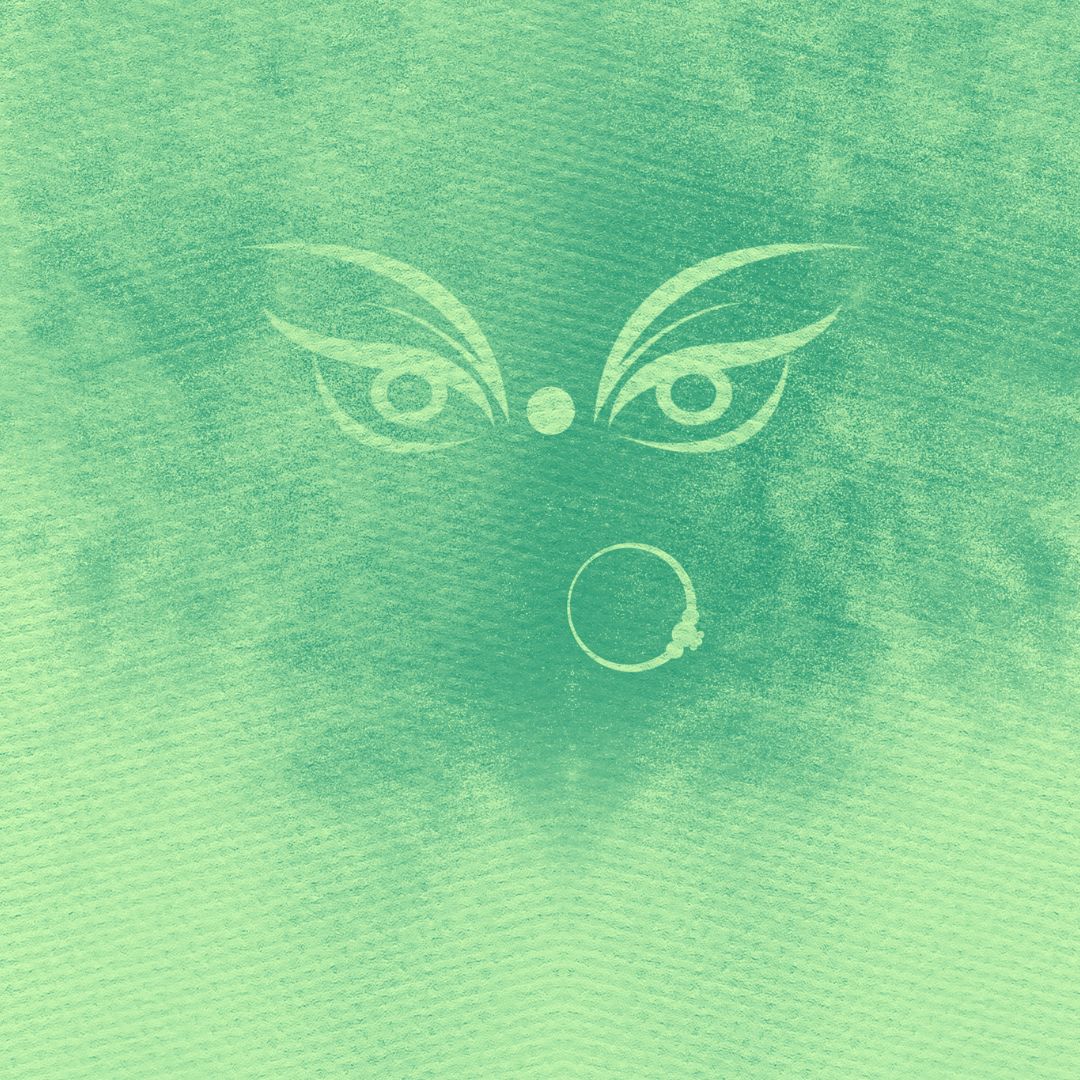 Nurturing Your Inner Strength: Yoga for Women in the Workplace(Chair Yoga)
Discover the power of chair yoga for women in the workplace. Release tension and improve posture while sitting at your desk. Join us for a rejuvenating session that will leave you feeling refreshed and ready to tackle any challenge. All levels welcome! Sign up now.
Donation : 600 (~ 7 USD)
Date: 25th March 2023
16:00 to 17:30 pm IST(GMT + 5.30 hrs)
Click here For Domestic payments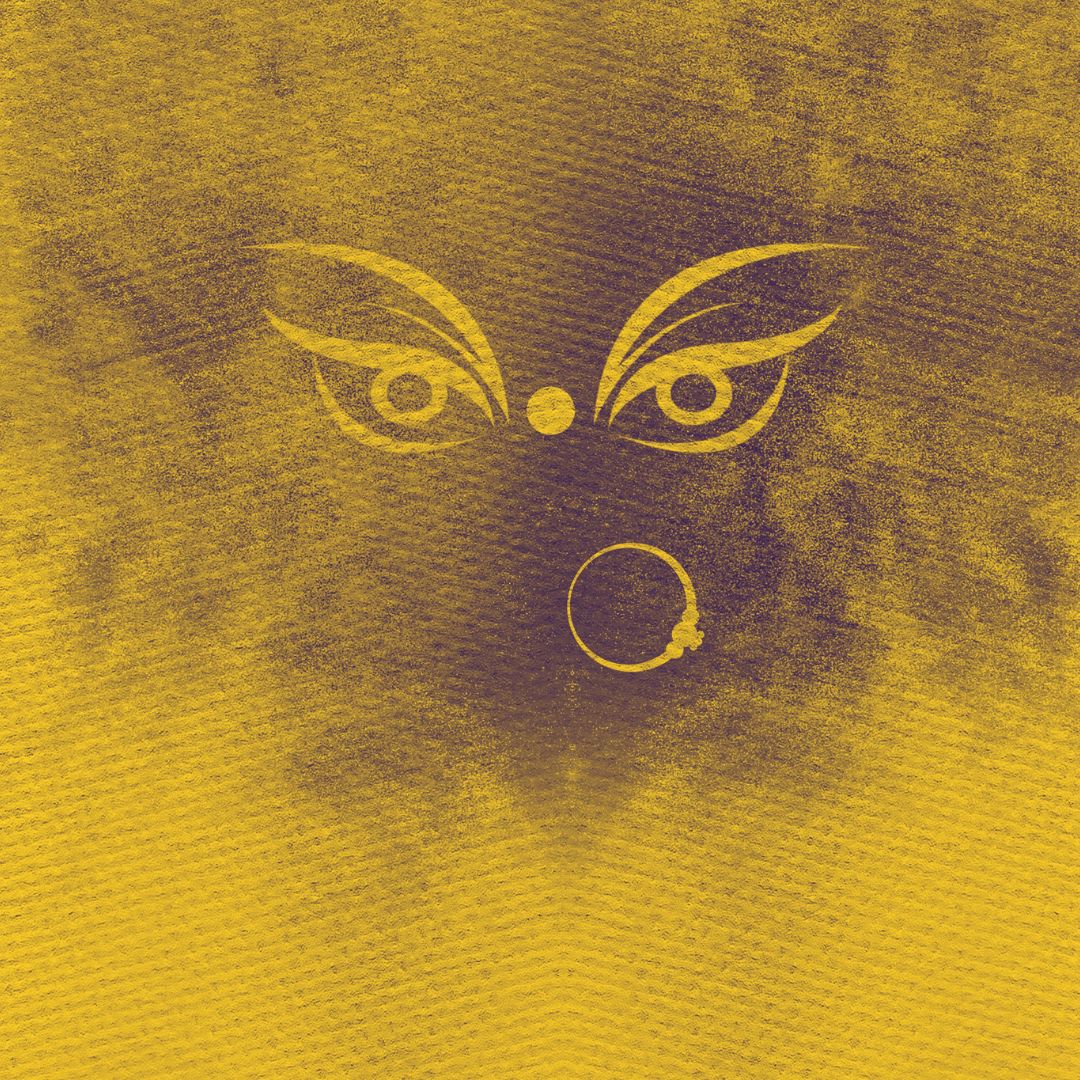 Nourishing Our Shakti: Health, Wellness, and Empowerment for Women(Theory)
This session will focus on women's health and nutrition with a deep dive into the theory behind it all. Discover how to nourish your body and mind, and unlock your full potential as a powerful and radiant woman. This 90-minute session is a must-attend for anyone looking to cultivate their inner strength and vitality. Register now and start your journey towards greater health and empowerment today.
Donation : 600 (~ 7 USD)
Date: 26th March 2023
16:00 to 17:30 pm IST(GMT + 5.30 hrs)
Click here For Domestic payments