Workshops
Expand your knowledge of the science of Yoga through workshops on many interesting and uplifting topics, from perfecting your headstand, to asana and pranayama, meditation, diet and vegetarian cooking, Ayurveda, philosophy and psychology, and more. These workshops offer the chance to explore brand new topics or dive deeper into a special area of interest in a comfortable environment and with experienced teachers.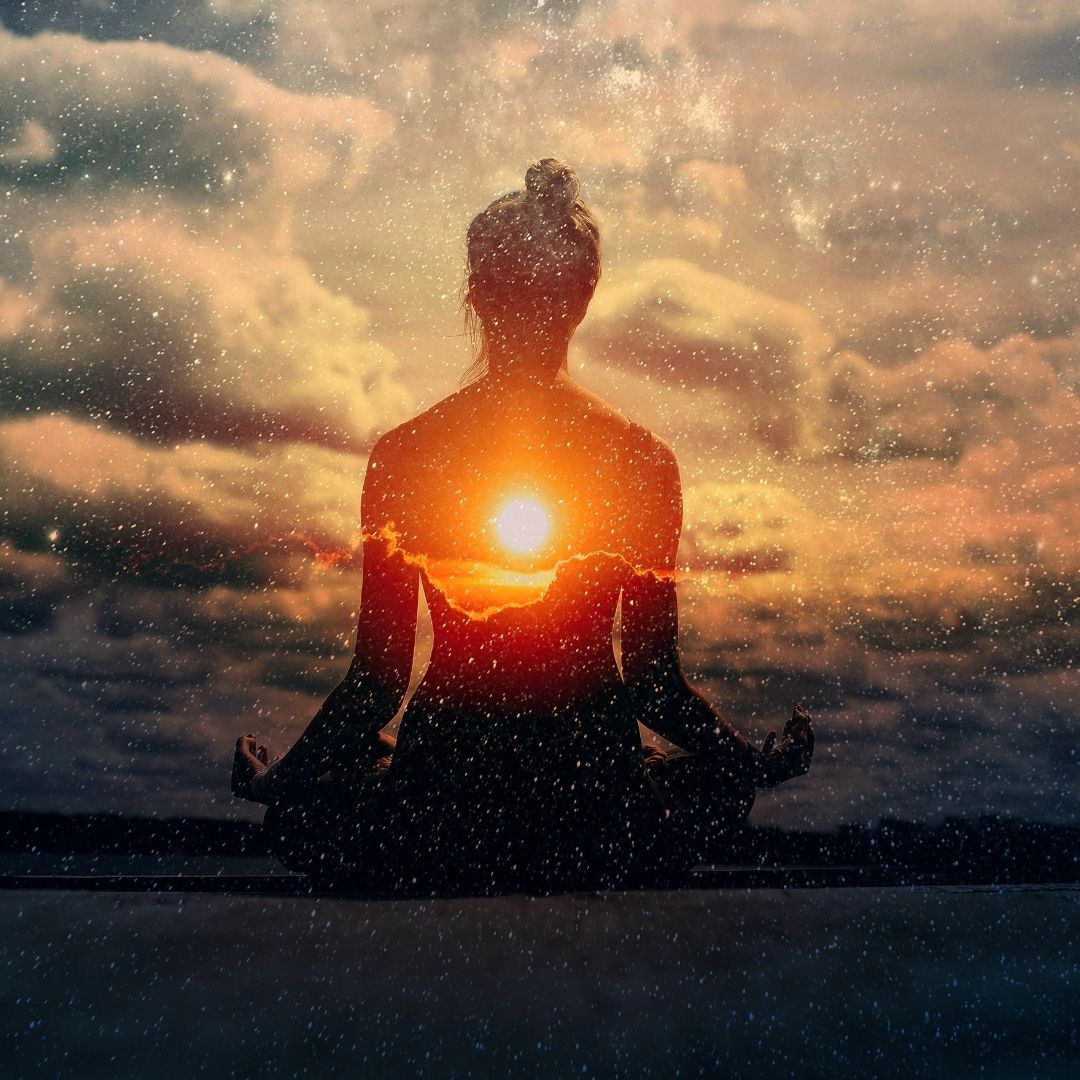 Finding Stillness: A Meditative Asana Class by Uma Natarajan
Do you have a question? The answer is deep within you. If we get connected we get the answer.
Do you know how to get connected with Your own self ?
One of the best and Surest way is through asana practise !! Meditative asana practise.
Join us on January 21st at 8:00am to 10:00am IST for a refreshing and rejuvenating class that will leave you feeling grounded and centered. Take some time for yourself and find stillness within. Sign up now to reserve your spot.
Donation : INR 800
Date : 21st January 2023
Time: 8:00am to 10:00am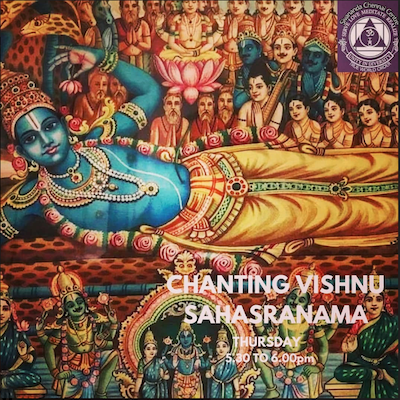 Vishnu Sahasranama Chanting

Join us Thursday evenings from  5:30pm-6:00pm to chant the Vishnu Sahasranama!