Workshops
Expand your knowledge of the science of Yoga through workshops on many interesting and uplifting topics, from perfecting your headstand, to asana and pranayama, meditation, diet and vegetarian cooking, Ayurveda, philosophy and psychology, and more. These workshops offer the chance to explore brand new topics or dive deeper into a special area of interest in a comfortable environment and with experienced teachers.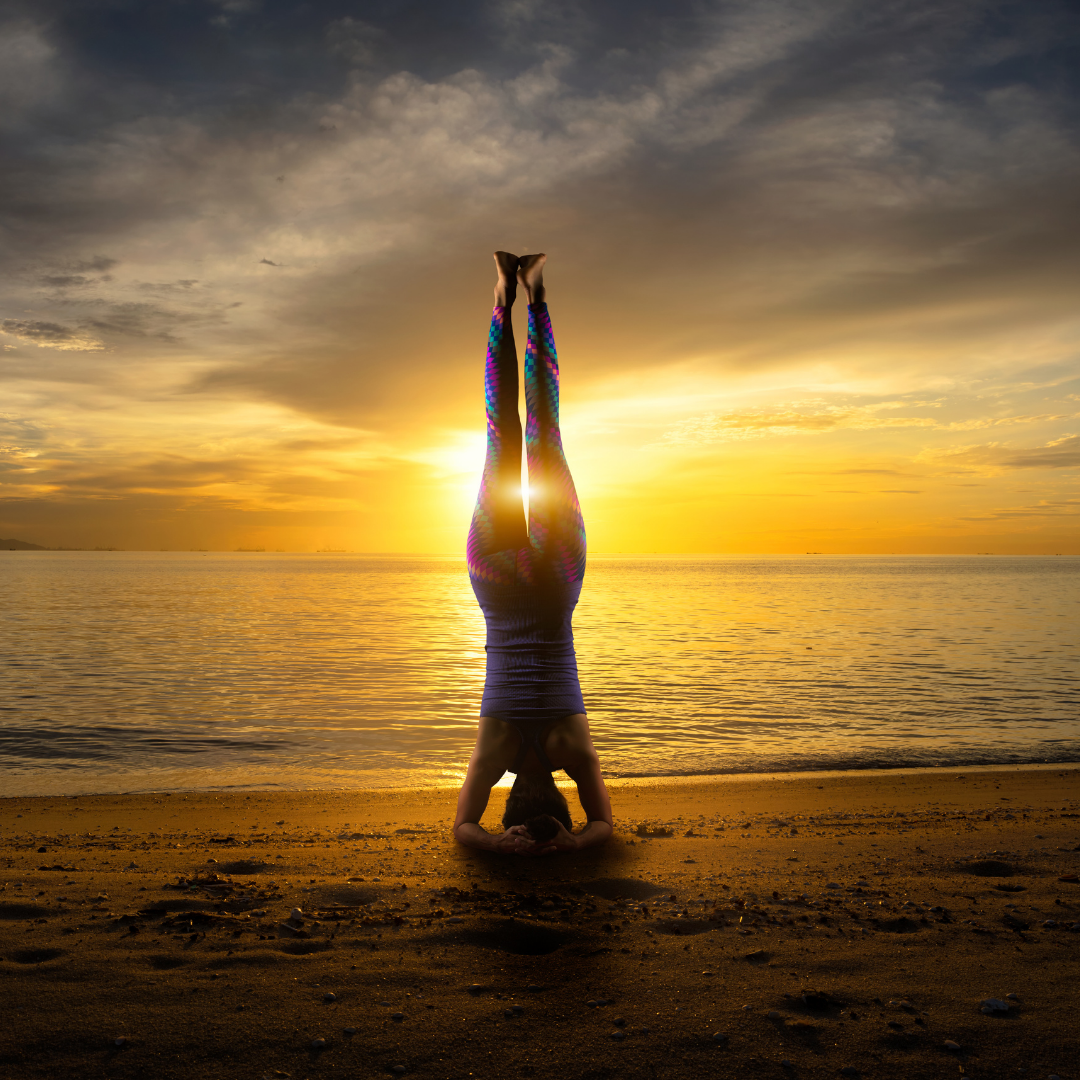 Inversions Workshop [In-Person]
Learn to perfect your headstand, scorpion, handstand, or shoulderstand with assistance and support. Explore the symbolism of inverted asanas which challenge us to develop courage and surrender fixed beliefs.
Donation : INR 300
Date : 11 April, Sunday, 8 to 9:30 am
Time: 8:00am to 9:30am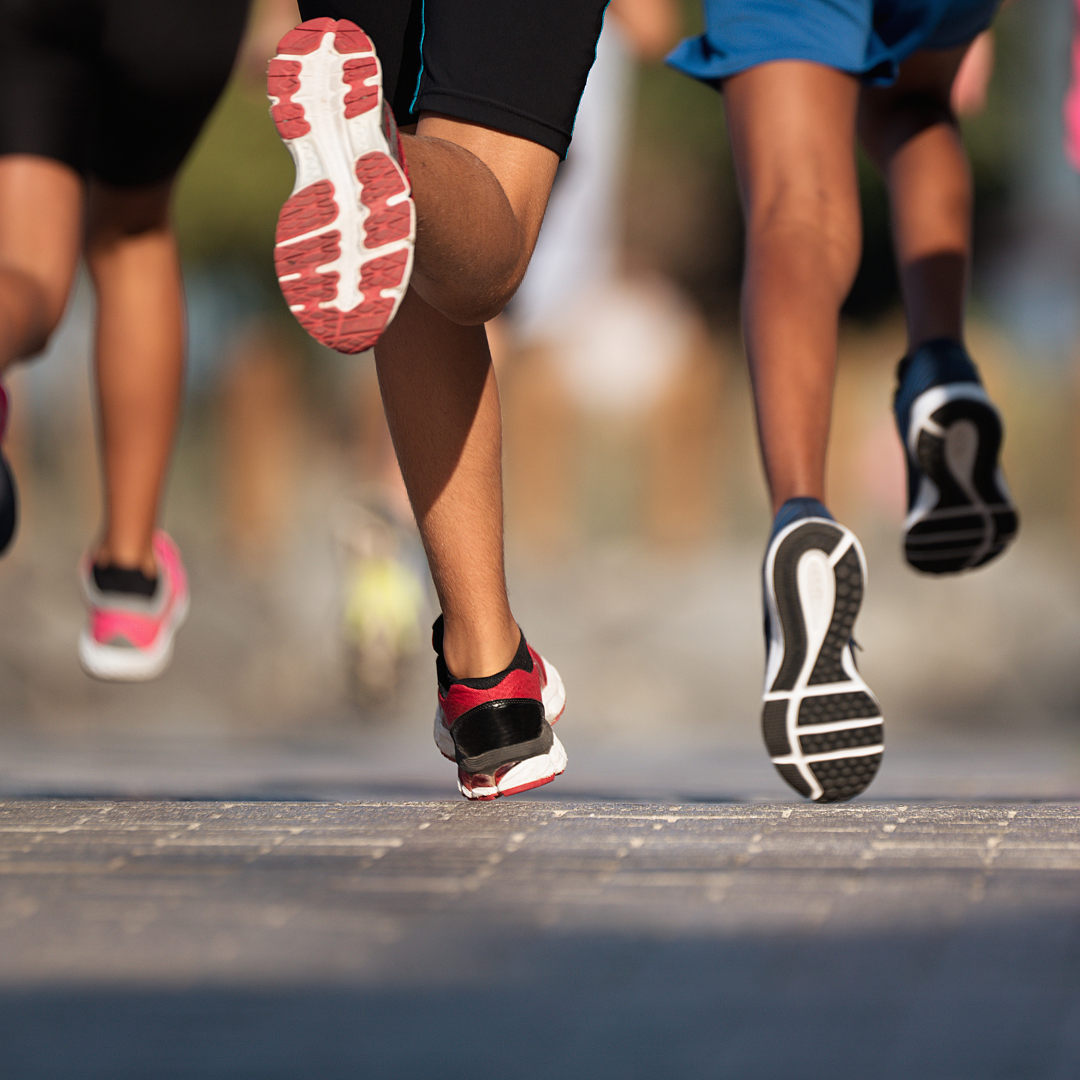 Yoga for Runners…and Walkers Too!
Discover how yoga can be combined with running or walking and how the asanas, preparatory stretches, and breathing techniques can improve your comfort and performance of running or walking. Open to all levels.
Donation : INR 300 
Date :18 April, Sunday, 8 to 9:30 am
Time: 8:00am to 9:30am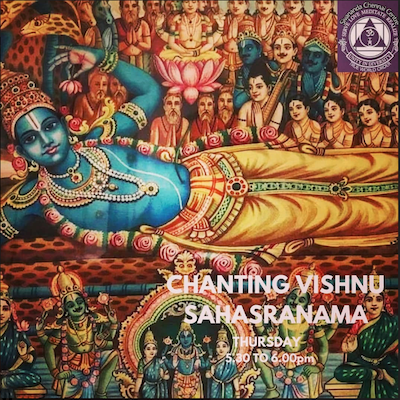 Vishnu Sahasranama Chanting

Join us Thursday evenings from  5:30pm-6:00pm to chant the Vishnu Sahasranama!
Study the Bhagavad Gita on Facebook Live
Monday to Friday  from 4 pm to 4:30 pm.
Follow or Like our Facebook page to receive notification when class begins.