Workshops
Expand your knowledge of the science of Yoga through workshops on many interesting and uplifting topics, from perfecting your headstand, to asana and pranayama, meditation, diet and vegetarian cooking, Ayurveda, philosophy and psychology, and more. These workshops offer the chance to explore brand new topics or dive deeper into a special area of interest in a comfortable environment and with experienced teachers.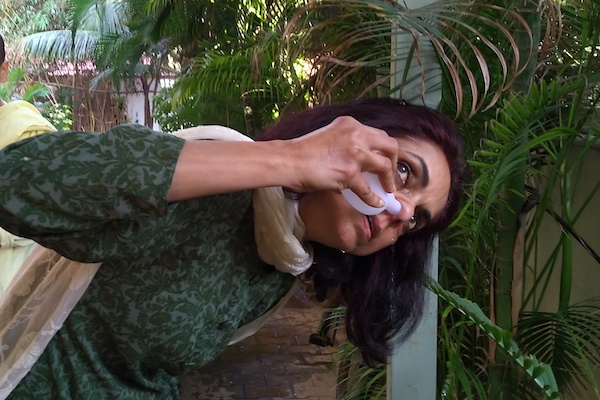 Kriya Practice
Keep up your regular practice of Kriyas (cleansing yogic techniques) or learn them. A great way to cleanse the body consistently.
Date : 14th , 28th(Sat) March
Time : 7:30 am – 8:00 am
Sugestted Donations: Members/INR 200 , Non-members 300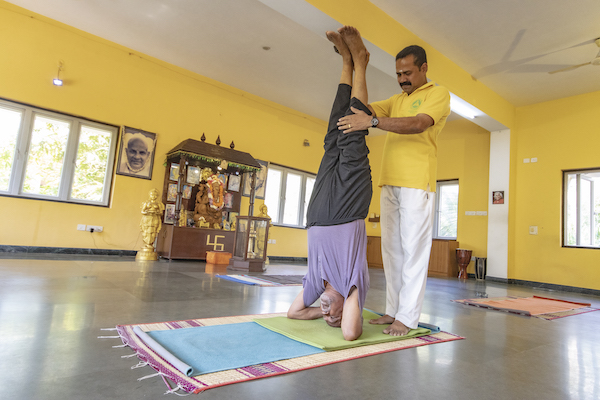 Headstand Coaching
Learn the techniques and practise regularly. Inversion pose supply rich blood to the brain and improves memory and concentration. By reversing the normal effects of gravity, it rests the heart, aids circulation and relieves pressure on the lower back. The more you learn and master the techniques the easier is the headstand practice.
Date : 7th, 21st March (Sat)
Time : 11:00-11:30am
Suggested Donation:  Members/INR 150, Non-members/INR 300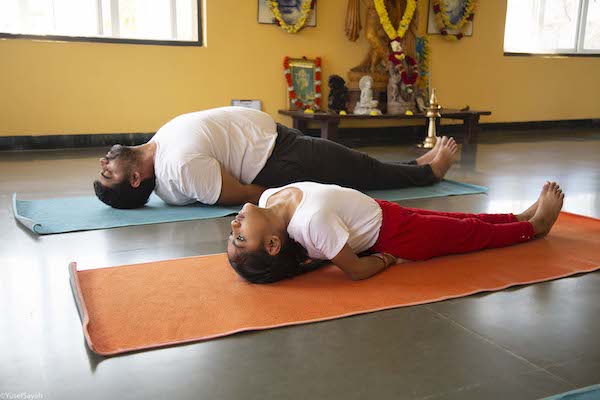 Family Yoga
Positive force of creating family energy. Everyday, in Every way, things are changing.
The power of our family is to experience the positive energy. Join us in this family yoga day and practise yoga with your family. Feel and retain that energy !!!!
Date : 22nd March (Sun)
Time : 9:30-11:00am
Suggested Donation:  Non-members/INR 500