Online Yoga Courses & Classes
For questions related to Online Classes please contact: 011 43145745  |  [email protected]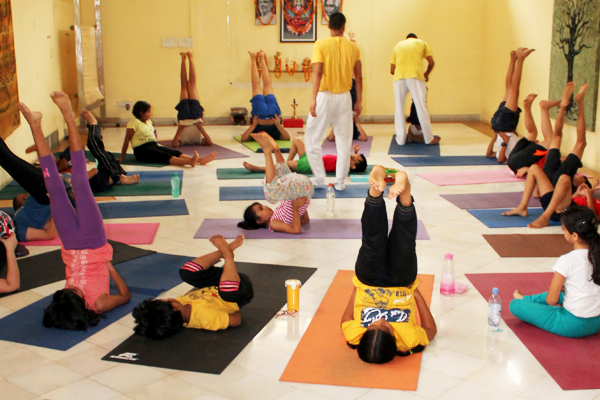 Yoga for Kids
A lively approach to yoga to help kids develop coordination, flexibility, strength, and confidence as well as enhancing concentration, memory, and a sense of well-being and self-awareness. The classes include yoga postures, proper breathing, meditation, chanting, and spiritual storytelling. It's a lot of fun—the kids make new friends and develop new and positive interests. Open to children age 5-12 years.
Classes on: Monday to Friday
18th   – 22nd Oct
16.00 – 17.00 pm IST (Mon to Fri)
Fees – 511/-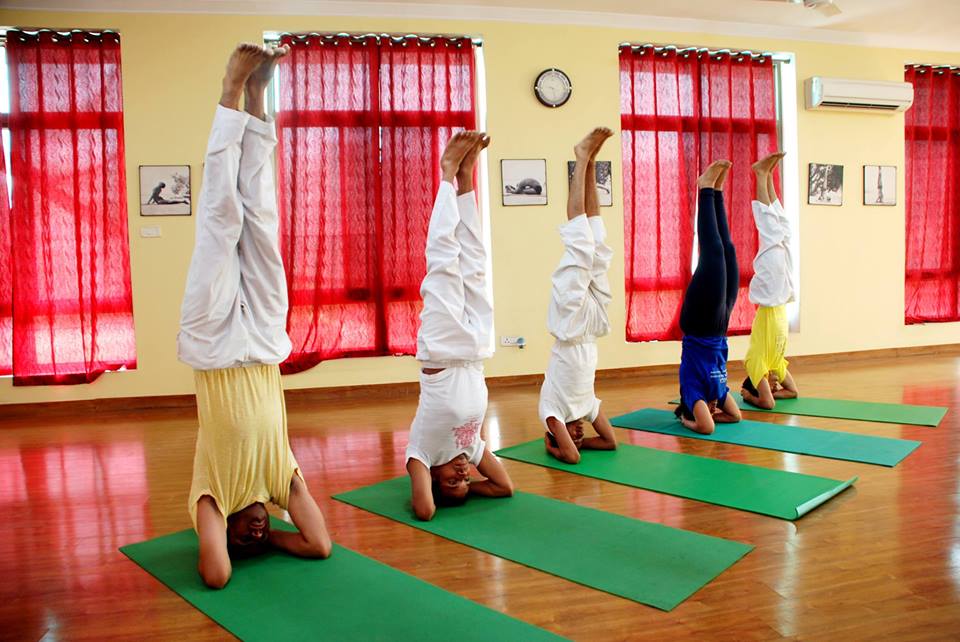 Beginners Course Yoga 1
This is ideal for beginners or those new to Sivananda Yoga. This course is a perfect fit for those new to Yoga, introducing yoga asanas, breathing exercises, meditation practice, and the 5 Points of Yoga of Lifestyle to carry on your practice at home.
.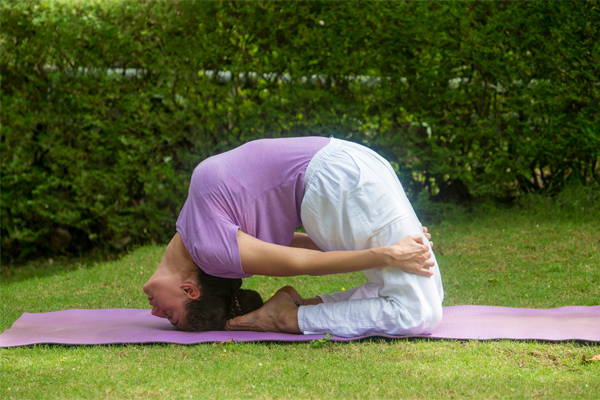 Weekdays Intermediate Yoga Classes
Two weeks Intermediate Yoga Classes
Mon, Tues, Thurs  & Fri for two weeks @ 10:00 – 11:30 am | | will focus on specific asanas and asana sequences within the Sivananda sequence to help the physical body become stronger and regain flexibility. Each day will have a specific focus for Asana.
Prerequisites – Beginners Course
Oct 18th  – 29th
Time: 10:00 – 11:30 AM
Fees – 1000/-