Online Yoga Courses & Classes
For questions related to Online Classes please contact: 011 43145745  |  [email protected]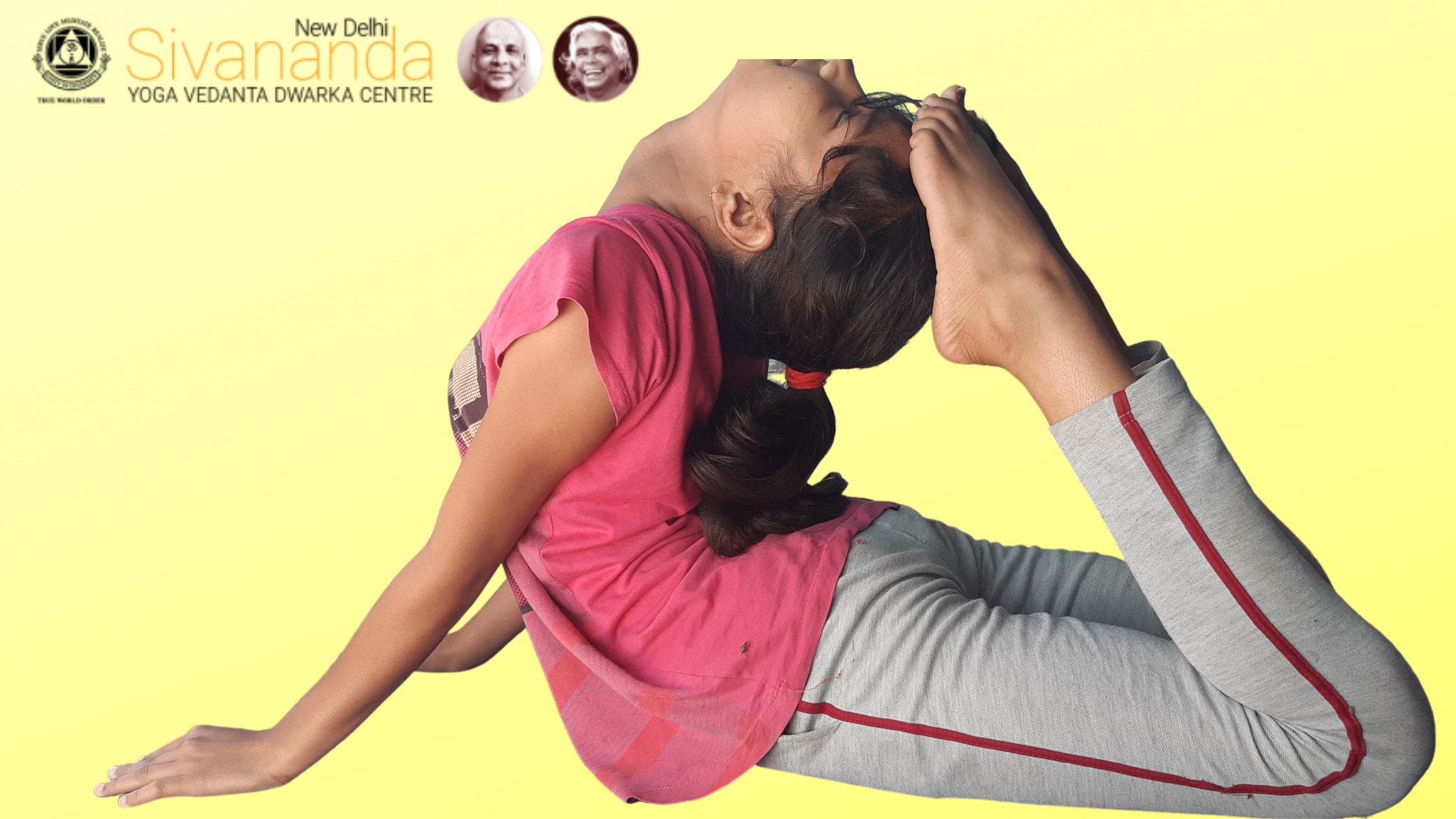 Yoga for Kids
A lively approach to yoga to help kids develop coordination, flexibility, strength, and confidence as well as enhancing concentration, memory, and a sense of well-being and self-awareness. The classes include yoga postures, proper breathing, meditation, chanting, and spiritual storytelling. It's a lot of fun—the kids make new friends and develop new and positive interests. Open to children age 5-12 years.
Classes on: Monday to Friday
26th – 30th July
16.00 – 17.00 pm IST (Mon to Fri)
Fees – 511/-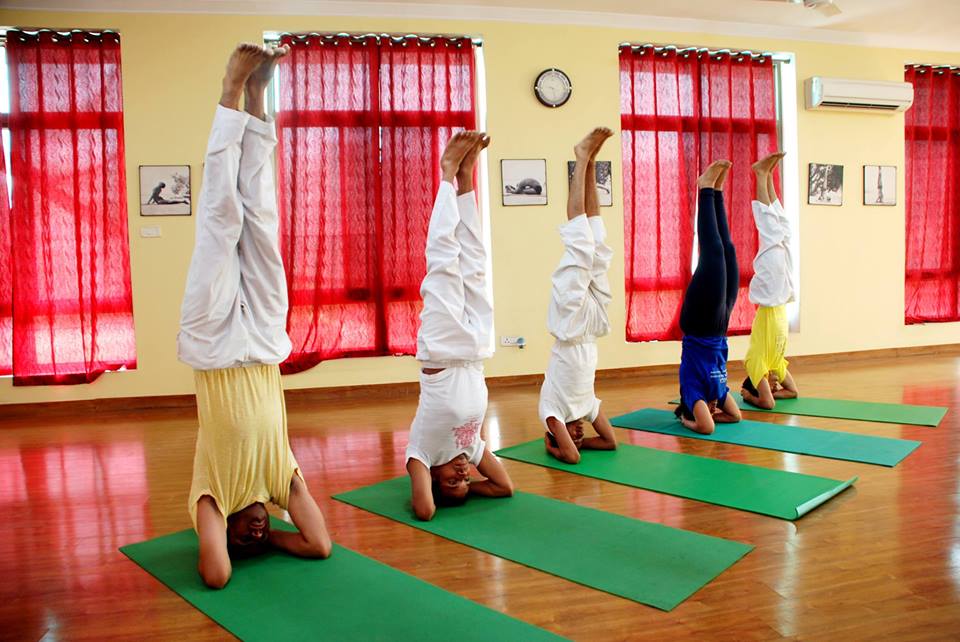 Daily Yoga Classes
Daily  Yoga Classes will help you to improve your body shape, flexibility, postures and promotes weight loss.
Regular Open Class
July 26th – 30th
Time 6:00 – 7:30 am
Fees – 511
Weekend Adv Class with Vijay Sir
July 24th & 25th | 7:30 – 9:00 am
Fees – 301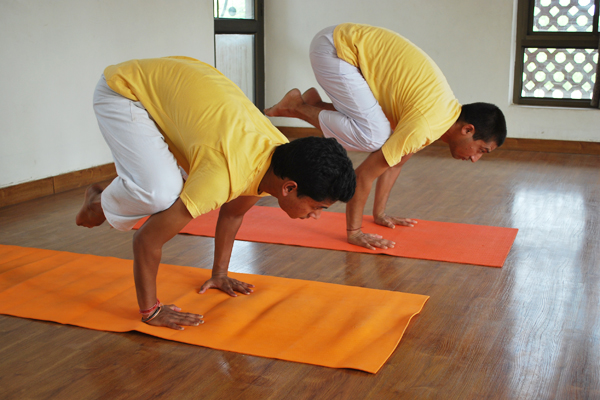 Beginners Course Yoga1
Learn the basics of yoga in Six days. Develop strength and flexibility, sharpen the mind, and learn to relax deeply.
Learn 11 basic hatha yoga postures (asanas)
Practice breathing techniques (pranayama)
Step-by-step guidance building up gradually to the dynamic sun salutation
A dive deep into proper relaxation.
Starting from 26th – 31st July
Time: 6:00 – 7.30 am
Fees: 2000/-