Workshops
Expand your knowledge of the science of Yoga through workshops on many interesting and uplifting topics, from perfecting your headstand, to asana and pranayama, meditation, diet and vegetarian cooking, Ayurveda, philosophy and psychology, and more. These workshops offer the chance to explore brand new topics or dive deeper into a special area of interest in a comfortable environment and with experienced teachers.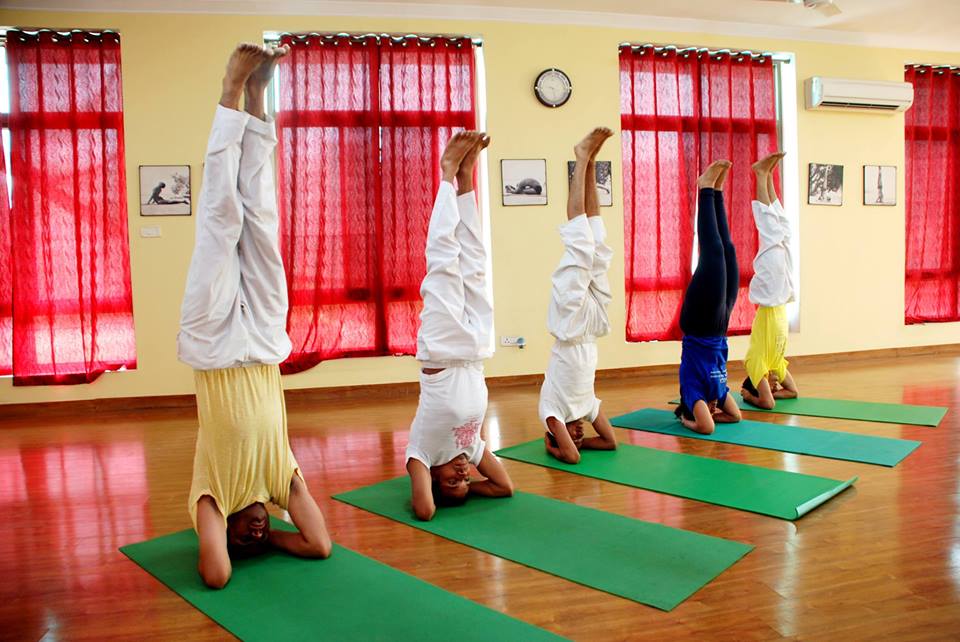 Headstand Workshop
Those seeking to master the headstand, the King of asanas, will benefit from the headstand workshop. Designed to guide you gently and systematically through the eight steps and to enable longer holding time with minimum effort.
Prerequisite: Yoga 1
Donation:  INR non member 500. 300 member
Upcoming Batches:
| Month/ Time | May | June |
| --- | --- | --- |
| 4:00 pm | 28th | 25th |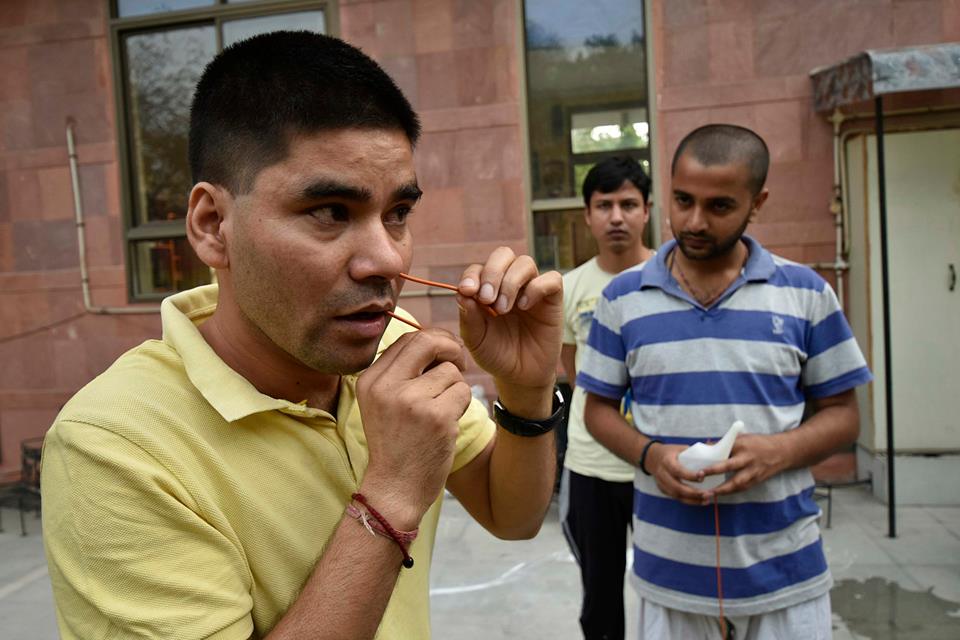 Shat Kriya Workshop
An opportunity to learn the basic techniques of jala neti, sutra neti, kunjar kriya for helping remove toxins and excess mucus from the body. Also practice agni sara and other practices for stimulation of digestive system and other benefits.
Donation:  INR 500
Upcoming Batches:
| Month/ Time | May | June |
| --- | --- | --- |
| 6.00 AM | 3rd | 31st |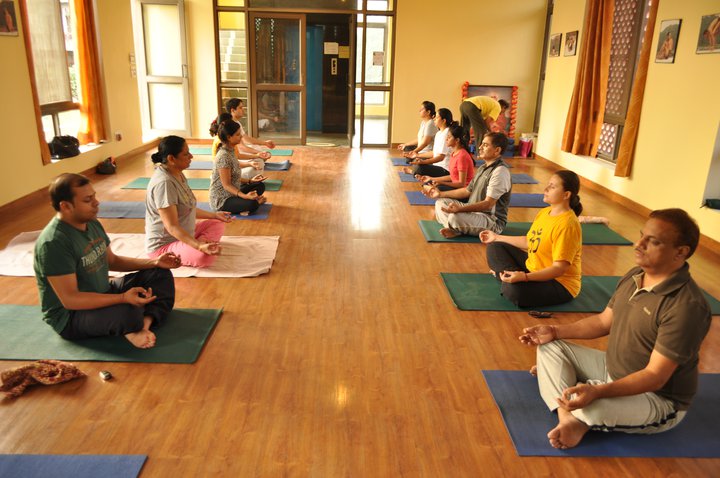 Meditation Workshop
This workshop will help you to understand the nature of fear, anxiety, depression and other emotions of the mind, which keep one away from achieving goals. Attend this workshop to find the Yogic techniques to keep a positive attitude in any situations.
Donation:  INR 500
| Month / Timing | May | June |
| --- | --- | --- |
| 4:00pm | 21st | 18th |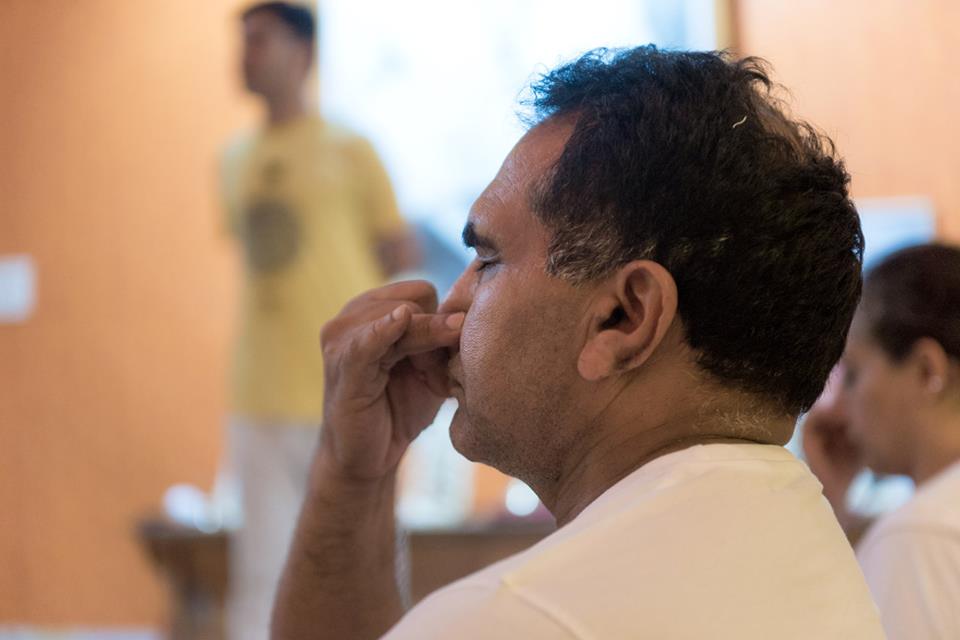 Prana and Pranayama workshop
Accessing your inner power with help of your breath is a useful tool. It will help you to live the life to its fullest. Pranayama is a control & extension of breath which awakens prana or life force. Practicing the way you inhale and exhale can help you manipulate your vital energy to successfully activate  or soothe your mood.
Donation:  INR 500
| Month / Timing | May | June |
| --- | --- | --- |
| 4:00 pm | 14th | 11th |