Online Yoga Courses & Classes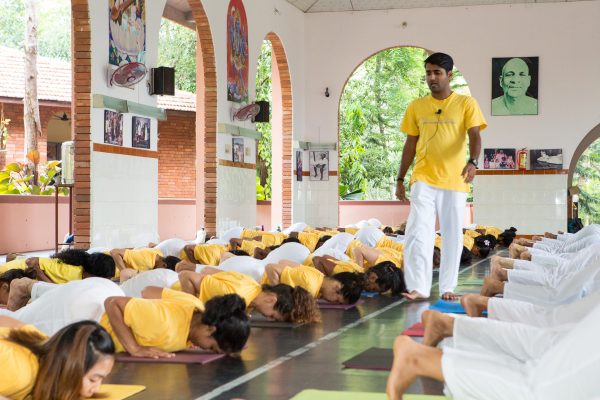 TTC Advanced Asanas Recap
Are you reminiscing about your TTC Hatha Yoga practice sessions? Join us for a 5-day course to practice the classical advanced variations learnt during your TTC days. The sequence will inspire and motivate you to continue with your Sadhana in the new year!
Suitable for Sivananda TTC graduates and sincere yoga practitioners.
Five consecutive sessions.
Donation : INR 2500 (~ 34USD)