Yoga Retreats
Re-energise and empower yourself with the Ashram Retreats. A perfect blend of Yoga, Meditation and ancient wisdom for modern challenges.
Find serenity in a sacred space of healing, nature and spiritual harmony.
Reconnect with yourself and discover peace.
Pre-Post Natal Yoga Workshop Onsite & Online
Expand your teaching skills! Sivananda Yoga Vedanta Tapaswini Ashram is excited to announce its upcoming Pre-Post Natal Workshop for Hatha Yoga Teachers!*
This comprehensive workshop is designed for yoga teachers who want to learn the correct methodology and techniques for teaching yoga to pregnant women and new mothers. The curriculum includes:
Preparatory steps for teaching yoga to pregnant women
Modifications to asanas and other gentle postures and exercises
Anatomy and physiology of pregnancy and childbirth
Introduction to Garbh Sanskar (pre-natal yoga)
Nutrition for pregnancy and postpartum
Meditation and relaxation techniques
The workshop will be led by experienced yoga teacher Parvathy ji, co-director of the Sivananda Ashram in Madurai, Tamil Nadu.
With the in-depth training, participants will also have the opportunity to network with other yoga teachers and learn from each other's experiences. This workshop is a valuable opportunity for yoga teachers who want to expand their knowledge and skills in order to provide the best possible care for their pregnant and postpartum students.
The ashram environment is perfect for such a workshop, reconnecting with the energy of your teacher training days and continuing your education.
*Participants are awarded a certificate of completion at the end of the workshop.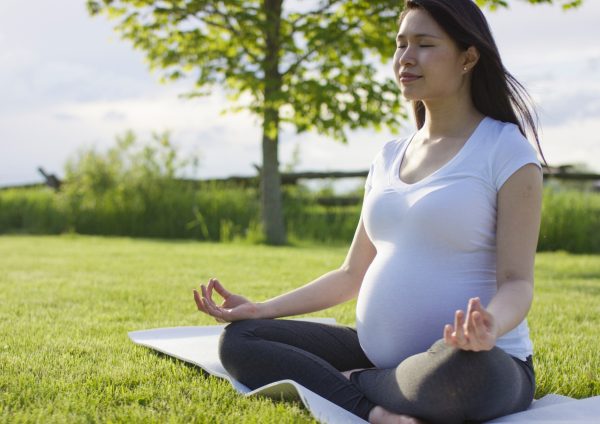 On-site Indian Rates: 
Dormitory accommodation: Rs.10,000
A/C twin share: Rs 20,000
On-site International Rates: (Payment can be made at the ashram)
Dormitory accommodation: Rs.15,000 (USD 181)
A/C twin share: Rs 25,000 (USD 301)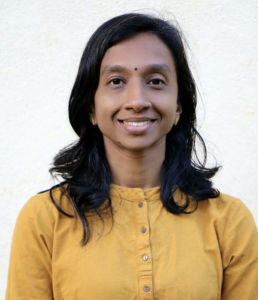 About the Teacher
Parvathy ji's association with Sivananda Organisations started way back 2007 when she started learning yoga as a student. She is now the Co-Director of the Sivananda Yoga Vedanta Meenakshi Ashram as well as teaching Anatomy & Physiology, Chanting, and the Bhagavad Gita during the Teachers' Training Courses.
Parvathy ji completed her TTC in 2015. She is a dental surgeon by profession and mother to a 6-year old daughter, she brings her expertise and knowledge to students in the most humble and engaging manner.