TTC Upgrade Programme
3 – Day TTC Upgrade Programme with Workshop for QCI Yoga Professional Examination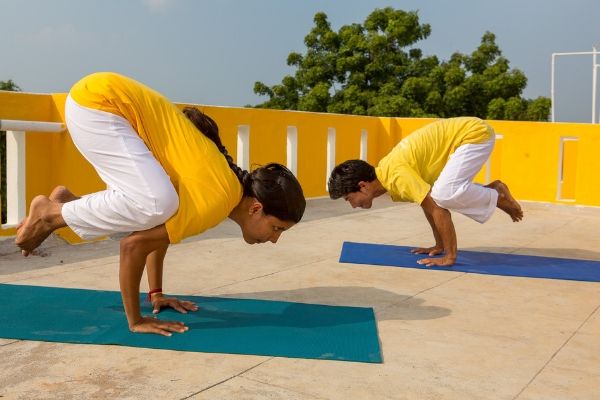 Sivananda Yoga Vedanta Tapaswini Ashram is introducing one of its kind opportunity to reconnect with the teachings of Swami Sivananda and Swami Vishnudevananda focusing on the 4 paths of Yoga. The programme is also designed to provide an outline to aspiring candidates for QCI Yoga Professional Examination
Fine tune your teaching skills as you experience the yogic lifestyle and go a step further in recharging and refreshing your spiritual quest. An opportunity for existing TTC & ATTC teachers to undergo a 3 day workshop and identify areas of QCI Yoga Professional Examination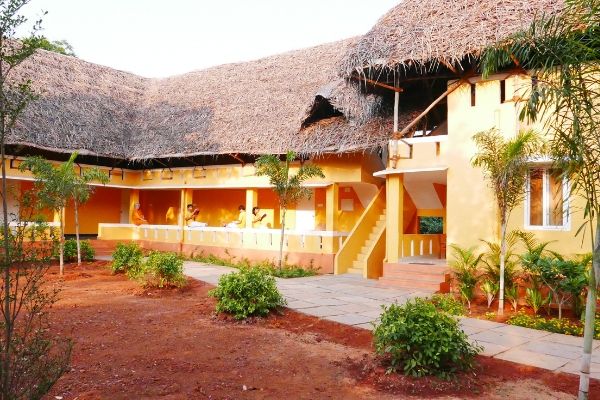 The programme is open to Sivananda Yoga Teachers' Training Course graduates (TTC / ATTC) only. Kindly note that the course is taught in English only.
Meat, fish, eggs, black tea, coffee, alcohol, tobacco, drugs and nudity are prohibited during the course as they are counterproductive to the yoga practice. A dress-code is followed. It is not possible to cater to personal dietary preferences beyond the yogic-vegetarian meals. Participants who do not comply with the Ashram rules and guidelines may be dismissed from the course.
Workshop to give an overview about the syllabus for the QCI Yoga Professional Examination
QCI Syllabus – Topic wise overview
Paper weight-age Topic wise
One Mock Test for the written exam with review
Discussion over Practical Examination
SCHEME FOR VOLUNTARY CERTIFICATION OF YOGA PROFESSIONALS. The Scheme Mentored by Ministry of AYUSH, Government of India and Owned by QCI (Quality Council of India)
Acquiring the QCI certification enables one to be qualified to apply for Government jobs if and when there are posted in future.
Please download the QCI document for detailed information here.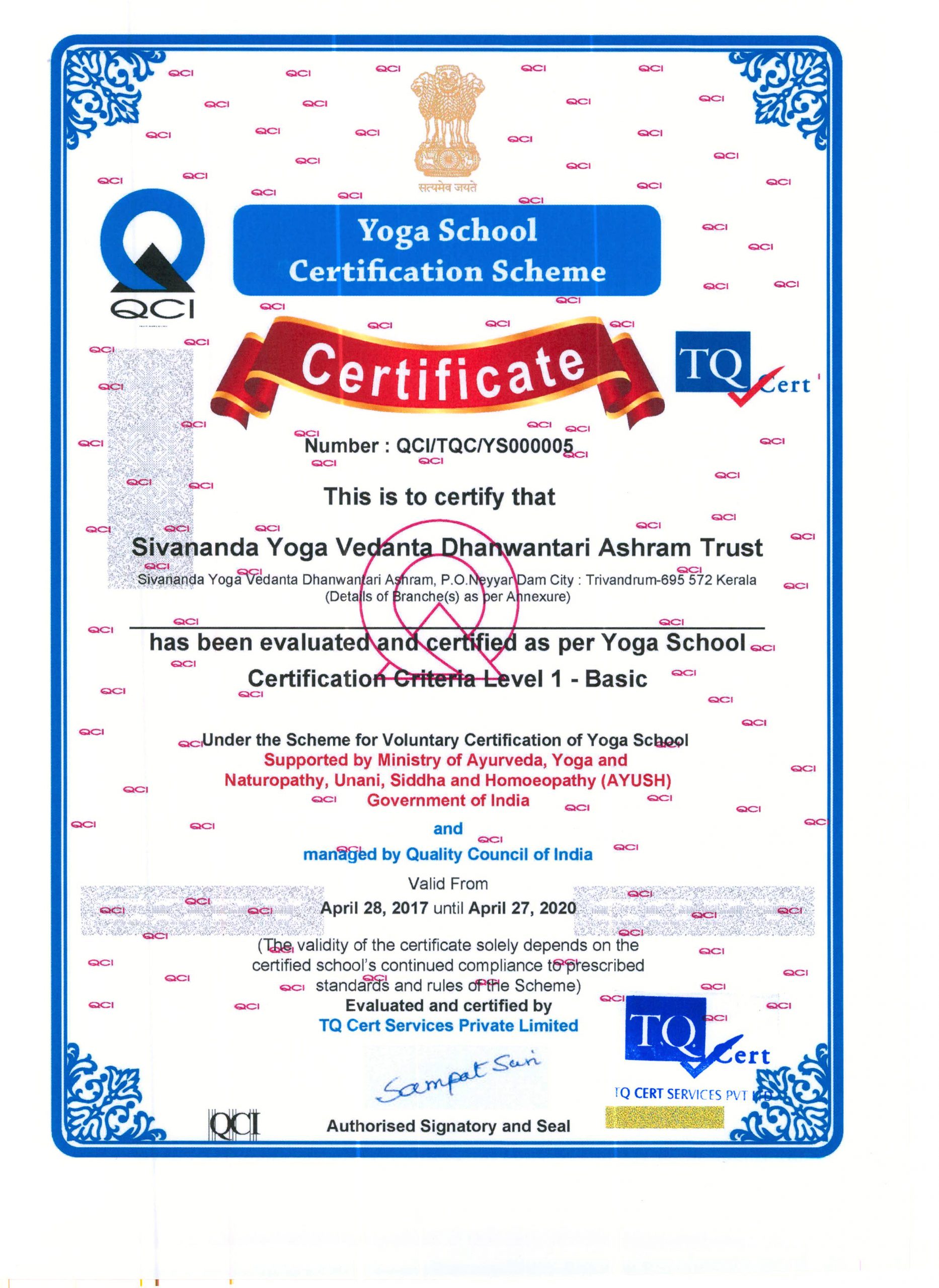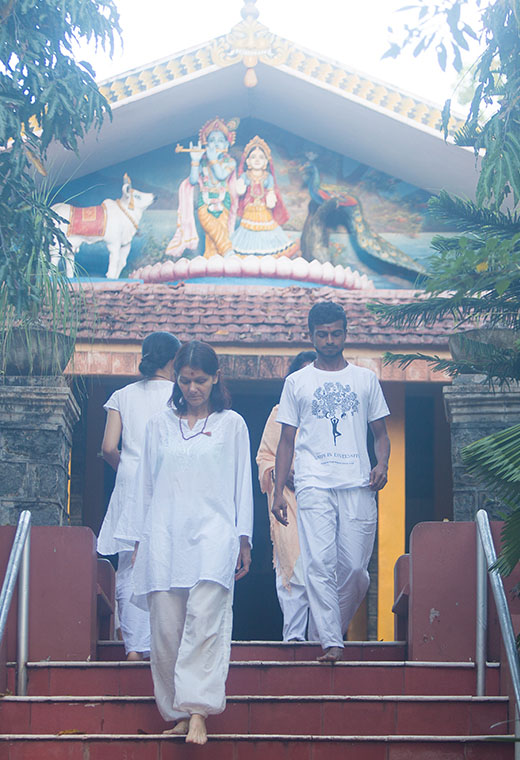 | | |
| --- | --- |
| 5.20am | Wake up |
| 6am | Satsang |
| 7.30am | Tea |
| 8am | Asana Class |
| 10am | Brunch |
| 11am | Karma Yoga |
| 12pm | QCI Workshop |
| 1.30pm | Tea |
| 2pm | QCI Workshop |
| 4pm | Asana class |
| 6pm | Dinner |
| 8pm | Satsang |
| 10.30pm | Lights out |
The daily schedule may change from time to time according to need. The schedule is mandatory unless otherwise indicated.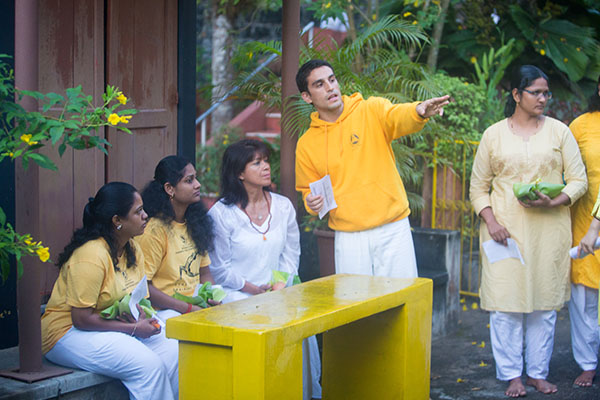 Bring your TTC / ATTC manual, TTC uniform or Yellow and White clothes for Lecture classes and Satsang.
Arrival should be no later than 19th December 2017
Dates : To Be Announced.
For registrations contact [email protected]
Our accommodation is simple and functional. There are separate dormitories for men and women. We also have twin-share rooms. For each guest, a bed with a mattress and supports for mosquito net, plus 2 bed sheets, a pillow with cover and a mosquito net are provided.
Dormitories: Separate for men and women and built as double-occupancy cubicles. Shared bathroom facilities are provided with cold water.
Twin-Share: Twin-share have attached bathrooms
Please Note: couples are not allowed to share twin rooms during the courses.