Chai and Chat
Australia, New Zealand, and India!
Interested in helping grow a community of dedicated yoga practitioners and teachers in Australia, New Zealand, and India?
Join our NEW Monthly Drop-Ins: Chai and Chat!
These will be FREE opportunities for yoga teachers and students both in Australia, New Zealand, and India to connect with others on the path of yoga, to share and to practice together for richer discussion, learning, and cultural understanding.
We are holding our first session on Saturday, June 4 at 8:30 am IST.
For Australia & New Zealand it will be:
11.00 Perth (AWST) +2.30
13.00 Brisbane, Melbourne & Sydney (AEST) +4.30
15.00 Auckland (NZST) +6.30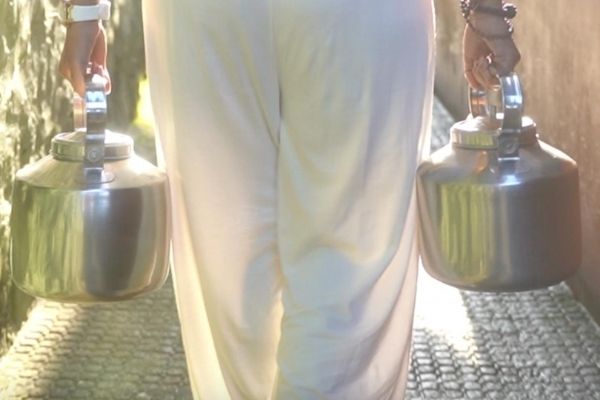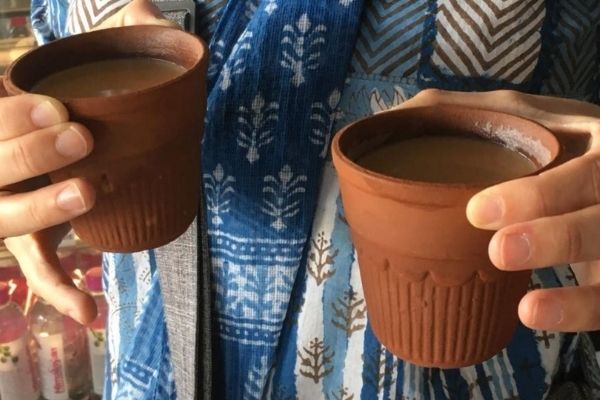 In this first monthly drop-in, led by Nirmala Chaitanya, we'll discuss how to adapt our home yoga practice to provide inspiration when times are tough. How to make decisions in self-practice, and how to decide when to adapt your teaching. This is an opportunity to chat informally about the yoga practice and teaching and to ask any questions that you may have or initiate discussion on topics of interest. So have a couple of tea ready and a comfortable place to sit. We look forward to connecting with you on Saturday!
Kindly register in advance for this meeting so that we know to expect you:
https://us02web.zoom.us/meeting/register/tZ0of-GgpzwtGd0808mCxkqahVuyfUl22LNI
After registering, you will receive a confirmation email containing Zoom details for the meeting.
Signing up for this event puts you on the invitation list for future sessions too!