Holding asanas for longer, develop focus, strength and balance
Discover a new depth to our Sivananda Asana Sequence. Stay in one yoga asana for longer and align breath, mind, body and soul. The longer we hold a posture the closer we come to conquering the position, and overcoming our mental and physical limitations. This is Asana Jaya!
Taught by Vijayji, director of our Dwarka Centre (Delhi) and senior hatha yoga teacher in our Teachers' Training Courses.
1 day | 1 session | 15 students / batch
Donation : INR 375 (~ 5 USD)
Pre-requisites
Intermediate and Advanced
Upcoming Batches
22nd November
Limited spots (max 15 participants / batch).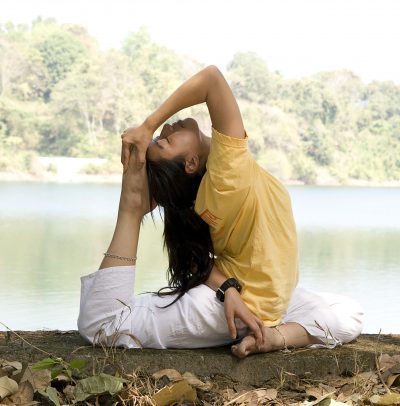 Note:
For any doubts/clarification
please contact the corresponding centre / ashram.
Certificate of Course Completion sent on request.
Please email [email protected]
Note:
The above free Open Class offerings have been made possible at 6.30 pm for six months by the generosity a kind British student & at 3.30 pm for 2 months by an appreciative Mumbai student, for those who are struggling financially.  
Gifts of 1,750 GBP and Rs 25,000 are enabling up to 180 students who may not otherwise have access to daily yoga classes, to enjoy the many benefits of yoga online during a difficult time when many are unable to safely travel and remain restricted to their homes.
If you would like to sponsor yoga classes or a course of yoga (beginners, meditation, etc.) and provide a gift of the benefits of yoga to others during this time, please contact us to discuss possibilities: [email protected]