An in-depth introductory course to help you establish your own meditation practice.
Why Meditate?
Meditation brings peace of mind and happiness.
Meditation sharpens the mind and improves memory and concentration.
Meditation is an energy booster and a stress buster!
What will you learn?
How to set up your own meditation practice at home
Breathing techniques – anuloma viloma and kapalabhati
Concentration practices – tratak, mantra japa, likhita japa
Maintaining a Spiritual Diary – to record your progress
Guidance on continuing your practice beyond the course
Expert Sivananda teachers who have guided hundreds of students both off and online
An unquiet mind leads to negativity–stress, anxiety, disturbed relationships, general unhappiness. Meditation helps you break this cycle and live a peaceful and positive life.
Register today!
Class sizes are limited to ensure individual attention
6 consecutive days | 6 sessions  | Donation : INR 1875 (~ 25USD)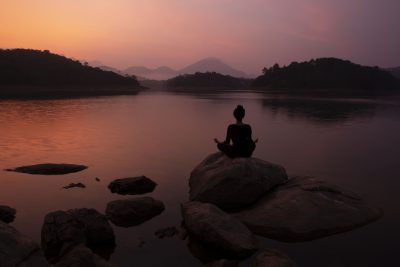 Pre-requisites
No prior knowledge of meditation necessary
Open to all ages
Participants should attend all 6 sessions in sequence
Upcoming Batches
26th October – 31st October
Limited spots (max 15 participants / batch).
Step-by-step guidance building up gradually to the dynamic sun salutation and classical hatha yoga postures, including the shoulderstand, sitting forward bend and the cobra. The focus is on learning the postures properly, at a steady pace to ensure correct practice. Learn the art of proper breathing, with the practice of yogic breathing techniques and discover the bliss of deep relaxation.
6 days  |  6 consecutive sessions
Donation : INR 1500 (~ 20USD)
Upcoming Batches
26th October – 31st October 2020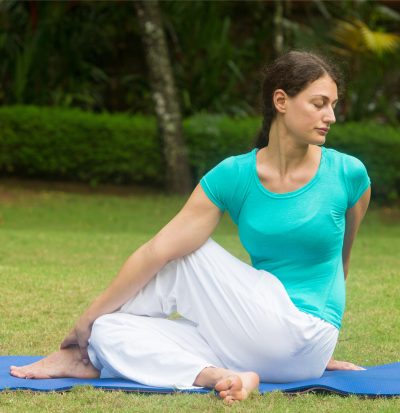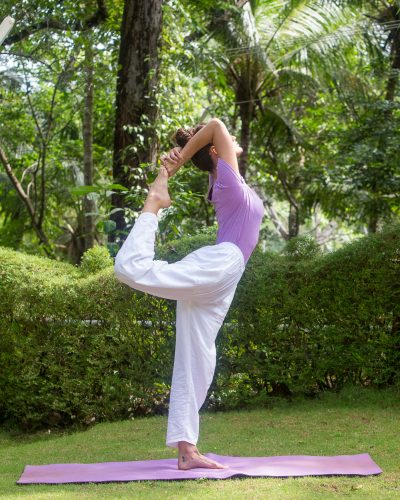 21st – 26th September 2020
6 consecutive days | 6 sessions | 15 students / batch
Donation : INR 1500 (~ 20 USD)
Pre-requisites
Upcoming Batches
Note:
For any doubts/clarification
please email us [email protected] or call us + 91 49-542-69926
Certificate of Course Completion sent on request.
Please email [email protected]