Know everything about the basic asanas to improve your practice and teaching skills. Anatomical explanation to get into the postures comfortably in the right manner. Theoretical and Practical exploration of Asanas to let your mind understand what the body is doing bringing out the real essence of Yoga.
5 consecutive days | 5 sessions | 40 students / batch
Donation : INR 1500 (~ 20 USD)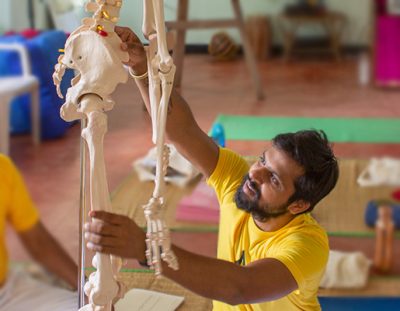 Prerequisites
Open to All
Upcoming Batches

25th November – 29th November 
Looking to engage your kids in activities which at the same time could be fun and educative? 5 day YOGA course for kids with immense benefits that helps to improve their focus and concentration levels. Gift your child the experience of Kids Yoga from the comfort of home.
5 consecutive days | 5 sessions | 15 students / batch
Donation : INR 1000 (~ 14 USD)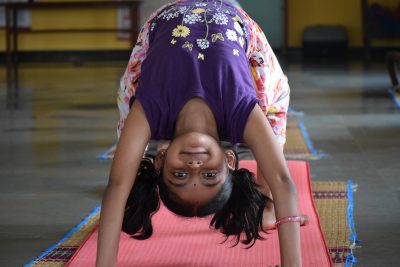 Prerequisites
Open to All
Upcoming Batches

25th November – 29th November 
Advanced Hatha Yoga Practice
Invigorating and energising yoga practice session with variations and extended holding of postures. Push yourself a little to help increase your stamina and flexibility. Come and delve into an advanced practice of asanas and their variations
5 consecutive days | 5 sessions | 20 students / batch
Donation : INR 1500 (~ 20 USD)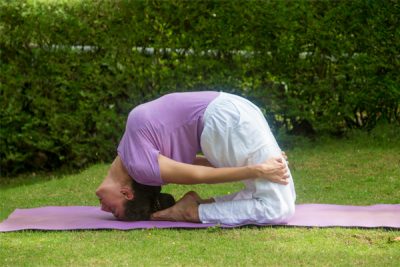 Prerequisites
This is not for beginners
Upcoming Batches

25th November – 29th November 
Note:
For any doubts/clarification
please email us [email protected] or call us + 91 49-542-69926
Certificate of Course Completion sent on request.
Please email [email protected]