Online Yoga Courses & Classes
For questions related to Online Classes please contact: +91 4954 269926  |  [email protected]
The Anatomy of Surya Namaskar (Webinar)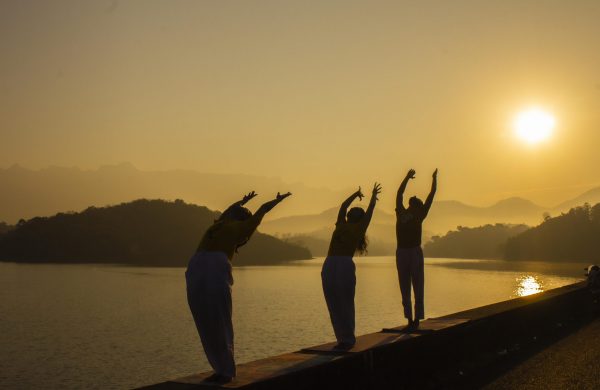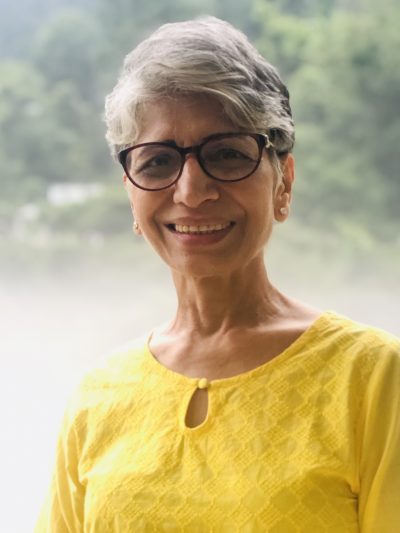 Dr. Rashmi Mehotra was a practicing family physician for 34 years. Upon retirement she went deeper into her yoga practice, doing her TTC in 2007, ATTC in 2008 and finally Sadhana Intensive in 2009.
Rashmi ji is a senior teacher with the Sivananda Ashrams and has been teaching Anatomy & Physiology for Teacher Training Courses for the last 10 years.
She is truly passionate about the path yoga, continually teaching and sharing her knowledge in a loving way.
The practice of sun salutation (Surya Namaskar) is well-known among yoga practitioners. But how much do we really know about the practice? Explore the origin, etymology, mythology and history to deeper connect you to the practice.
What is happening to the muscles and spine in each position? What is happening to the breath? Dive into the understanding of each position on the breath and the body. Surya Namaskar is a versatile, adaptable and powerful tool for any yoga practitioner and understanding how to practice safely is key.
Upcoming Webinar

27th November
Donation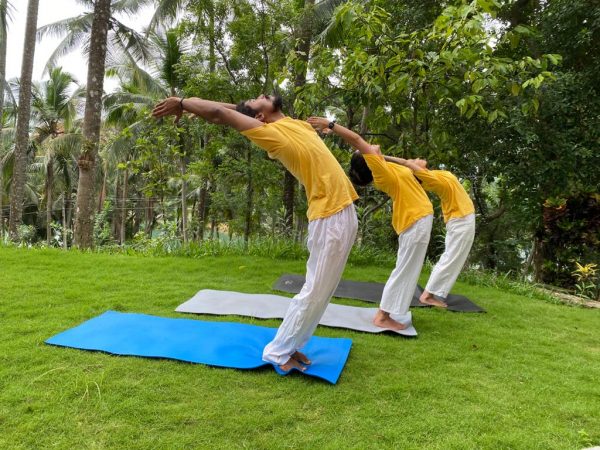 Start and end your day the right way! Jump into the Sivananda hour-long class of yoga's twelve basic postures, pranayama and relaxation guided by an experienced Sivananda teacher.
A great way to maintain a regular yoga practice!
Some knowledge of yoga recommended.
Upcoming November Batch
1st – 30th November
06.00 – 07.00 hrs. IST (Every Mon to Fri)
18.00 – 19.00 hrs. IST (Every Mon to Fri)
Donation
Indian: Rs. 2,000
Overseas: USD 64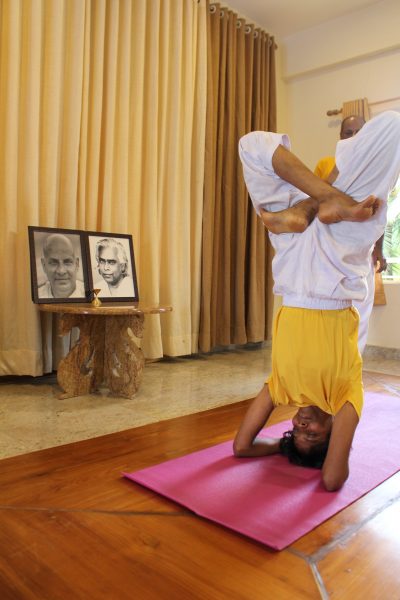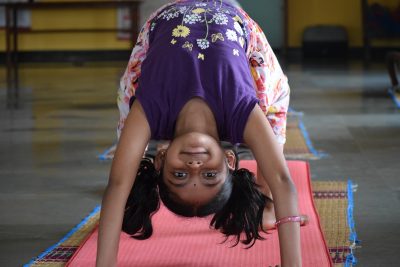 Can the Tree Pose triumph over the television? Can the Crow compete with the console? Will the Lion make the young ones listen for five minutes?
Yes!! Join us for a class that will keep the kids entertained in a fun creative way!
Upcoming November Batch

1st – 30th November
16.30 – 17.30 Hrs. IST (Every Monday, Wednesday & Friday)
Donation
One Child: Rs. 1,500
Two children (same household): Rs. 2,500