Online Yoga Courses & Classes
For questions related to Online Classes please contact: +91 4954 269926  |  [email protected]
Deepen Your Yoga Teaching Skills (For Sivananda-Certified Teachers Only)
Become a better yoga teacher!!
Do you need some guidance on teaching beginners or advanced? Is your teaching a bit rusty? Lack a little confidence? Need a boost? Some inspiration? We are offering a great opportunity to get together with fellow Sivananda TTC graduates guided by senior teachers of the Sivananda organisation
How to immerse yourself in the core principles of each posture
How to empower both yourself and your students
How to present instructions clearly and effectively
The importance of one's own personal practice
The importance of the breath in teaching
How to handle different levels/abilities in a class
How to spiritualise your class
How to incorporate the 5 Points of Swami Vishnudevananda
4 modules over 5 weeks
Prerequisites
For Sivananda-Certified Teachers
During course registration, your TTC Diploma is required to be uploaded.
Book now in one or more of the modules below. Save 20% when you book all four modules.
Upcoming Modules

*All classes 06.30am – 08.00am IST
Module 1: Intermediate & Advanced Variations
Registration Closed 
Module 2: Corrections for the 12 Basic Postures
Registration Closed 
Module 3: How to Teach Beginners'
Registration Closed 
Module 4: Teaching Practice
10 days over 2 weeks   |   14th – 18th June & 21st – 25th June
Donation : INR 3500 (~ 48 USD)
Registration Closed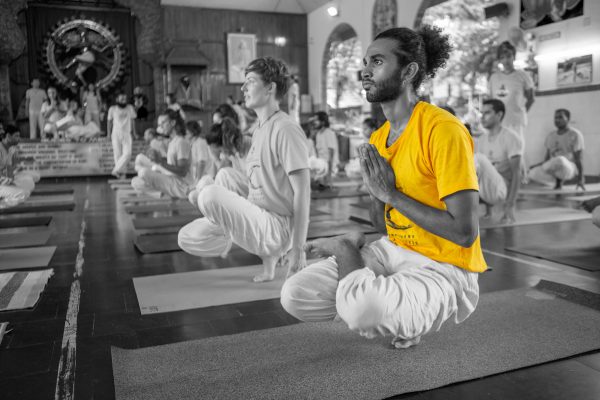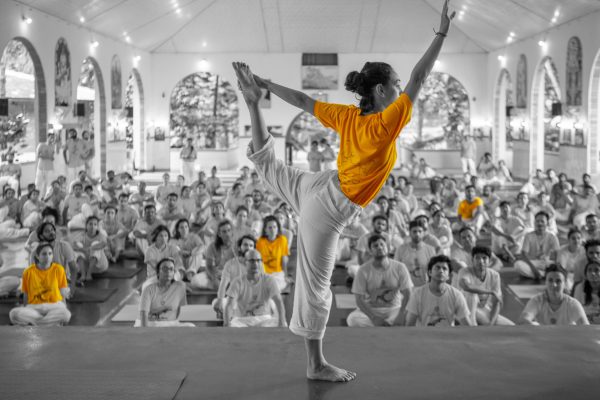 In these challenging times, meditation is being promoted from all quarters as one of the main practices to relieve stress and anxiety. It has been clearly shown that the more we are stressed the more our immune system is compromised. Meditation is simple, requires no equipment and can be done almost anywhere at any time. And its effects are remarkable. Modern research underscores what the ancients have been saying since time immemorial. The practice brings increased emotional balance, peace of mind and joy.
Learn the basic techniques and establish a daily practice that will benefit you for the rest of your life.
5 consecutive days | 5 sessions
Donation : INR 1500 (~ 20 USD)
Prerequisites
Open to All
Upcoming Batches

14th – 18th June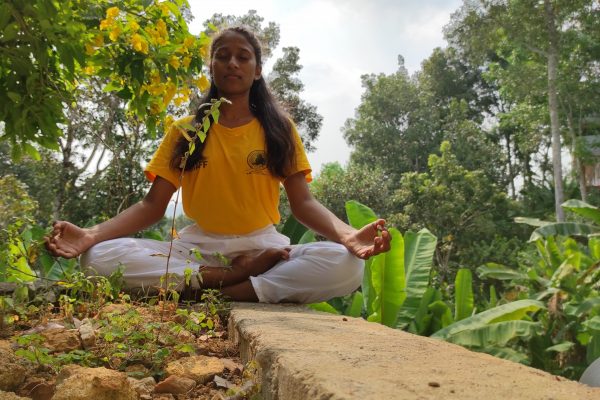 TECHNIQUES FOR MEMORY & CONCENTRATION
Memory, concentration, problem solving and relationships are all interconnected.Learn specific skills and techniques that can enhance both concentration and memory. In this workshop you shall be introduced to the following: Techniques to develop Memory Power enabling higher retention of things learnt. Techniques to simplify learning process. Skills to enhance your personality. Last but not the least helping parents build a secure relation with kids enabling the all round growth of child's personality.
2 sessions
Donation : INR 800 
Prerequisites
Open to All
Upcoming Batches

26th – 27th June