SIVANANDA YOGA VEDANTA CENTRES & ASHRAMS, INDIA
Experience the classical teachings of yoga and vedanta in the country of its birth. The Sivananda Yoga Vedanta Centres & Ashrams has locations throughout India and is dedicated to promoting physical, mental and spiritual health through the teachings of yoga.
Our founder Swami Vishnudevananda synthesised the essence of yoga into five principles that could be easily incorporated into modern daily life. These comprise the core teachings of the four paths of traditional yoga and make the wisdom of the ancient sages easily accessible to beginner and the more experienced alike.
Our network of Ashrams and City Centres offer teachings on all aspects of yoga and meditation, including
Join us in your journey of self-discovery in any of our City Centres and Ashrams! Location listings below.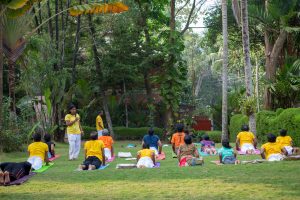 Join our Yoga Vacation programme, designed by Swami Vishnudevananda and offered in our beautiful Ashrams around the world. Daily yoga and meditation sessions, healthy vegetarian food, inspiring spiritual teachings with like-minded people in an idyllic setting bring mental and physical relaxation and spiritual growth. We are open year-round and we welcome all.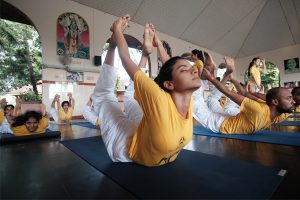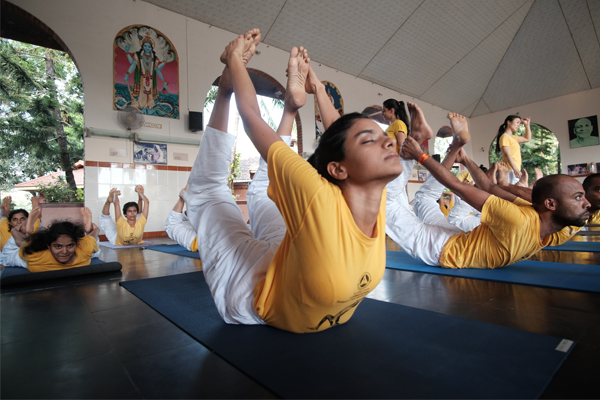 Gain a solid foundation in the classical yoga tradition in our life-transforming residential courses held at our Ashrams worldwide. You will awaken and strengthen your own yoga practice as well as build a firm foundation in classical yoga from which to teach others instinctively and confidently connecting to a tradition and lineage passed down through millennia.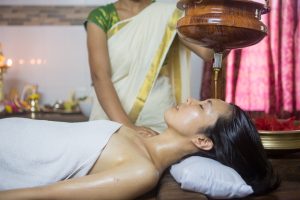 Personalised therapies and detoxification programmes that are based on the understanding of each individual's constitution using herbal medicines and oils, diet, exercise and lifestyle regimens, to bring health and harmony to body and mind. Our Ashrams offer an extensive range of workshops, retreats, training programmes and certification courses on the science of Ayurveda.