SIVANANDA YOGA VEDANTA DHANWANTARI ASHRAM, NEYYAR DAM
Welcome to the Sivananda Ashram, Neyyar Dam.  Discover classical yoga and meditation in a traditional ashram setting, nestled in the tropical splendour of south India. Whether you are a beginner or more advanced in your practice, we offer courses and retreats for all.
Yoga Vacation (Office | Home | Ashram)
A great way to go on holiday or work away from the office or home and really feel a difference!
Designed to recharge your batteries and rejuvenate body and mind leaving you feeling inspired and revitalised
Experience the power of yoga with twice-daily asana classes, meditation and talks on yoga philosophy
Open your heart with bhakti yoga and kirtan
Serve with the ashram community through karma yoga
Visit for a few days, a week or two, or more and experience the tremendous benefit of taking a break from the relentless stresses of everyday life
Sivananda Yoga Teachers' Training Course (TTC)
Develop the skills to teach yoga asana and meditation
Gain a solid grounding in the classical yoga tradition
Deepen your spiritual connection to yoga
Open yourself to profound inner transformation
Establish a firm foundation of discipline that promotes physical, emotional and spiritual growth
Build a strong base from which to teach others naturally and with confidence
Certified by Indian Yoga Association (IYA) and Yoga Certification Board (YCB, Govt of India)
Ayurveda – The Sivananda Institute of Health
Situated in the Ashram grounds
Extensive range of Ayurvedic therapies
Herbal medicines and oils, diet, exercise and lifestyle regimens
Personalised therapies and detoxification programmes based on each individual's constitution
A unique opportunity to experience the healing effects of classical Ayurveda in the peaceful environment of the Ashram
Ayurveda is a sister science to yoga and when practised together forms a total system of physical, emotional and spiritual well-being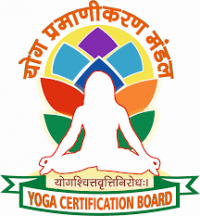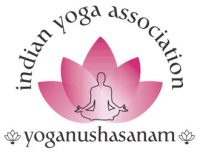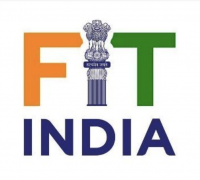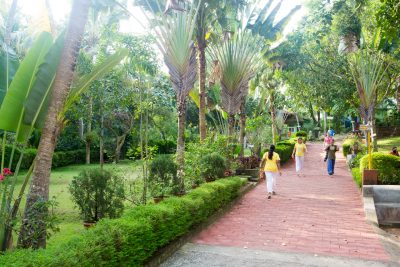 REFRESH   RENEW   HARMONISE 
Daily Yoga Classes
Morning & Evening Meditation
Inspired Spiritual Teachings
Relaxed Work Space
Delicious South Indian Vegetarian Fare
Open Year Round
Welcoming to All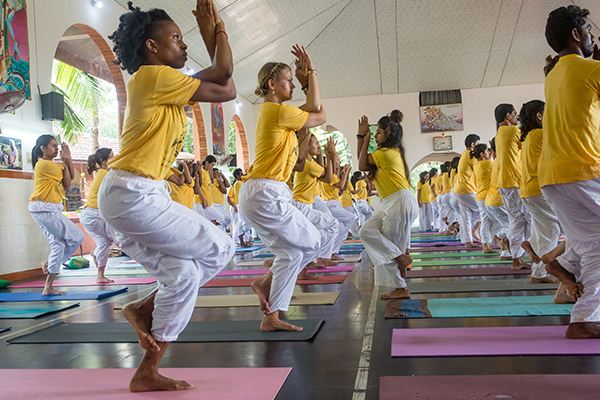 GO DEEPER   AWAKEN   INSPIRE
Skills to Teach Asana & Meditation
Theory & Practice
Vedanta
Bhagavad Gita
Anatomy & Physiology
Four Week Residential Gurukula
Connection to Ancient Teaching Lineage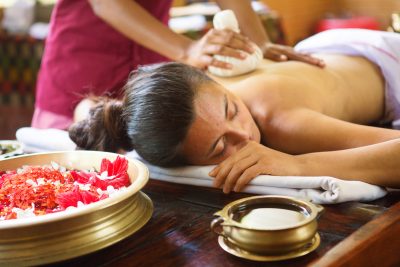 RELAX   REJUVENATE   REVITALISE
Stress Relief
Detoxify Body & Mind
Weight Loss Therapies
Curative Massage Therapies
Preventative Medicine
Personalised Treatments
Ayurvedic Wellness Course
The Ashram is set in twelve acres of tropical splendour in the foothills of Kerala's Western Ghats. The natural beauty of Neyyar Dam lake, the forested surroundings, the cool green coconut tree groves and colourful flower-filled views offer an ideal atmosphere for the practice of yoga and meditation. Whether you are a beginner or seasoned practitioner, immerse yourself in a classical spiritual tradition that brings health, vitality and peace of mind.
The Ashram is part of a global network recognised internationally as one of the most important and authentic yoga institutions in the world.
Our founder Swami Vishnudevananda synthesised the essence of yoga into five principles that could be easily incorporated into daily life. These are the core teachings of the four paths of classical, traditional yoga and make the wisdom of the ancient sages easily applicable to our modern life.
Travel Information
By Air
The nearest airport is the Trivandrum (Thiruvananthapuram) Airport. 
Most major airlines domestic and international are available. Click Here to view all available airlines.
The pre-paid taxi booth is situated near the exit as you come through Arrivals
By Taxi
Pre-paid taxis are available from both domestic and international terminals. Travel time to the ashram is approximately 1 hour
Rideshare options are available through Uber and Ola
Taxi Rickshaw Association a taxi can be booked from the ashram location to pick you up and bring you to the ashram. Please call +91. 8547. 273888 for a booking and rates.
By Bus 
From Trivandrum Bus Station (KSRTC Central (Thambanoor) Bus Station), located across the street from the Trivandrum Central Railway Station
Two options
Bus to the town of KATTAKADA, relatively frequent, departing from Platform No.1 or 2. From KATTAKADA take an auto-rickshaw directly to the ashram  (20 minutes)
OR
Bus goes directly to NEYYAR DAM, irregularly once or twice an hour from Platform 1 or 2
The bus will drop you at the bottom of the hill. Then a ten-minute steep walk to the ashram
By Train
Trivandrum Central Railway Station (TVC) is connected by rail to all main cities in India
Train e-tickets can be booked via www.irctc.co.in up to three months in advance or through travel agents
Then taxi/auto-rickshaw/bus