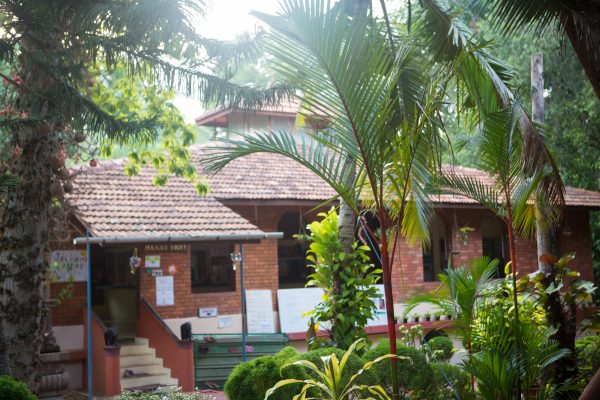 Check-In
All guests check in and out at Reception upon arrival and departure
Check-in time for shared rooms is from 2.00pm
Check-in for dormitory accommodation is anytime
Check-Out
Check-out time is by 11.00am
When checking out, please obtain an Exit Pass from Reception
If leaving outside office hours (before 8am or after 7.30pm), please checkout the day before.
All dormitory bedding to be returned before departure.
Please return all room keys to Reception
Payments & Donations:
Daily donation rates at the Ashram includes classes, food and accommodation. Dates and donations are subject to change without notice.
For all programmes guests are subject to the suggested donation in effect at the time of payment. Personal cheques are not accepted.
The Indian concessional rate does not apply to: non-resident Indians (NRI), Indian nationals working or living abroad, foreign nationals working or living in India, Overseas Citizen of India (OCI) and Person of Indian Origin (PIO).
Indian nationals may be asked to provide evidence of Indian nationality.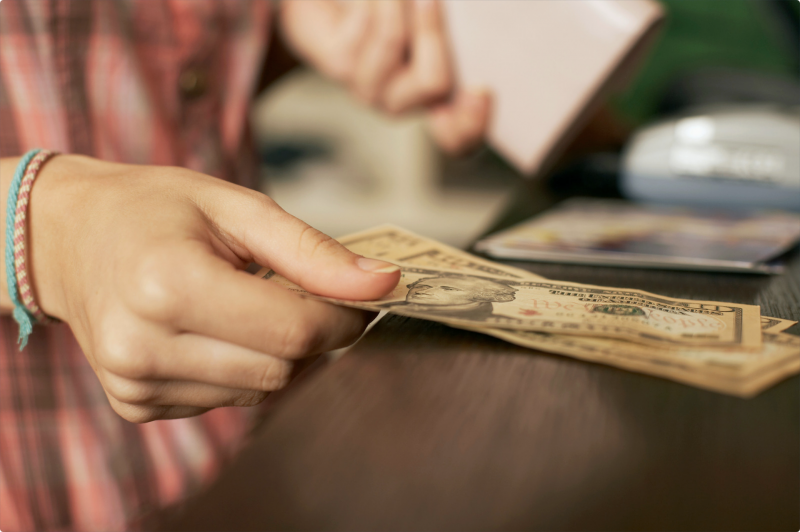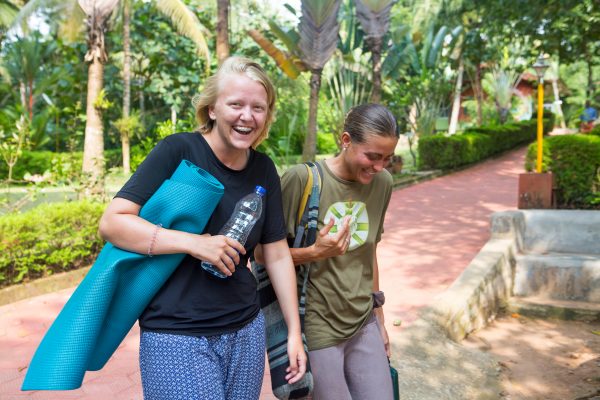 Language:
All classes and courses are taught in English
Minimum Stay:
An initial minimum payment for three nights' accommodation at the Ashram is required upon arrival and registration.
This payment is non-refundable and non-transferable in the event of early departure.
Guest Guidelines:
To maintain the spiritual atmosphere of the Ashram we ask all guests to follow our Do's & Don'ts
The Ashram reserves the right of admission and guests may be asked to leave if their behaviour is contrary to the Ashram code of conduct
Personal Belongings:
Safe-keeping and locker facilities are available.
We do not accept responsibility for guests' personal belongings.
What to Bring*
Comfortable clothes
Sandals
Personal toiletries
Towels
Yoga mat
Meditation shawl for cool evenings
Water bottle
Torch
*Essential items are available for purchase in the Ashram boutique
To facilitate working from the Ashram
Laptop
Personal Hotspot (recommended connections are Airtel & Jio)
Bringing your children
At this time we are not accepting children to the ashram.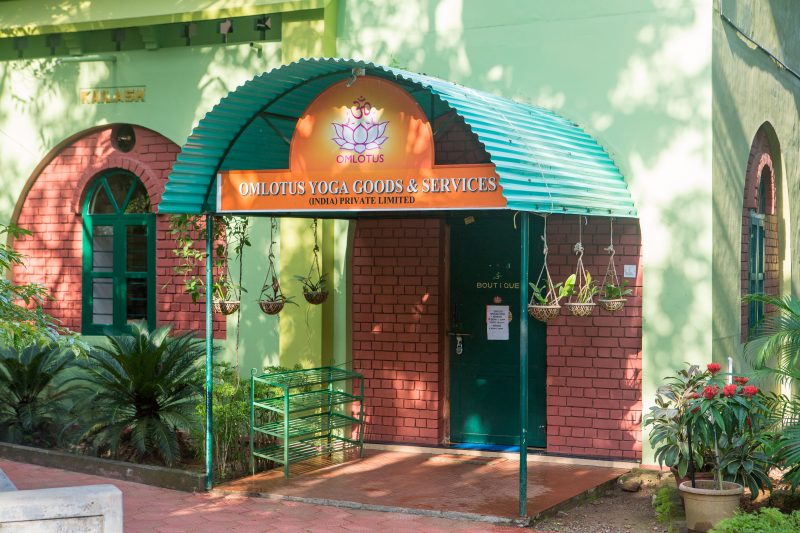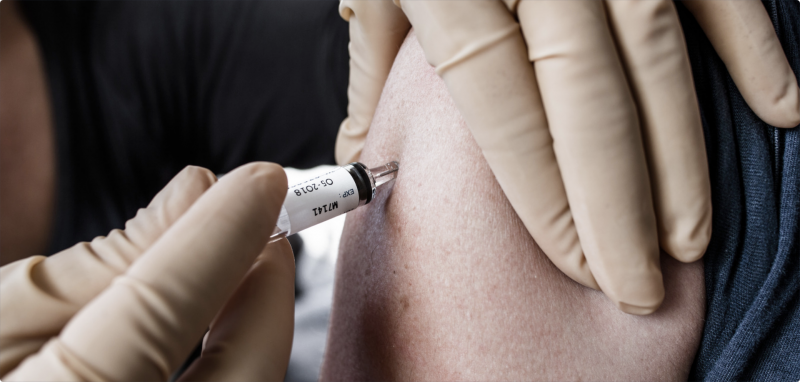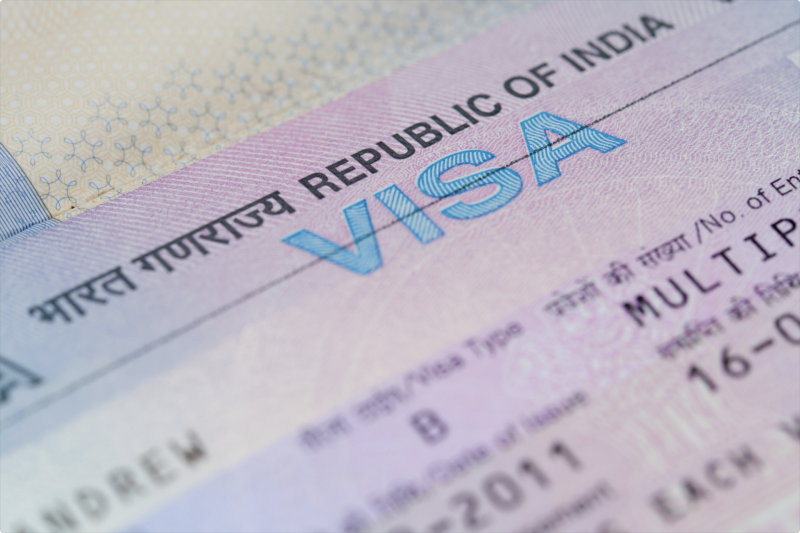 A guest/student must get a negative COVID (RT PCR) test. The test must be done not more than 4 days (96 hours) before reaching the ashram. The original test result should be presented during check-in.
Guests are advised to check with their local health authority regarding vaccinations required for visiting India
Registration & Visa Requirements
Indian Nationals are required to bring a valid photo ID (Driver's License or Aadhar Card) along with them
Foreign Nationals are required to bring their original passport with them
A valid visa is required from most countries to visit India
Meals
We serve simple, nutritious south Indian vegetarian food
Brunch (10am)
Herbal tea with snack (1.30pm)
Dinner (6pm)
The Health Hut offers fresh fruit, juices and snacks from October to April.
Drinking Water
Filtered water or herbal water is freely available throughout the Ashram.
Guests are advised not to drink tap water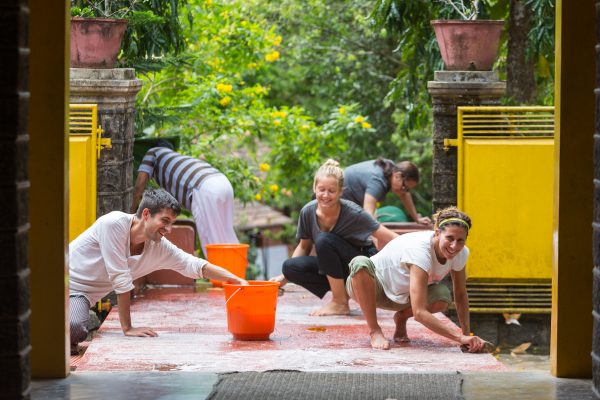 Karma Yoga
The Ashram is a charitable, non-profit organisation supported by dedicated volunteer staff
One hour a day is allocated to karma yoga or selfless service when we ask the guests to help out in the Ashram