Yoga & Ayurveda Retreats
Leave behind the restrictions of our testing times. Re-energise and empower yourself with the Sivananda Dhanwantari Ashram Healing Retreats. A perfect blend of Yoga, Ayurveda & Meditation to relax, restore and revitalize. Ancient wisdom for modern challenges. Find serenity in a sacred space of healing, nature and spiritual harmony.
Reconnect with yourself.
Weight-loss & Rejuvenation Retreat 
Revive  |  Shape-Up  |  Reconnect
Are you looking to boost energy levels, feel good about yourself, and lose weight? The past few months have been challenging and the stress of the lockdown has caused some of us to gain a few kilos. Join us for this unique opportunity to revive body, mind and soul.
Walk away feeling lighter, calmer and more confident
Push through physical and mental boundaries
Take on the world with a whole new energy!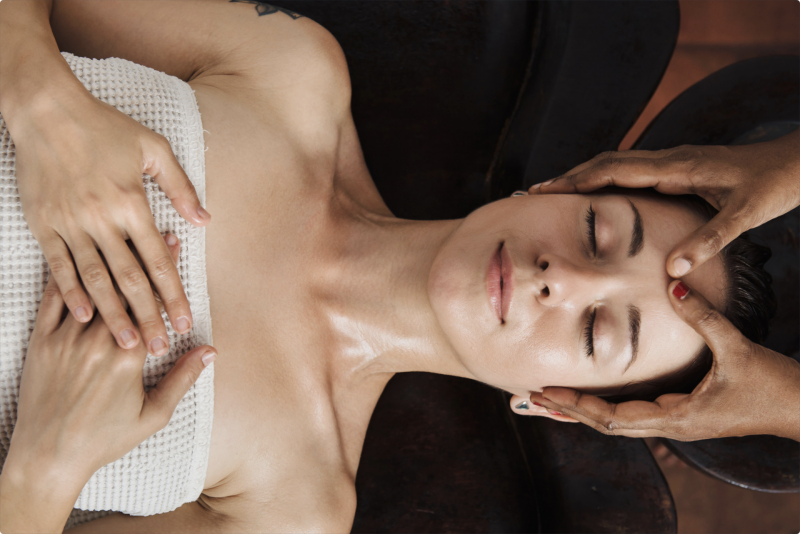 Experience…
Specialised Yoga Sessions – to lose weight & revitalise
Ayurvedic Massage Therapy & Diet – to relax & melt away the kilos
Guided Meditation and Satsang – to tune inwards, find focus & calm within
Yogic Lifestyle Talks – to change negative habits to positive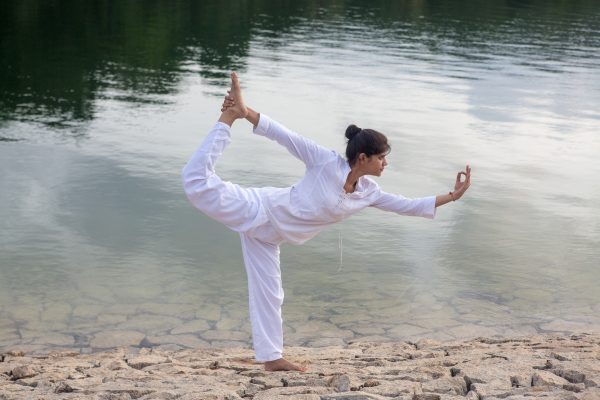 Shape up & Rejuvenate the Yogic Way! 
Melt away the kilos with rejuvenating Ayurveda therapies
Enjoy a specialised weight-reducing Ayurvedic diet
Be challenged in weight-loss yoga classes
Feel lighter in body, mind & spirit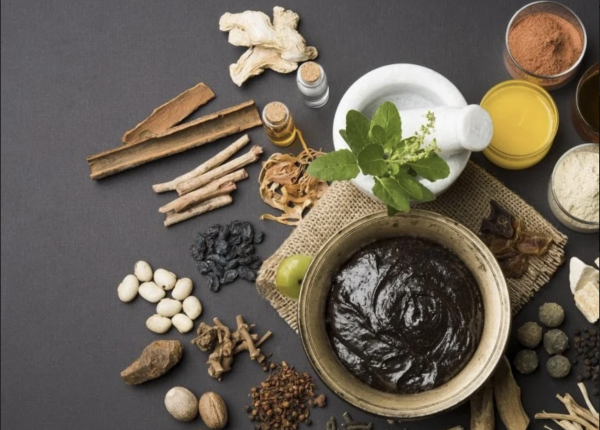 30th May – 13th June 2021
Meditation Retreat – The Road to Peace
7 Days of Yoga & Meditation
Relax, take a break from life and discover how to find inner peace, contentment and happiness through the powerful tool of meditation. For seven days, immerse yourself in the serenity of the sacred space of the Sivananda Dhanwantari Ashram in the tropical splendour of Kerala, under the personal guidance of experienced teachers. Discover the secret to balanced living, peace of mind and joy.
The simple yet powerful practice of meditation allows us to harness the latent power of the mind and experience our true nature of inner peace and happiness. In an increasingly fast-paced world, we become increasingly tense and pressured yet hardly notice it!! It is only when our minds become so stressed do we decide to do something about it. Join us for an inspiring programme to help you on your journey of decompression and self-mastery. Suitable for both beginners and those with an established meditation practice.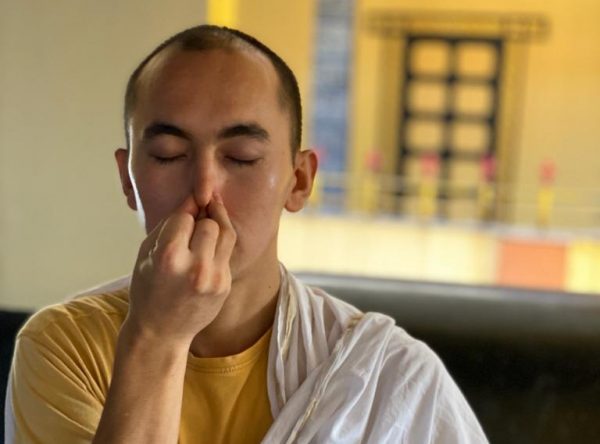 Experience…
Guided Meditation Sessions – going deeper
Yoga Classes – vitalising & energising
Satsang – opening the heart
Workshops – understanding the mind
Relaxation – unwinding in stillness
Spiritual Growth – individual guidance from experienced teachers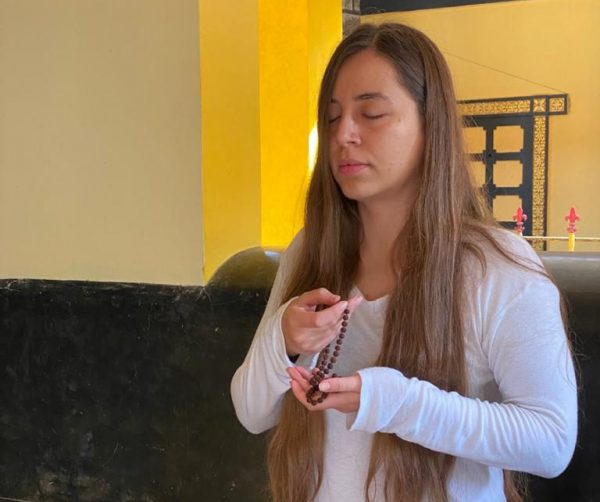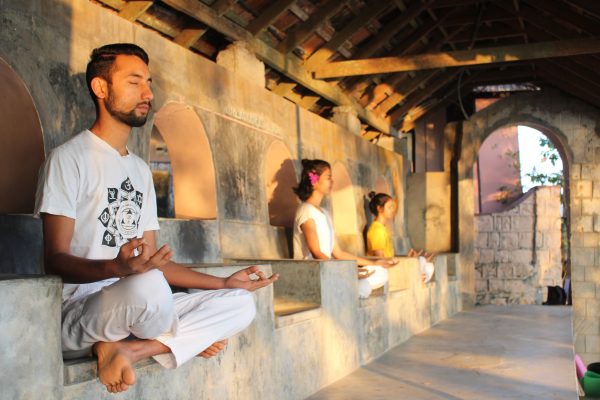 Meditate for emotional balance and spiritual insight…
Improve your ability to concentrate & focus
Experience less stress & anxiety
Reduce anger & frustration
Enjoy greater inner peace & happiness
Increase confidence & self-esteem
Improve mental and physical well-being