Yoga & Ayurveda Retreats
Leave behind the restrictions of our testing times. Re-energise and empower yourself with the Sivananda Dhanwantari Ashram Healing Retreats. A perfect blend of Yoga, Ayurveda & Meditation to relax, restore and revitalize. Ancient wisdom for modern challenges. Find serenity in a sacred space of healing, nature and spiritual harmony.
Reconnect with yourself.
Yoga & Women's Health Retreat
3 Days of Workshops, Yoga & Meditation
The terms "woman," is complicated and does not only describe someone in a biological sense, it has psychological and behavioural characteristics attributed to the whole.
This program is to guide women about the complexities of the female body and provide awareness on being more sensitive and objective towards ourselves. In order to understand the body, we need to be aware our own basis for optimum physical health, as well as the deeper essence of vital and mental energy flow. This type of awareness allows us early detection of any illness.
Explore the yogic approach towards diet and internal purification and tackling of hormonal changes.
Ideal for women from the ages of 28 – 38.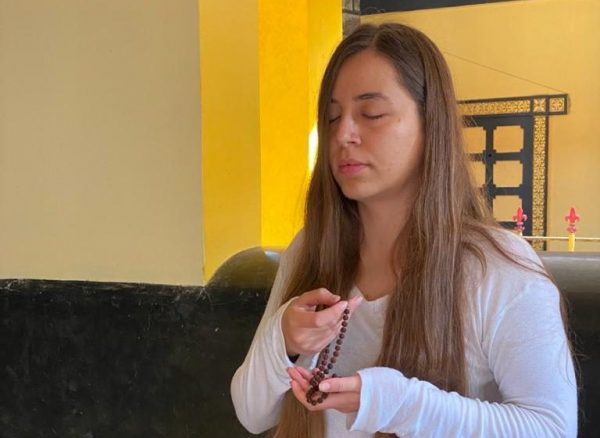 M. Kumuda, MBA is the facilitator of this retreat. She is an innovative trainer, and motivator having nearly 20 years of rich experience in conceiving, designing and delivering training workshops. She is also a free-lance teacher of Yoga & prenatal sessions, conducts value education activities in schools, and trainer of arts and crafts work. Kumuda does a lot of outreach camps for socially and economically challenged women and children.
She is specialized in conducting "Value-Oriented Educational Activities", in various schools and districts all over India for the past 10 years with the title "SUMEDHA"
Kumuda completed her Yoga Teacher Training Course and Advanced Yoga Teacher Training Course in 2004 from Sivananda Yoga Vedanta Dhanwantari Ashram, Kerala and is a certified Level-3 Yoga Teacher from Ministry of AYUSH.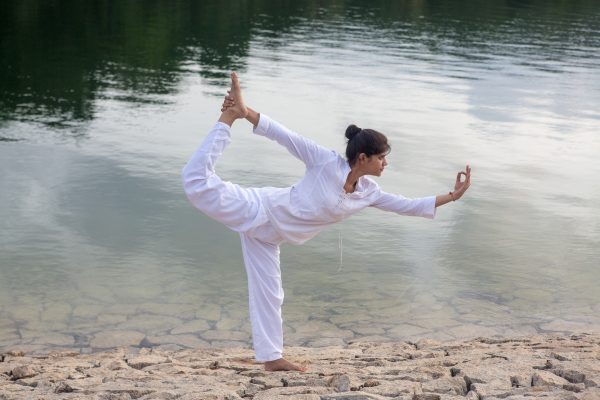 Discussions for deeper understanding…
Women and the Yogic body
Understanding the physical body
Menstrual cycle and its significance
Planning for Pregnancy and Prenatal
Diet and its importance
Workshops to discover …
Developing Body Awareness
Realising tension in the muscles
Guided meditation to overcome negativity
Yogasanas and Pranayama