Yoga & Vedanta Retreats
Re-energise and empower yourself with the Sivananda Dhanwantari Ashram Retreats. A perfect blend of Yoga, Meditation and ancient wisdom for modern challenges. Find serenity in a sacred space of healing, nature and spiritual harmony.
Reconnect with yourself.
Introduction to Vedanta Retreat
Who am I? What is the purpose of my life? What is the purpose of this Creation? When did it all start? Is there God? Is there one God or many? What does God do?
If you want to know the answers to the above questions, come join us for a 1-week long Vedanta retreat to delve into some of life's most fundamental questions.
Vedanta is the study of the ancient Indian Scriptures – the Upanishads. The Upanishads are the philosophical teachings of the Vedas. This teaching is said to be timeless and eternal, handed to humanity directly from the Lord himself. It is not a teaching that was designed or invented by any person. It addresses the fundamental and universal problem of the human condition – the problem of sorrow and suffering.
Join us as we systematically explore the subject of life itself.
What will be covered?
The teachings will be loosely based on a text called Tattva Bodha, by Shankaracharya.
The following topics will be covered:
Benefits of the study of Vedanta
Classification of Hindu Scriptures
Varna Dharma and Ashrama Dharma
Purushartha Catustayam (4 goals of human life)
Moksha (Liberation) – Explanation of the word Moksha and its description
Roadmap to moksha – Karma Yoga, Upasana Yoga, Jnana Yoga
Qualities of a student – Sadhana Catustayam (4-fold Inner Disciplines)
Qualities of a teacher
Analysis of Jiva (individual)

Sharira Trayam (3 bodies)
Pacha Kosha (5 Sheaths)
Avastha Trayam (3 States of Experience)

Concept of Satyam and Mithya
Analysis of Creation
What is Atma?
The Essential Unity between Jiva and Atma
Description of a Self-Realised or Enlightened person
3 Types of Karma
Laws of Karma
Why should I do this course?
Deep intellectual satisfaction is experienced having obtained the answers to many of life's questions
The fruit of Vedanta study is lasting and limitless happiness. Having understood the nature of the world and of myself, there is a strong buffer against sorrow and suffering.
Reduce the violent emotional fluctuations of the mind
Reduce or even eliminate the desperate cravings for objects. Reduce dependency on external world
Be protected against the trauma of tragic events. Become more mentally resilient against the fluctuations of the world
Become more efficient and enthusiastic in all that you do.
Real behavioural improvements can only happen through cognitive changes. Change your outlook about the world and yourself, and see how your behaviour, your productivity and even your life transforms!
Learn accurate meanings of Sanskrit words
Learn about Vedanta tradition from an authentic lineage of teachers
Experience life in a Gurukula (traditional school) for the duration of your stay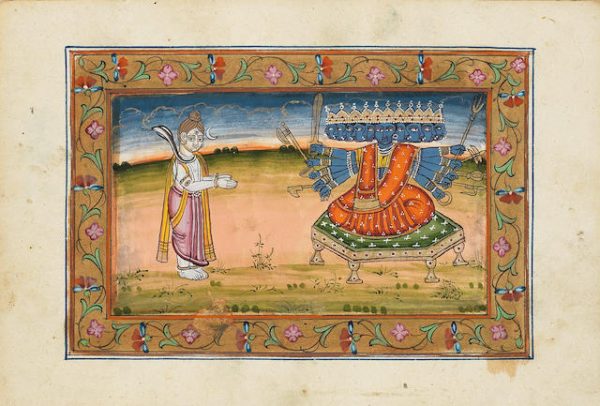 Date:
17th – 23rd April 2023
Accommodation & Rates:
INDIAN NATIONAL RATES
Dormitory: INR 7980
Twin Share Common Bathroom: INR 12300
Twin Share Room: INR 15540
AC Twin Share Room: INR 17100
INTERNATIONAL RATES
Dormitory: USD 141
Twin Share Common Bathroom: USD 166
Twin Share Room: USD 196
AC Twin Share Room: USD 232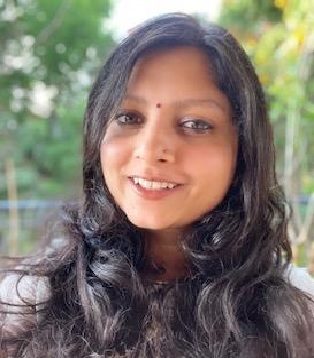 Medha Nainegli has completed 500 hours of yoga teachers' training and MSc Yoga with distinction. She is the co-founder of Arsha Samyoga School of Yoga & Vedanta, Bangalore. She is actively studying and teaching Vedanta texts since 2019.
Upadesha Saaram
Upadesa Saaram originally written in Tamil by Bhagwan Ramana Maharishi, is also known as Upades Undiyar, is regarded as one of the greatest composition of the realized saint.
This scripture containing 30 verses in which Bhagwan Ramana Maharishi refers to various paths to Liberation and says that Self-Enquiry is the best method. He explains the path of selfless Karma, Bhakti, Yoga and the path of Self-Inquiry.
Ramana Mahrishi then explains that one is not liberated by action but by renunciation of action. The verses are very cryptic and packed with deep knowledge. All the verses will be explained in the light of Knowledge of the Self, the Reality.
The verses will be covered in 12 lectures of approximately 60 minutes duration. No specific exercises will be required. However, doubts will be clarified through Q & A sessions.
Why do you need this in your life?
Most of us seek happiness from outside world craving for external pleasures and fulfilling endless desires. Study of Vedanta scriptures like Upadesa Saaram makes life more meaningful and have a positive purpose in life. It helps us to understand more about the self, the purpose of being in this world, karma and samsara and the freedom from Samsara.
On the practical side, it helps one to perform duties and responsibilities with efficiency and to maintain equanimity in the face of success and failure, happiness and sorrow by accepting them with the right attitude. And helps to learn to lead a simple and contended life.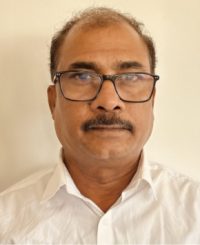 Sundar (Vasudeva) Nandagopal is an MBA graduate working in marketing management. He completed 500 hours of yoga teachers training in 2017. He is an active teacher of Patanjali Yoga sutras, Vedanta and a coach for Yoga Certification Board exams.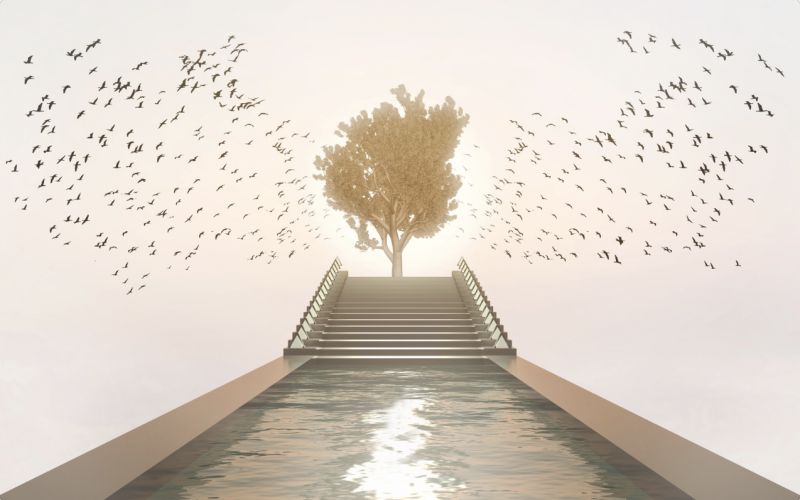 Date:
12th-18th June 2023
Accommodation & Rates:
INDIAN NATIONAL RATES
Dormitory: INR 7980
Twin Share Common Bathroom: INR 12300
Twin Share Room: INR 14540
AC Twin Share Room: INR 17100
INTERNATIONAL RATES
Tent: USD 141
Dormitory: USD 141
Twin Share Common Bathroom: USD 166
Twin Share Room: USD 196
AC Twin Share Room: USD 232
Atma Bodha
11th – 17th September 2023
Atma Bodha is a classified as a "Prakarana Grantha" a basic text presenting Vedanta and its essential ideas in a capsule form. There are several such texts and they are studied both before starting a formal study of the Bhagavad Geeta and the Upanishads as well as during the study – as a reminder of the basic tenets.
Prakarna granthas are also valuable for people who want to have an idea about the teachings of Vedanta, but do not have the time or the inclination to undertake a comprehensive study of Vedanta which takes several years.
Atma bodha is attributed to Adi Sankaracarya, a very important and revered figure in the Indian shastric tradition. The word Atma means "myself" or the Self –Bodha is understanding or knowledge. Atma Bodha therefore is understanding my real nature.
Many of us, having had not much exposure to the scriptures, are unaware that they are not so much about religion or blind belief in some supernatural God. Scriptures give us a method of understanding who we are, what is the mind, how the mind can affect us and how we can get a good measure of control over the mind so that we can lead a peaceful and productive life.
At a higher level scriptures also point out that we are more than just the body-mind complex and train us to see the underlying oneness behind the seeming multiplicity of the Universe.
This six-day session will answer many of the questions regarding you, God and the Universe and the relationship between the three. A basic understanding of Hindi would be helpful, though it is not essential to attend the course.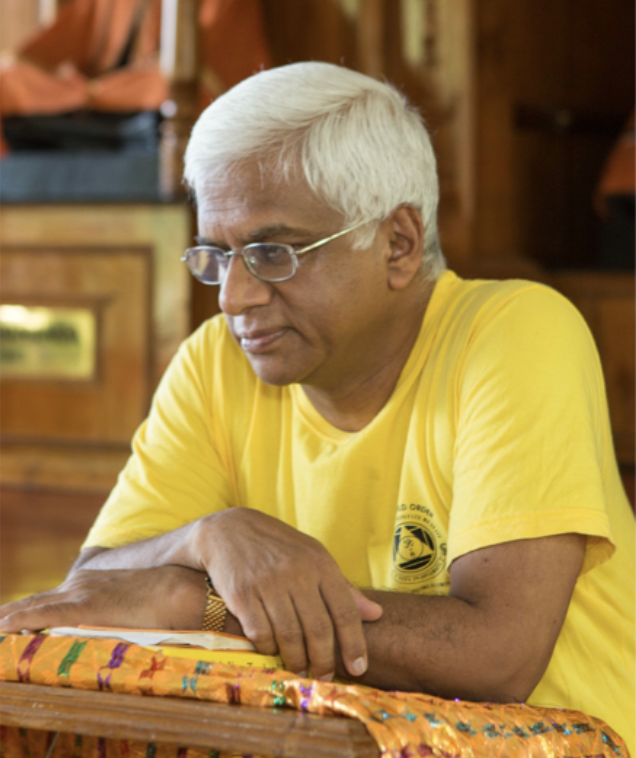 Sri Ravi Easwaran is the son of Sri Eknath Easwaran, the prominent mystic, who lived and taught at his ashram, Ramagiri, in the town of Tomales, near San Francisco, California (USA).
He worked as a commercial and investment banker in the corporate sector until 2010 when he resigned from corporate life and switched full-time to his lifelong passion-Yoga.
Sri Easwaran is a qualified Yoga Acharya from the Sivananda Yoga Vedanta Dhanwantari Ashram. He is actively associated with the Ashram and is senior faculty for Bhagavad Geeta classes during Teacher Training Courses. He has also taught several meditation courses at the Ashram.
Sri Easwaran teaches Vedanta on an online platform which has students from several countries as participants. He can be reached at [email protected] and [email protected]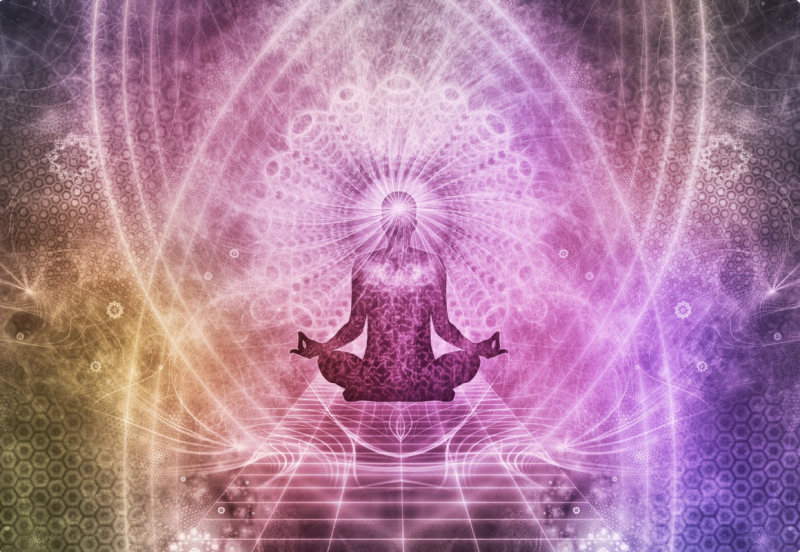 Date:
11th – 17th September 2023
Accommodation & Rates:
INDIAN NATIONAL RATES
Dormitory: INR 7980
Twin Share Common Bathroom: INR 12300
Twin Share Room: INR 14540
AC Twin Share Room: INR 17100
INTERNATIONAL RATES
Dormitory: USD 141
Twin Share Common Bathroom: USD 166
Twin Share Room: USD 196
AC Twin Share Room: USD 232